Ninh Binh Tour Tips: 5 Things First-Time Visitors Should Avoid
02/11/2023
Ninh Binh is an attractive destination in North Vietnam, known for its natural and peaceful beauty, rice fields, and historic sites. Basically, Ninh Binh and all the attractions in this region are easy to reach and discover. You can visit all the highlights in just a day tour. This place is not only safe but also friendly for international tourists. However, if you are still worried about your upcoming tour in Ninh Binh, kindly note the following Ninh Binh trip advice with five things first-time visitors should avoid.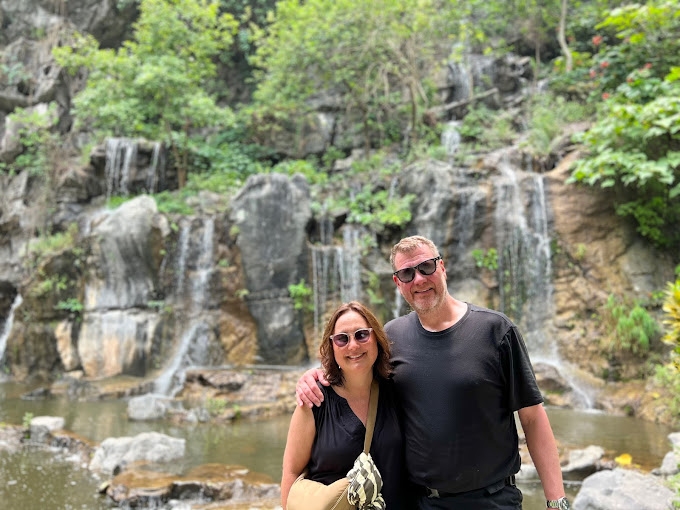 Overcrowded Tourist Season
The most common concern is the best time to visit Ninh Binh. To decide which is the favourable time to visit depending on the weather conditions, natural sceneries and also the participation of other people. Tam Coc, Trang An in Ninh Binh features its unique beauty year-round. Therefore Ninh Binh can get extremely crowded during peak tourist seasons, such as weekends and holidays.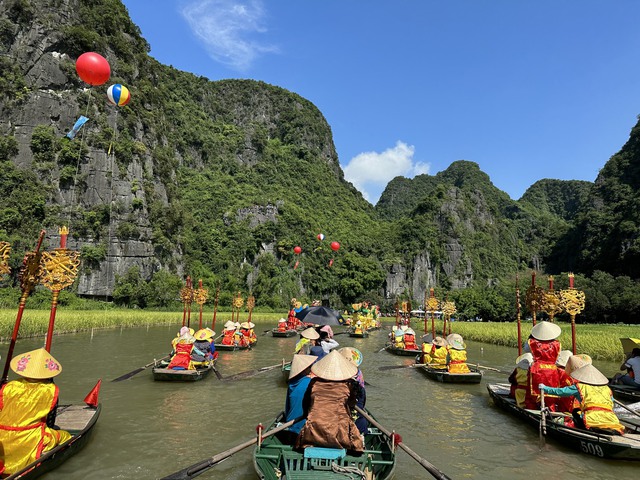 The high season is typically from October to April and May to July (golden harvest time). To avoid the crowds and make the most of your visit, consider visiting during weekdays or during the off-peak season. If you have a fixed schedule and can not change the day, visit popular sites like Trang An, Tam Coc, or Bich Dong early in the morning or late in the afternoon. The crowds are often thinner during these times.
Besides, you can also stay in less touristy areas. Instead of Ninh Binh City, consider accommodations in quieter nearby villages like Tam Coc or Hoa Lu and don't forget to book service in advance to save your preferences.
Ninh Binh Vietnam In Winter: Weather, Top Places, and Must-Try Activities
Rainy Day Activities in Ninh Binh: What to do in Ninh Binh when it rains?
Ninh Binh Weather Guide: What to Expect Each Month
Rushing Through Attractions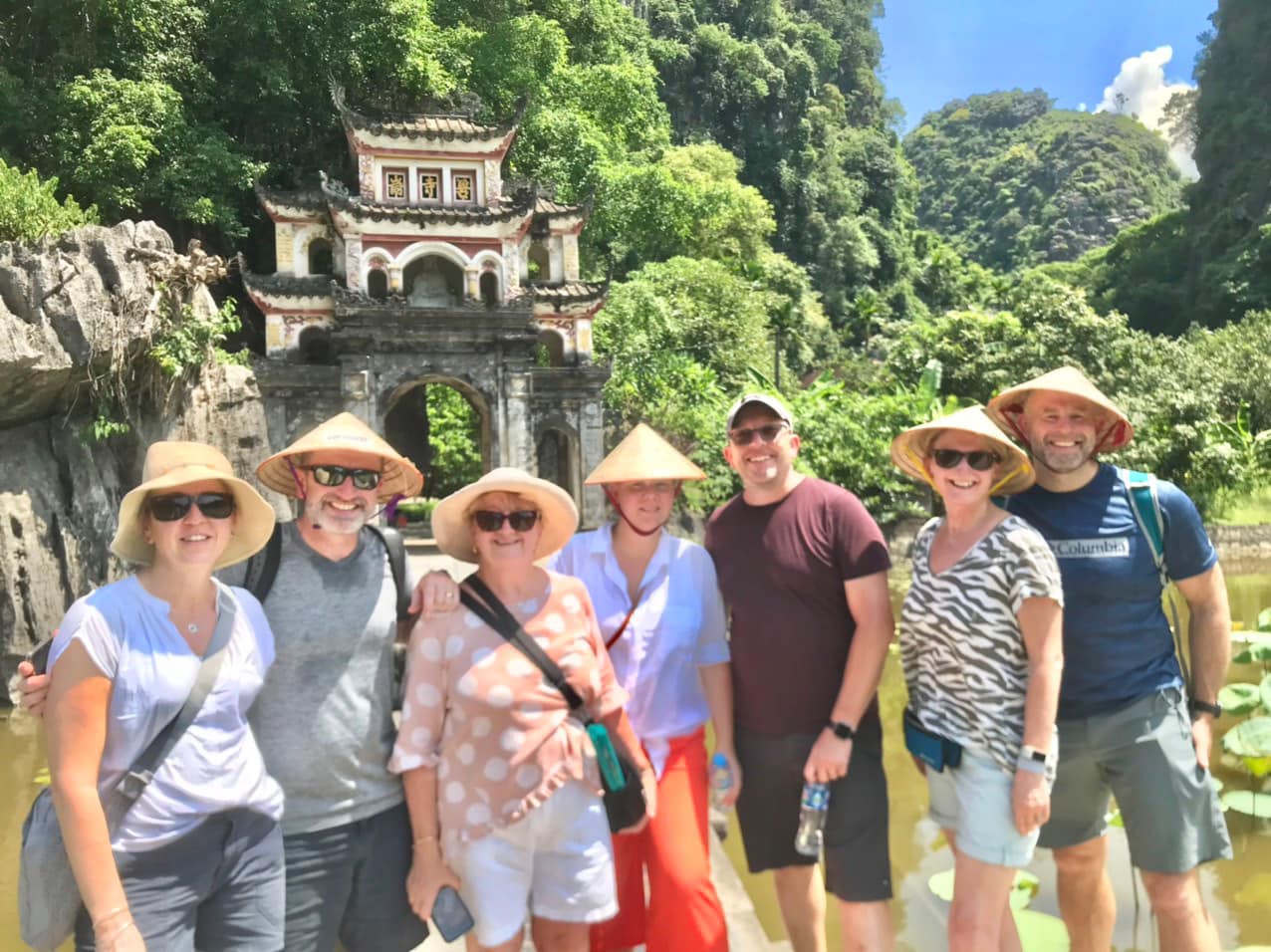 Ninh Binh is a place to relax and soak in the natural beauty. Avoid rushing from one attraction to another. Take your time to enjoy the scenery, explore the caves, and go on a leisurely boat ride in Trang An or Tam Coc. Rushing through these experiences can diminish your enjoyment.
Some people want to visit all of Ninh Binh in just one day. In fact, one day is not enough and causes tiredness. Therefore, you should choose to visit what is the most special and avoid places with similar experiences such as Tam Coc and Trang An on a day. If you still plan to travel all attractions, 2-3 days is a suitable duration.
How to experience Ninh Binh like local people - Explore Ninh Binh in authentic ways
How many days in Ninh Binh: Should I spend 1,2, or 3 days in Ninh Binh?
Overpaying for Services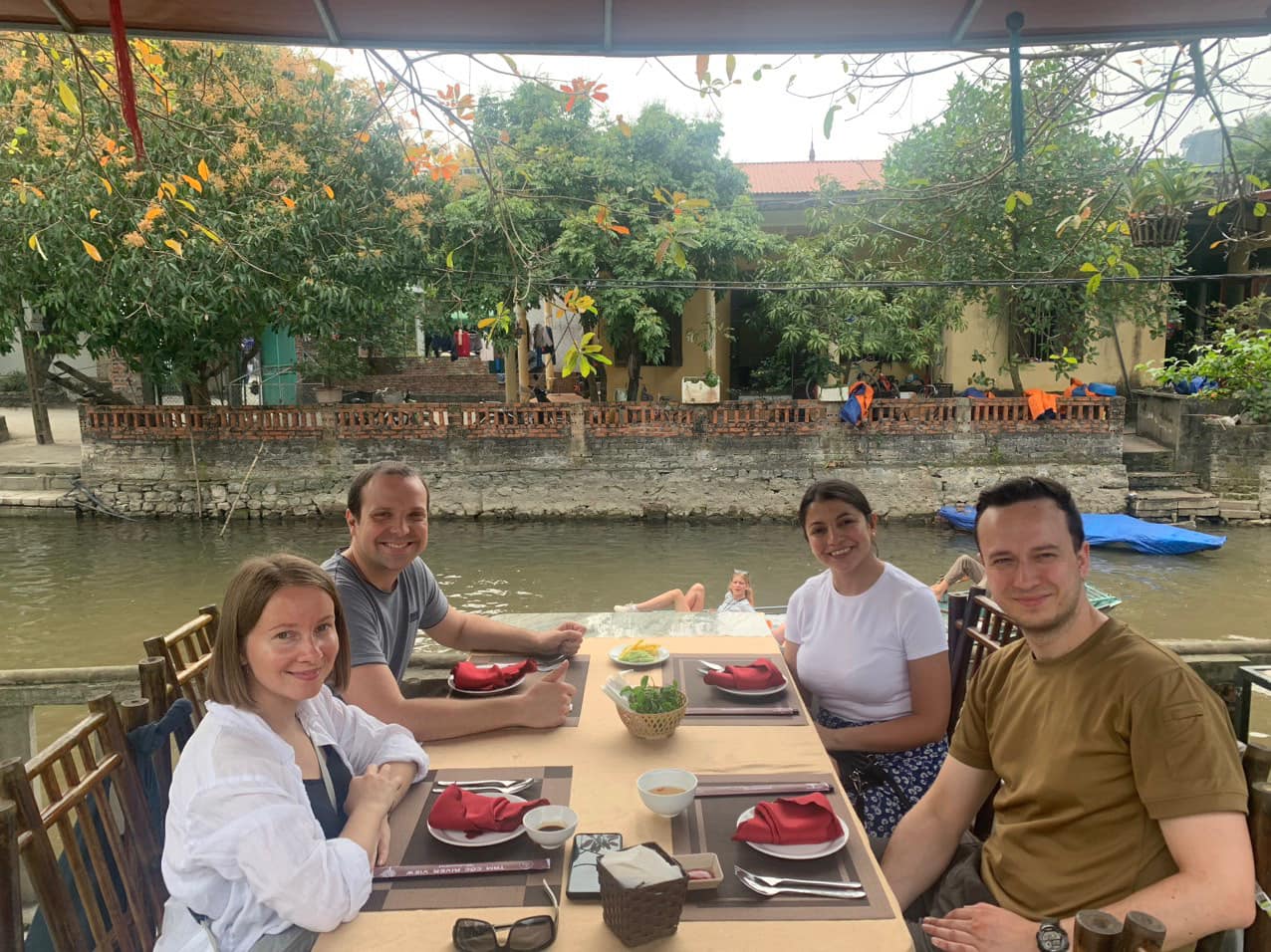 Bargaining is common in Vietnam, but it's essential to do so politely and fairly. Be cautious about overpaying for goods and services, such as boat tours and souvenirs. Research local prices and try to negotiate reasonably. All ticket fees are stated at the entrance gate so don't try to buy ticket from any vendors. It's also a good idea to ask for advice from other travellers or your accommodation staff if you want to rent a bike, or motorbike or call a taxi. Kindly note Grab is not popular in Ninh Binh.
In addition, be wary of touts and scams, especially in busy tourist areas. Only book tours or services through reputable providers.
Top-Rated Tours in Ninh Binh: Best-Selling Tours & Review and Tips
How much should I spend in Ninh Binh? Time and Budget Plan for Ninh Binh Trips
Skipping Tam Coc or Trang An Boat Tour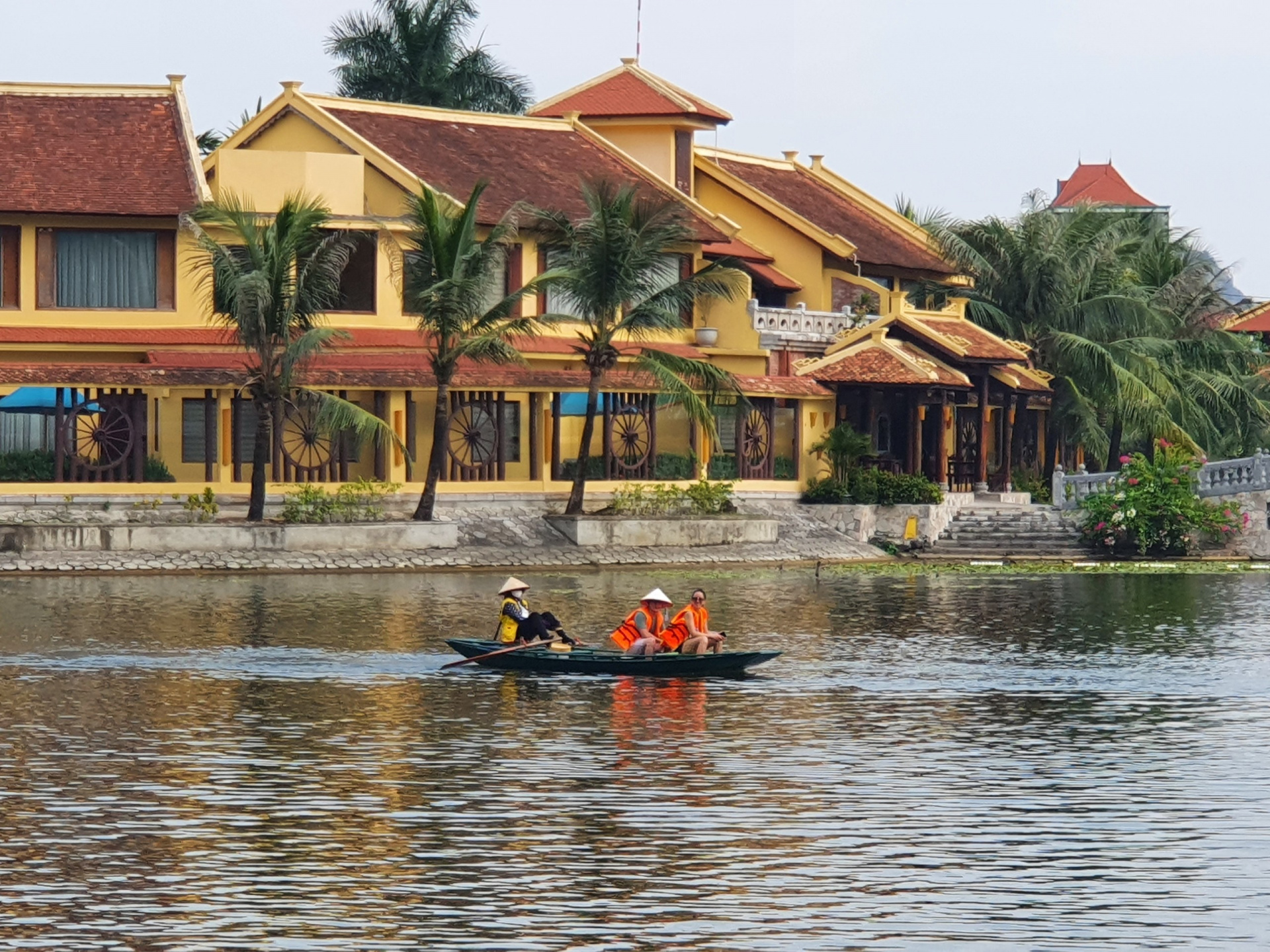 You shouldn't skip Tam Coc or Trang An when visiting Ninh Binh as they are among the most iconic and beautiful attractions in the region and offer a unique experience of rowing through stunning limestone karsts and caves.
All About Boat Tour in Ninh Binh: Tam Coc vs Trang An Boat Tour?
Tam Coc Ninh Binh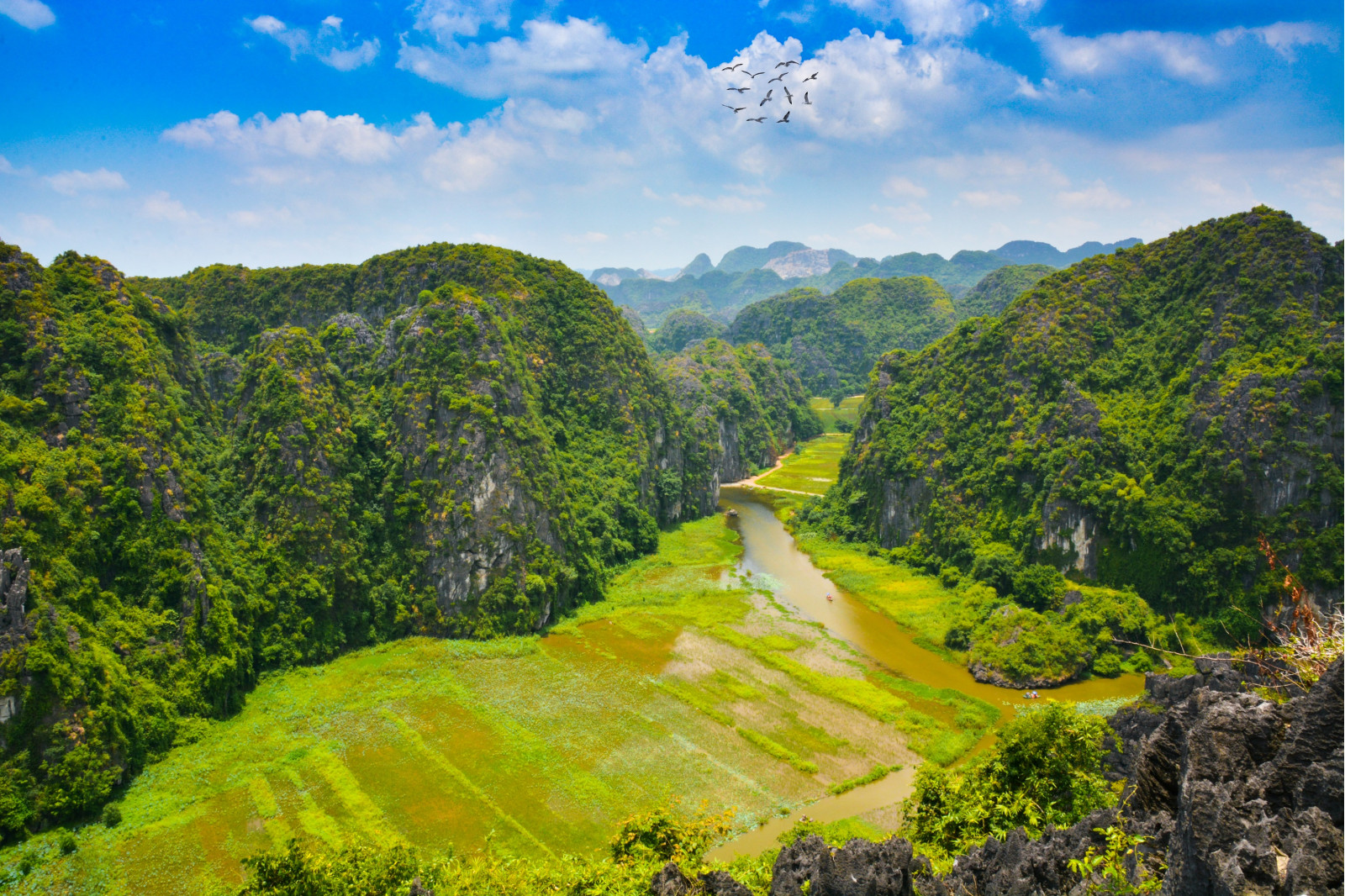 Tam Coc is often referred to as "Halong Bay on Land" due to its breathtaking limestone karst formations that rise out of the rice paddies. The best way to explore Tam Coc is by taking a traditional sampan boat ride along the Ngo Dong River. This leisurely journey takes you through the scenic landscape, passing under low caves and surrounded by towering limestone cliffs. The boat ride typically lasts around two hours and offers fantastic opportunities for photography.
Exploring the Beauty of Tam Coc: A Guide to a Bike Tour, Boat Ride, and Must-See Attractions 2023
Trang An Ninh Binh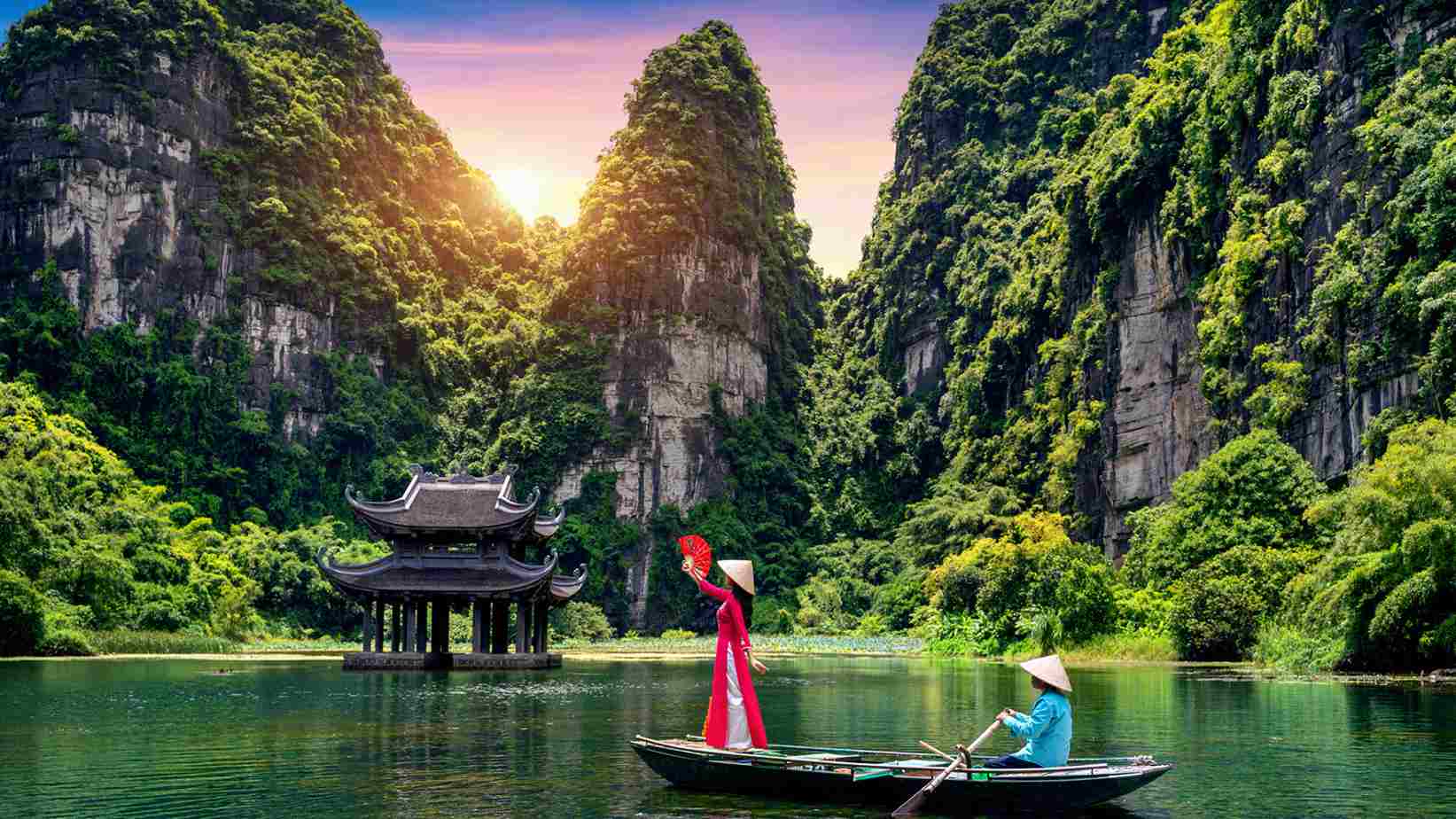 Trang An is another beautiful karst landscape in Ninh Binh, and it's also a UNESCO World Heritage Site. This area is known for its network of caves, grottoes, and waterways. The boat rides here take you through natural tunnels and pristine scenery. The experience at Trang An is more extensive and adventurous, as you explore a complex system of waterways with multiple caves and temples along the way.
What should I do in Trang An Ninh Binh: Is long boat trip boring?
The best Trang An Guide for 2023: A Comparison of 3 Boat Tours in Trang An Ninh Binh
Disregarding Local Food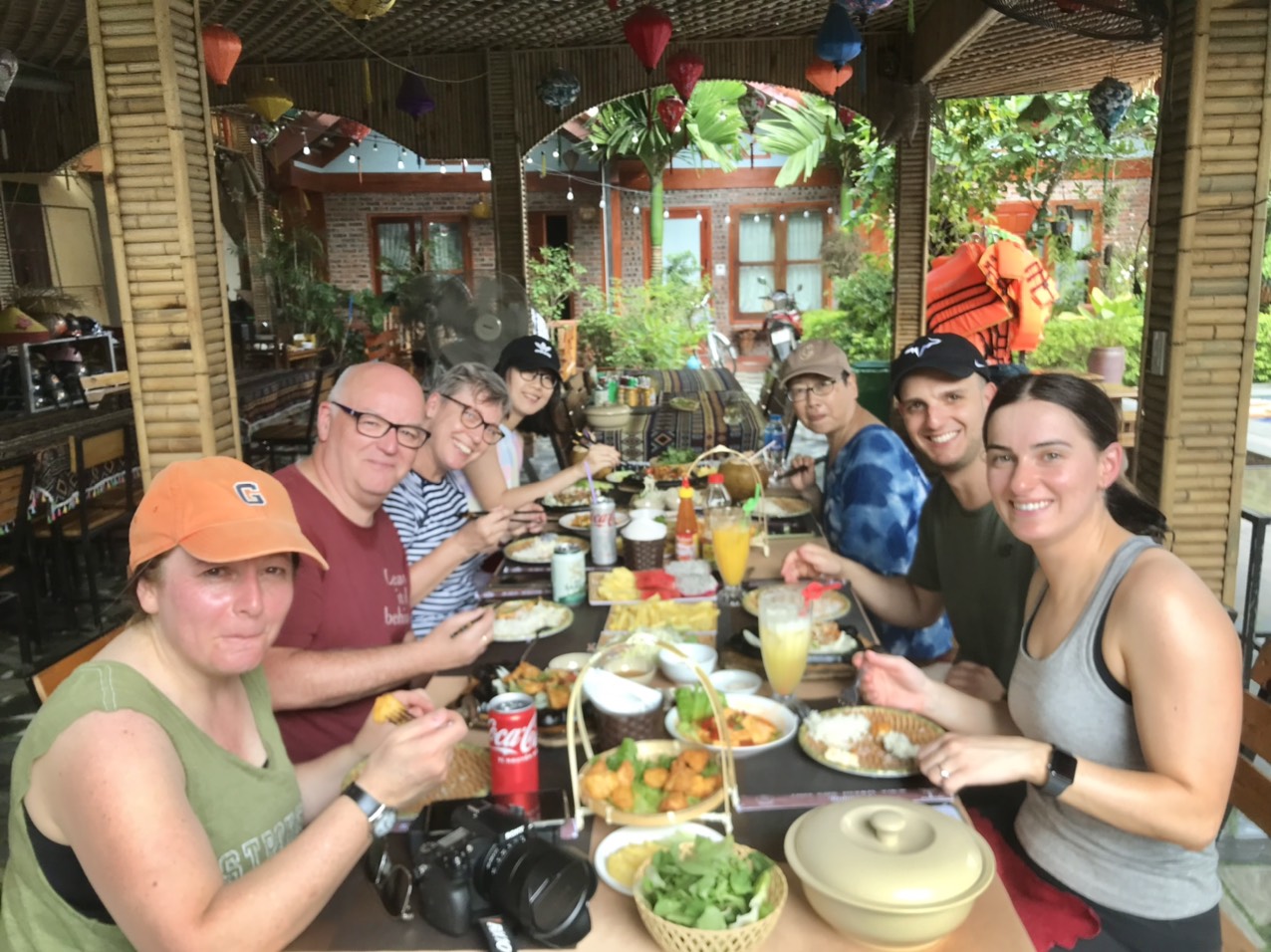 Ninh Binh has a delicious local cuisine. Don't just stick to international food; try local dishes like goat meat, eel, and other specialities at local restaurants.
The above offers tips for first-time Ninh Binh visitors. In conclusion, Ninh Binh is a welcoming and hospitable destination. You have the flexibility to explore on your own or opt for local tour operators. The information shared in this guide aims to provide valuable insights, helping you avoid unexpected situations.
Guide for Ninh Binh's Local Cuisine: what and where for local food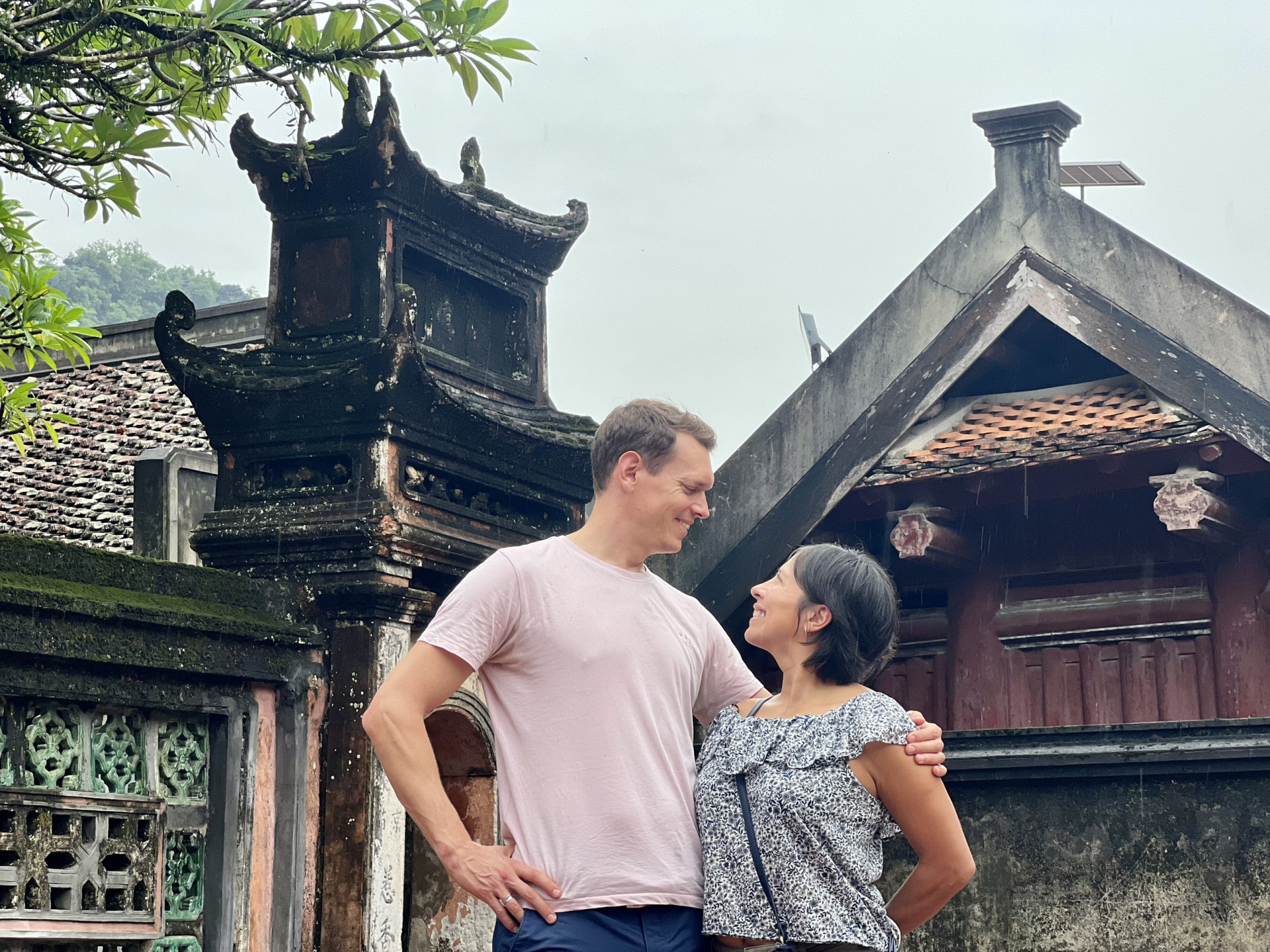 If you find yourself in need of further guidance, please do not hesitate to contact Aloha Vietnam Travel. As a reputable tour company, we are popular on online platforms like TripAdvisor and GetYourGuide and are recognized as the best choice. To secure the best rates, we recommend booking directly through our website.
Thank you for considering our services, and we wish you a joyful and memorable journey in Ninh Binh.
Ninh Binh: self-sufficient tour or a full package tour? Detailed Guide
Travel to Ninh Binh: The latest guide and schedule for 2023
Top 11 Misunderstandings About Ninh Binh: Ninh Binh Facts You Need To Know
The Top 5 Best Ninh Binh Day Tour From Hanoi 2023
See our best offers:
Full-Day Ninh Binh Highlights Tour from Hanoi
Hoa Lu - Mua Cave - Tam Coc - Bike - Swimming with Sunset Party
Other Articles