How to spend 2 days Tam Coc-Ninh Binh? Best accommodation and things to do
02/11/2023
Tam Coc Village in Ninh Binh is an excellent place for exploring the beautiful country of Vietnam. Feature by majestic limestone cliffs that rise above the river, Tam Coc Ninh Binh is a must-visit destination on your Vietnam journey. Don't worry about what to do in Tam Coc Ninh Binh in 2 days. This two-day itinerary highlights the best experiences Coc area offers, ranging from historical cities to tranquil boat excursions, and the best hotels as well.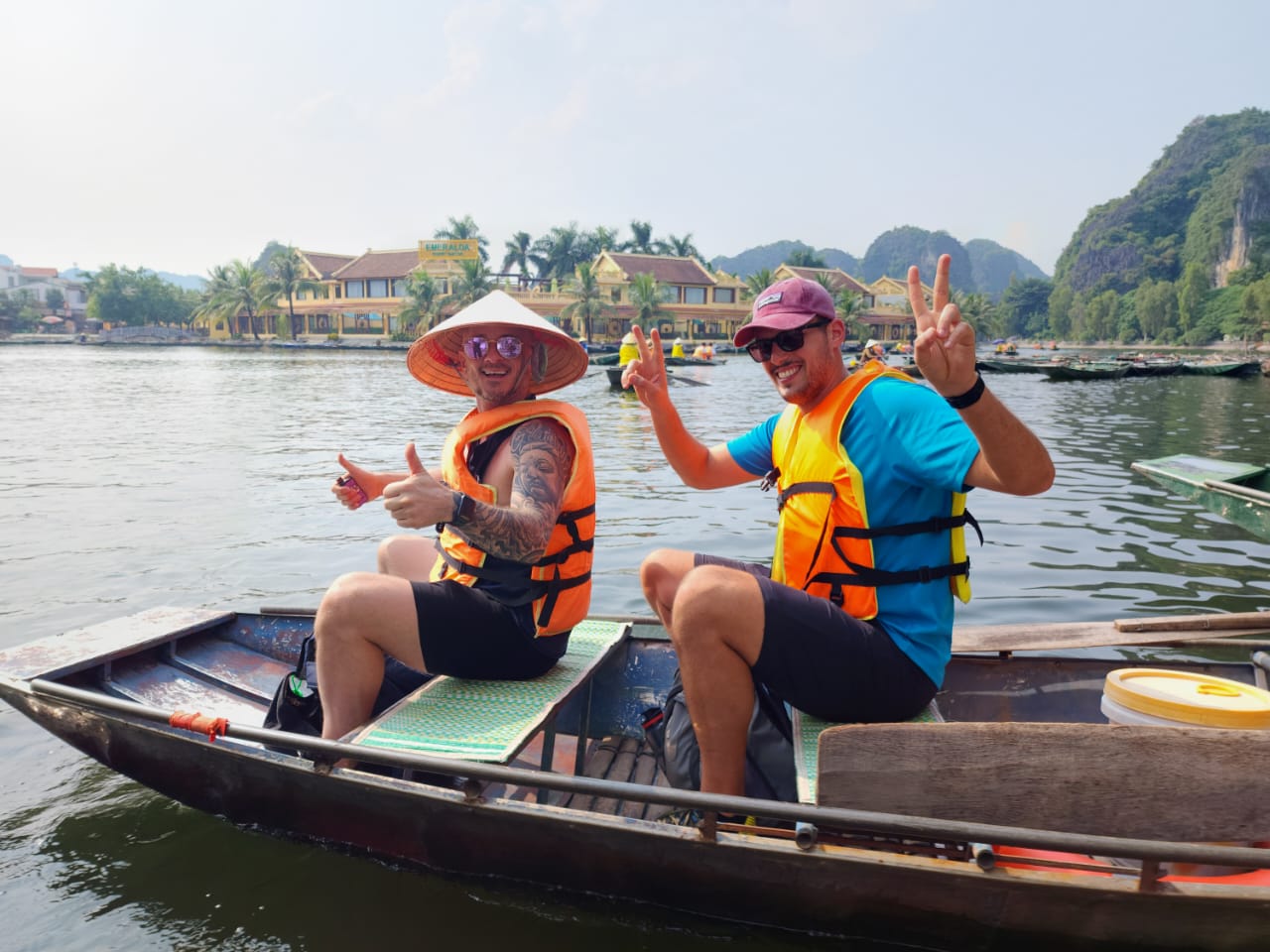 Overview of Tam Coc - Ninh Binh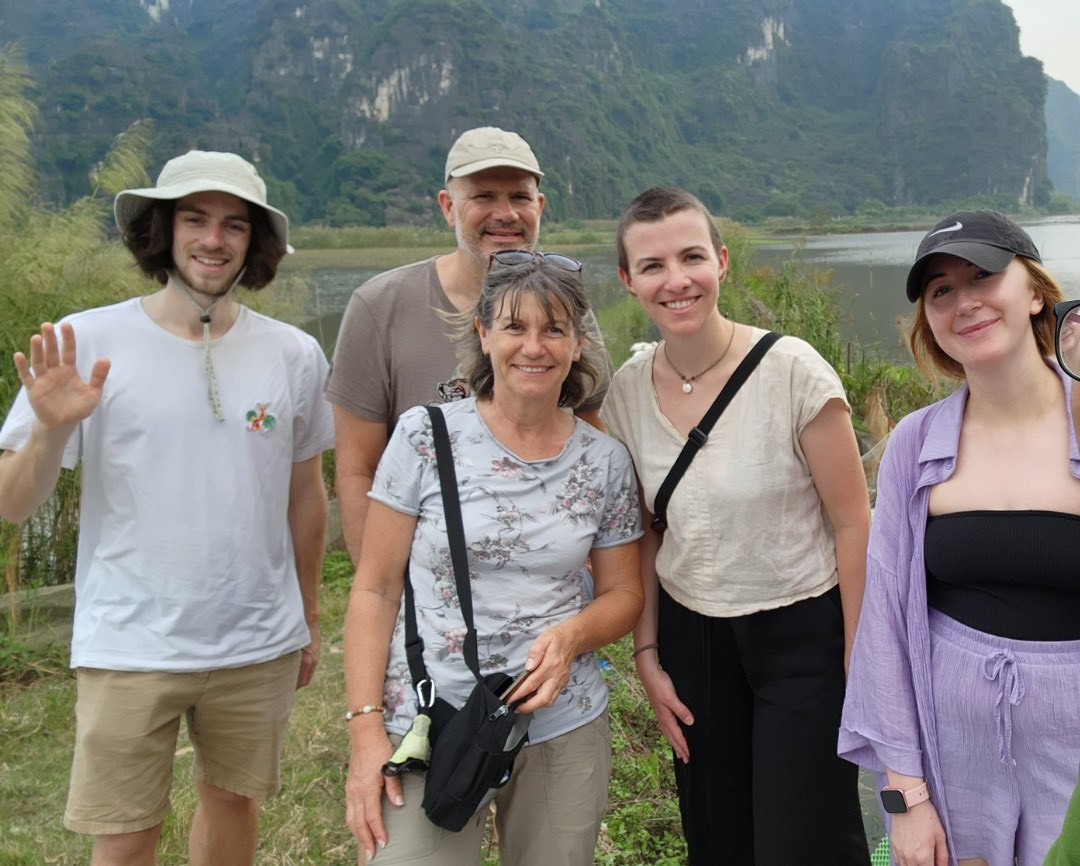 Tam Coc Bich Dong is a system of caves, a nationally significant tourist destination in Vietnam. It's also known by picturesque names like "Halong Bay on land". The entire area is surrounded by a network of limestone caves and numerous historical relics of great value. Tam Coc Ninh Binh has been designated as a special national monument by the Prime Minister of Vietnam and recognized by UNESCO as a World Heritage Site.
This tourist area is part of the Trang An landscape complex, approximately 7 kilometres from Ninh Binh city centre and only 100 kilometres from the capital, Hanoi, in the south. Travelling to Tam Coc Ninh Binh is relatively convenient for all tourists.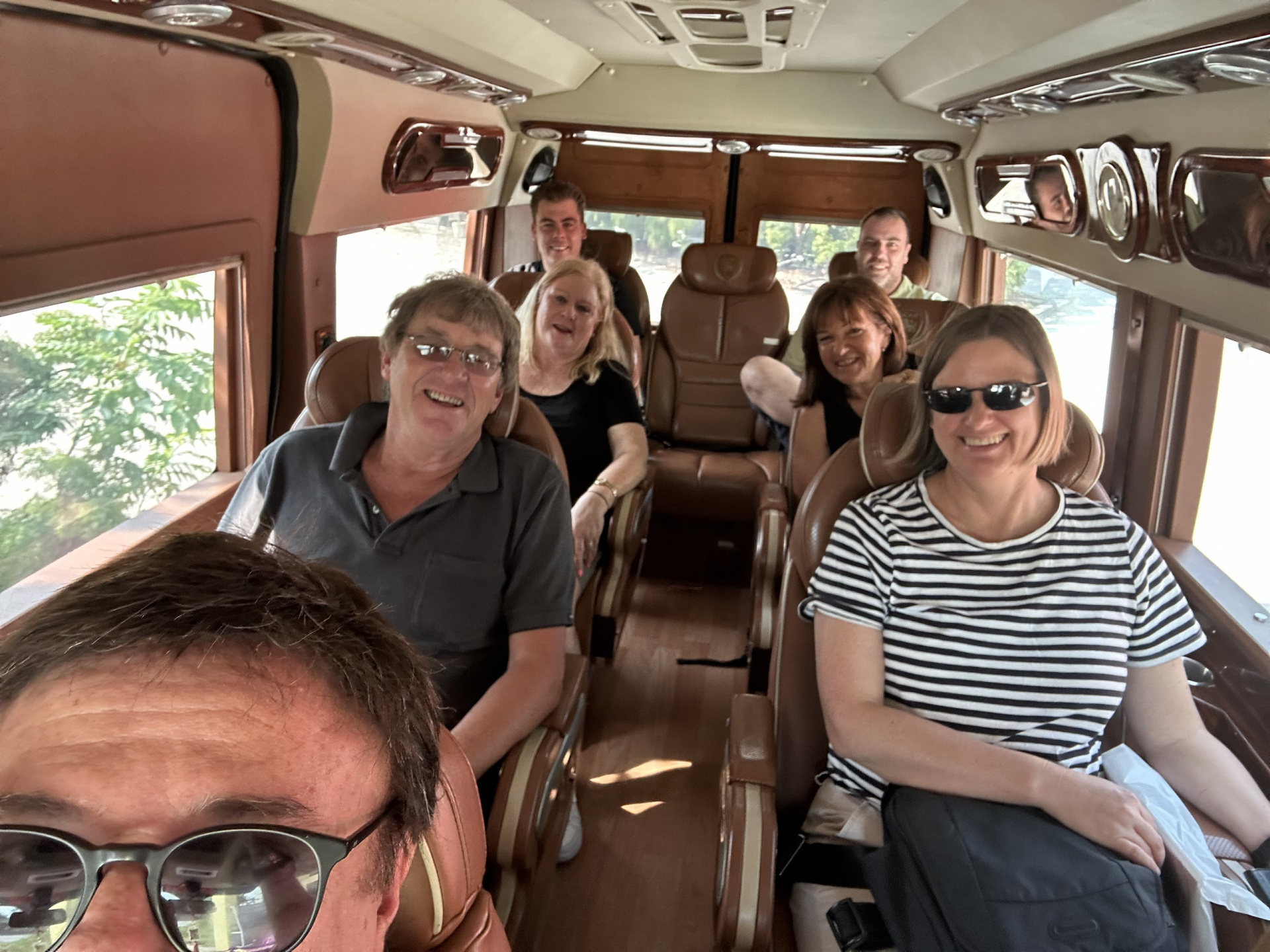 Visitors from different provinces and cities across the country can easily reach the centre of Ninh Binh using common transportation methods: planes, buses, and trains. If you travel from Hanoi, you can take a taxi, a bus, a van or even a motorbike to Tam Coc. It takes around 2 hours driving. For those coming from various regions, taking a flight or a train is a suitable option. In this case, you should book tickets to Noi Bai Airport or Ninh Binh Railway Station and then proceed to explore this ancient land.
How many days in Ninh Binh: Should I spend 1,2, or 3 days in Ninh Binh?
Best time to visit Tam Coc Ninh Binh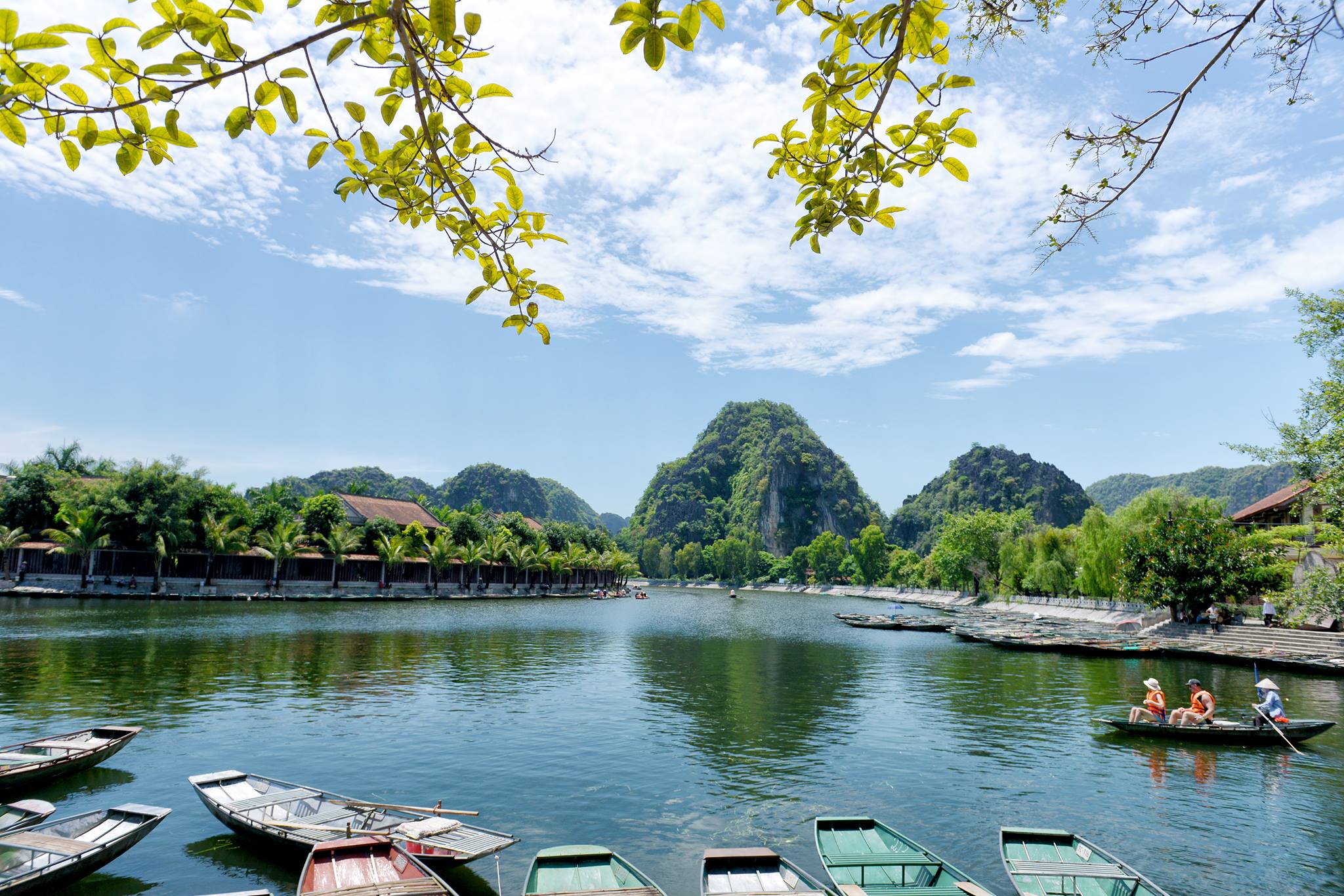 Depending on your preferences and conditions, you can visit Tam Coc Ninh Binh at any time of the year. Each season offers its own unique scenery and climate. If you want to admire the beauty of lush green rice fields, it's best to visit during the period after the Lunar New Year (from February to March every year). If you want to see Tam Coc enveloped in golden ripe rice, prioritize your visit around late May to early July. In other periods, Tam Coc also brings a unique colour.
Top Things to Do in Tam Coc Rice Field - Ninh Binh
What to do in Tam Coc Ninh Binh in 2 days
Main tourist activities in Tam Coc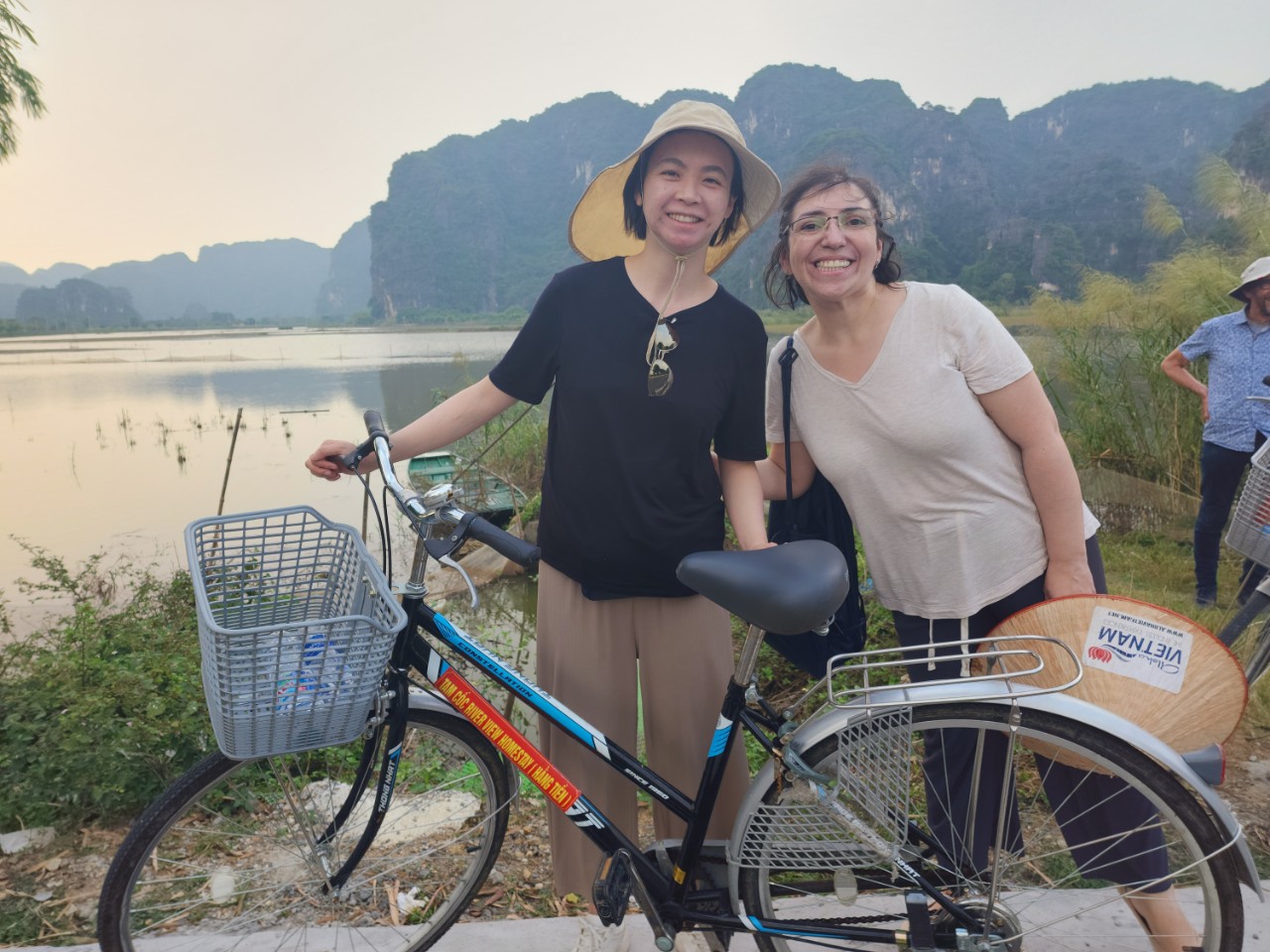 The primary activity in Tam Coc revolves around embarking on a boat journey through the Tam Coc cave system. This scenic voyage typically spans about three hours and you will explore three distinct caves: Hang Ca, Hang Hai, and Hang Ba. These caves are adorned with beautiful stalactites and stalagmites.
Another popular activity in Tam Coc is a visit to the Bich Dong Pagoda, a bike ride around the village to see the farm work and countryside animals, mountain hiking, enjoying local cuisine and so much more.
All About Boat Tour in Ninh Binh: Tam Coc vs Trang An Boat Tour?
2 day Tam Coc Ninh Binh itinerary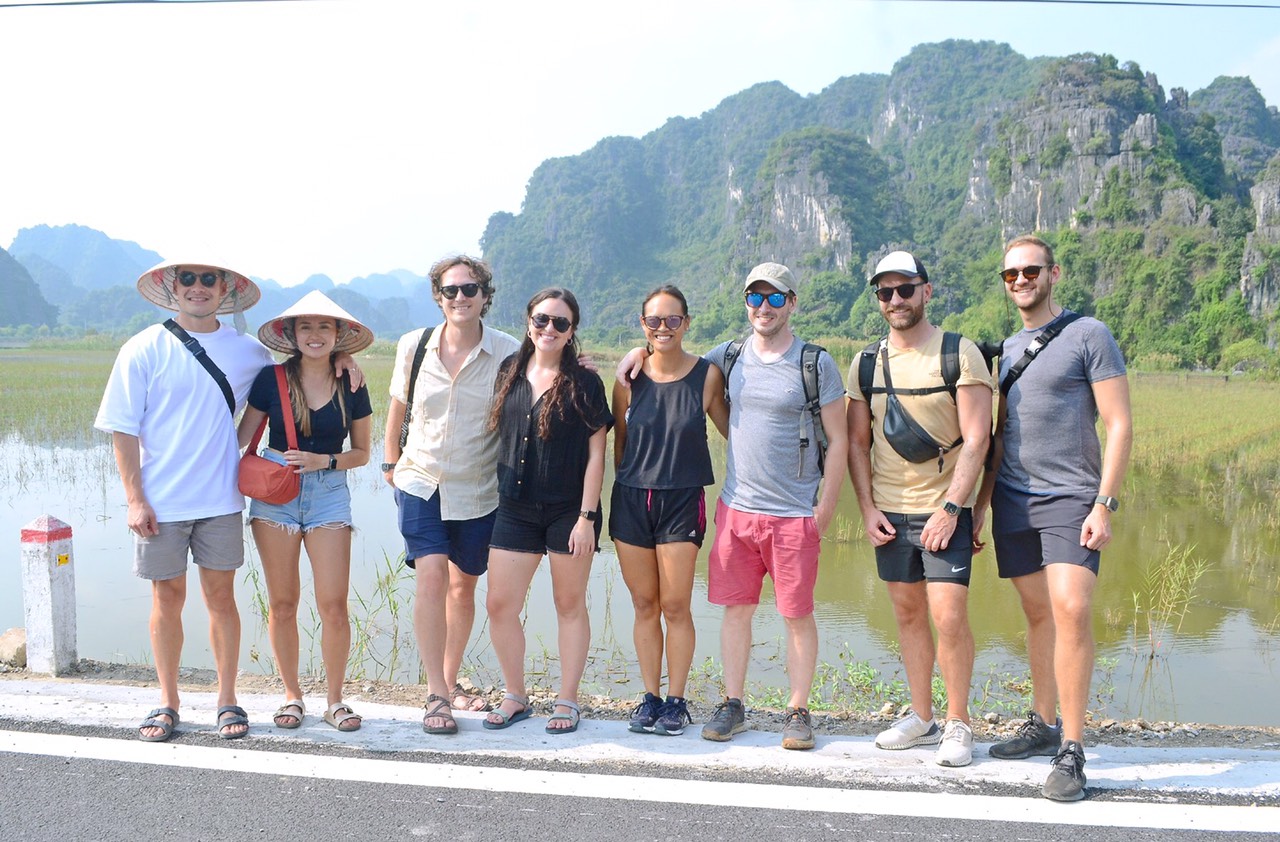 Day 1: Explore Hoa Lu, Mua Cave, and Tam Coc
Visit

Hoa Lu ancient capital

(Dai Co Viet) from the 10th and 11th centuries.

Explore

Mua Cave

and enjoy panoramic mountain views.

Enjoy a traditional Vietnamese lunch.

Take a sampan boat ride through three caves in Tam Coc: Hang Ca, Hang Hai, and Hang Ba.

Cycle through the picturesque rice fields and villages.

Swim and enjoy a sunset party with tea and fruits.

Check-in at a swimming pool bungalow/hotel in Tam Coc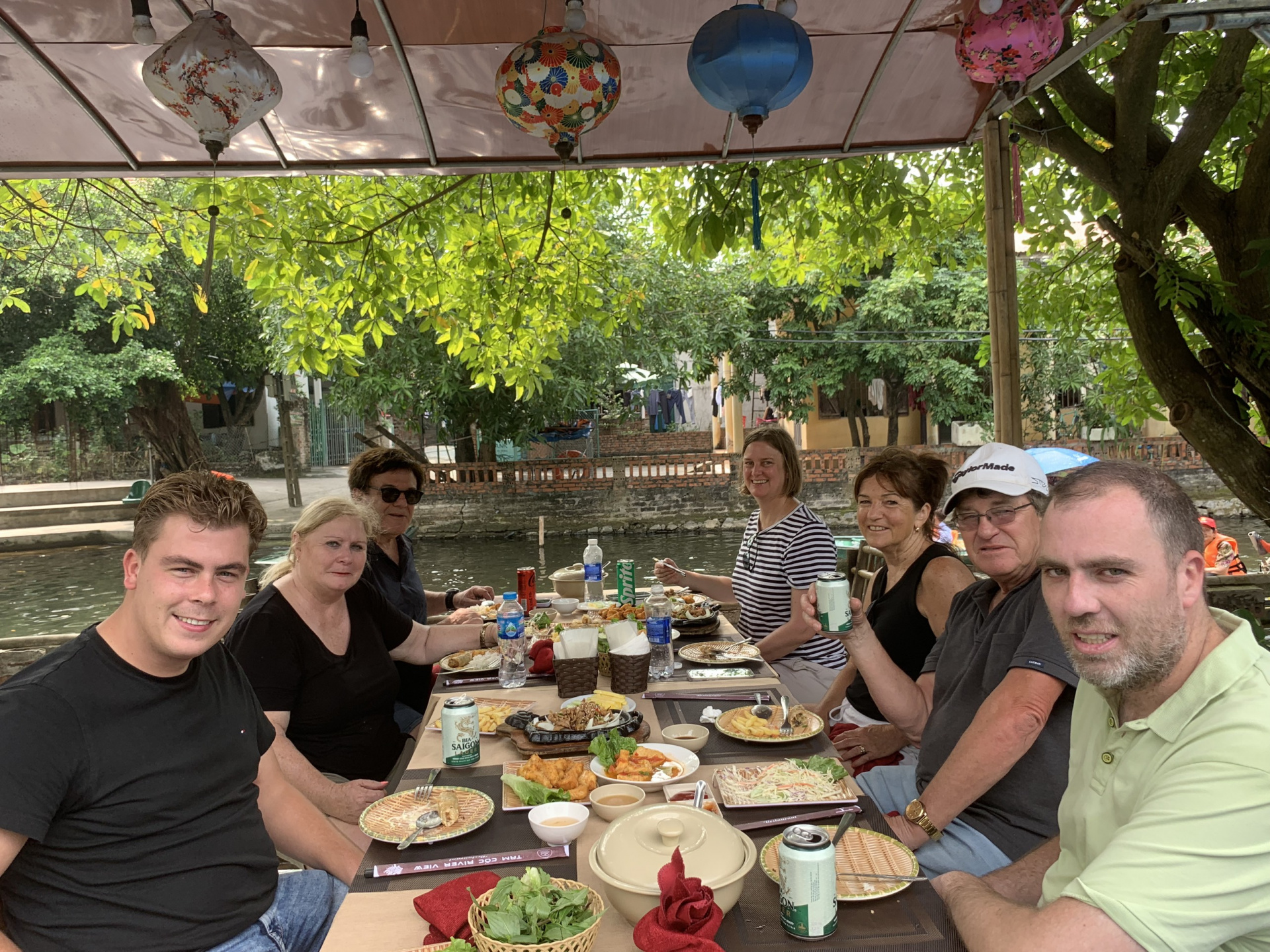 Day 2: Explore Bai Dinh Pagoda and Trang An
Breakfast at the accommodation.

Visit

Bai Dinh Pagoda

, the second-largest pagoda in Southeast Asia.

Enjoy a Vietnamese set menu lunch.

Take a boat trip to Trang An and visit Kong Island movie set.

Return to Hanoi.
This two-day itinerary includes visits to historical sites, caves, pagodas, boat trips, and beautiful landscapes in the Ninh Binh area.
On day 2, apart from Trang An and Bai Dinh, you can choose to visit Cuc Phuong National Park or Thung Nham National Park.
Where to stay in Tam Coc Ninh Binh 2 days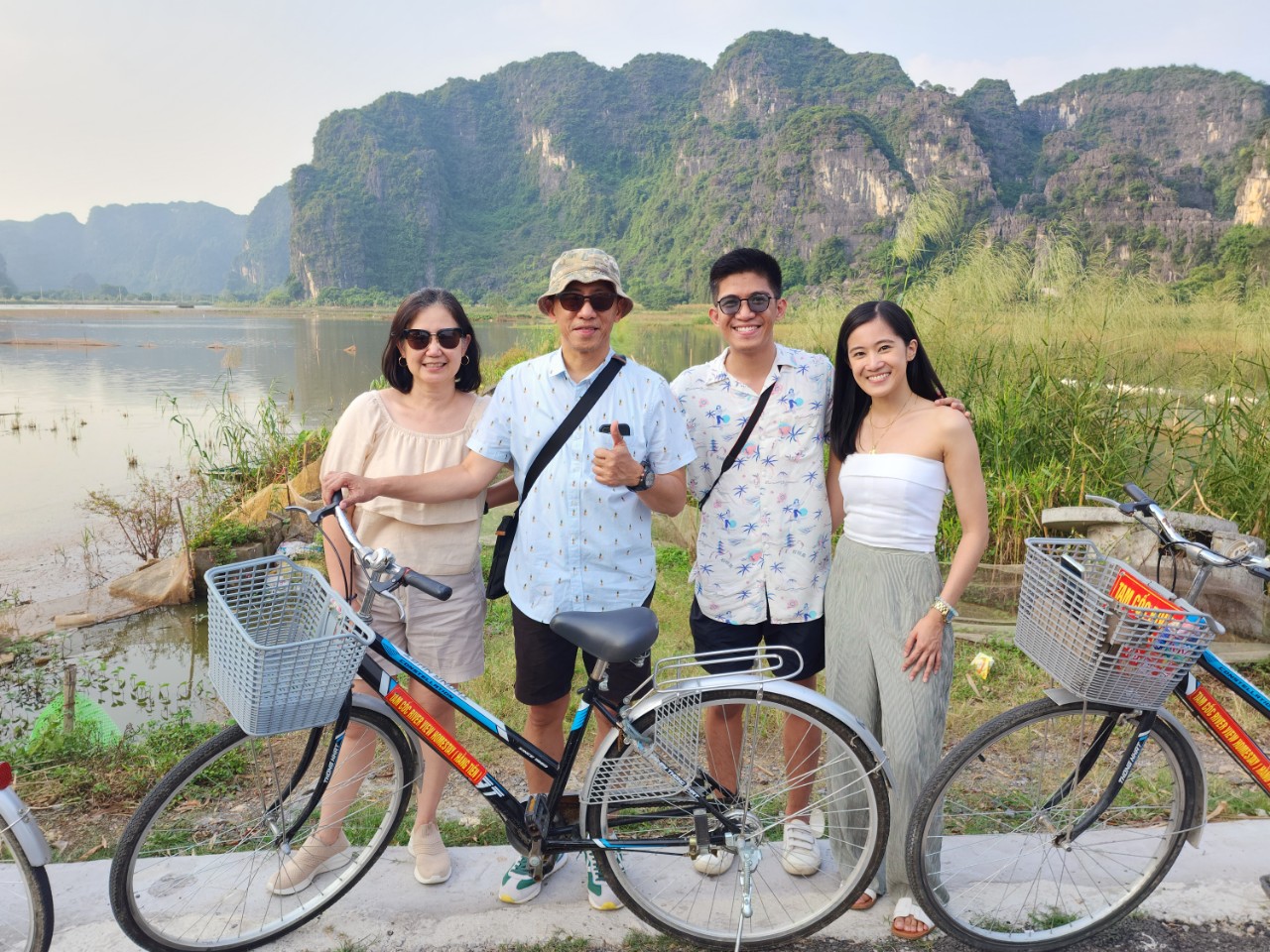 Because the distance between Hanoi and Ninh Binh is quite close, you can easily make a day trip to Tam Coc and back to Hanoi in the late afternoon. However, staying overnight in Tam Coc offers a different experience, allowing you to leisurely enjoy the peaceful night scenery of Tam Coc and interact with the local people in the area.
The Tam Coc-Bich Dong tourist area has a well-developed system of hotels and homestays. There are many hotels concentrated around the Tam Coc boat pier, in the local village, and along the road from Tam Coc to Bich Dong. Here are some good options for hotels in the Tam Coc area:
Tam Coc Family Hotel

Nguyen Shack Homestay

Ninh Binh Panorama Homestay

Sierra Homestay

Tam Coc Westlake Homestay
Top 7 Homestays and 5 Best Coffee Shops in Tam Coc Ninh Binh
Cycling Tours in Ninh Binh: Guide for All Levels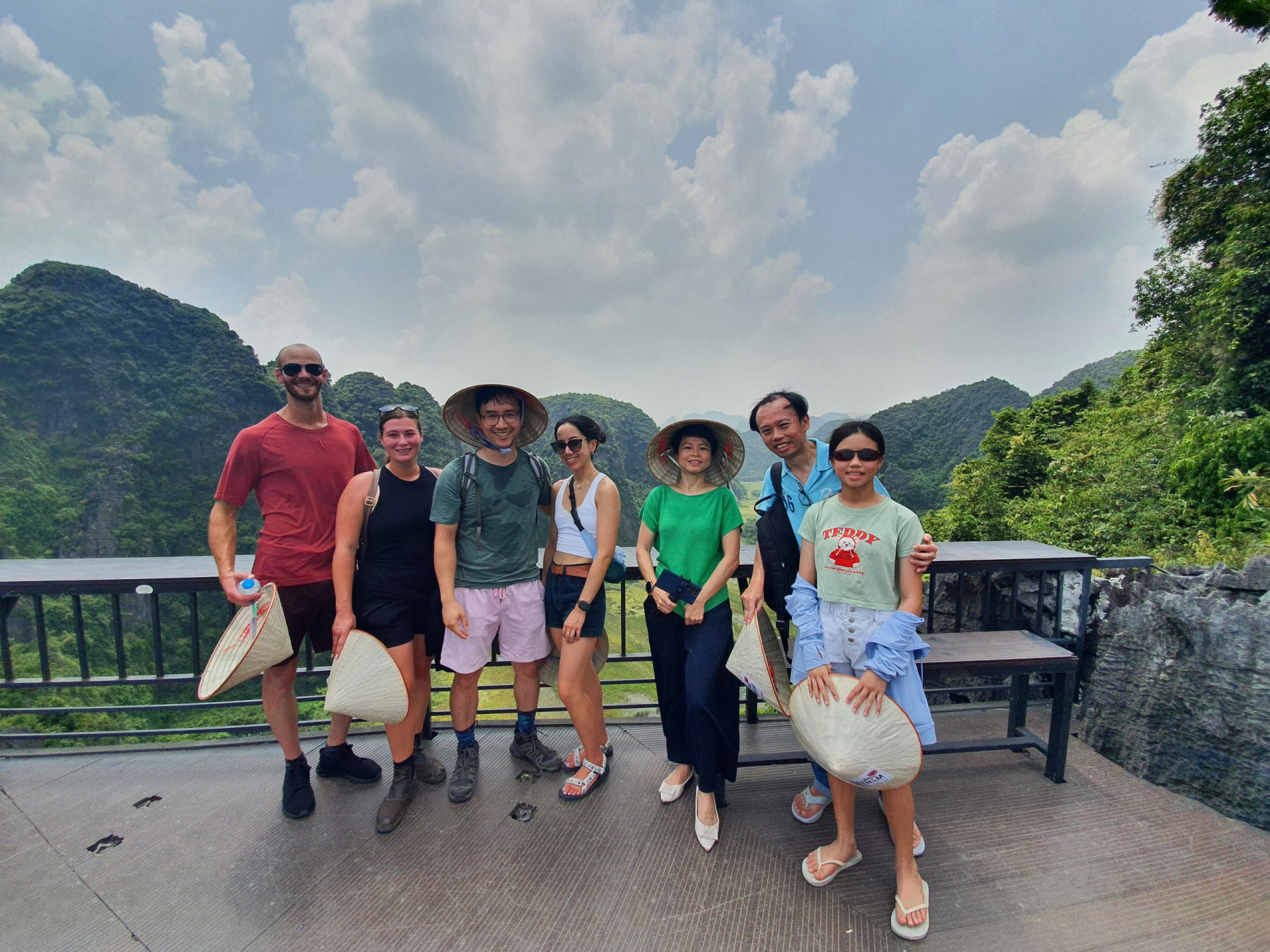 In conclusion, spending 2 days in Tam Coc-Ninh Binh is worth trying. You can also choose to stay with a 2-day tour that provides a well-rounded exploration. Whether you're a nature lover, history enthusiast, or seeking serene relaxation, Tam Coc-Ninh Binh offers something for everyone in a 2-day journey you won't forget.
Combining Halong Bay and Ninh Binh: The Perfect 2 Day 1 Night Itinerary
How much should I spend in Ninh Binh? Time and Budget Plan for Ninh Binh Trips
2 days in Tam Coc with the best experience? See our offers:
Other Articles