Discover North Vietnam Wisely: How Many Days to Spend, Where to Visit?  Detailed guide and itineraries
29/10/2023
This blog gives you helpful information to plan an affordable and complete itinerary for a trip to Northern Vietnam. Your vacation includes all the highlights: the bustling city of Hanoi, the mountainous beauty of Sapa, the romantic charm of Halong Bay, and the lovely Ninh Binh.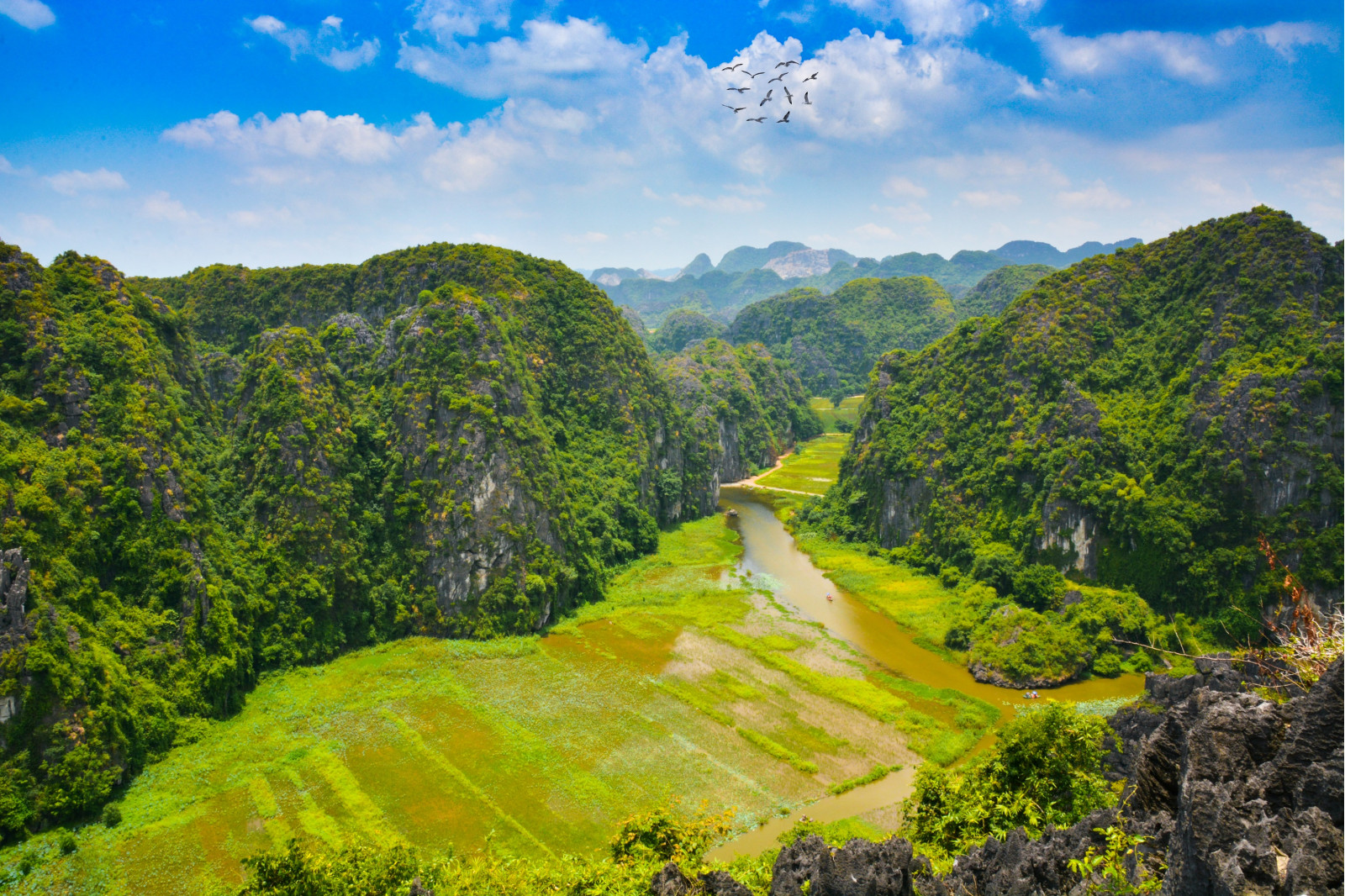 How many days in North Vietnam?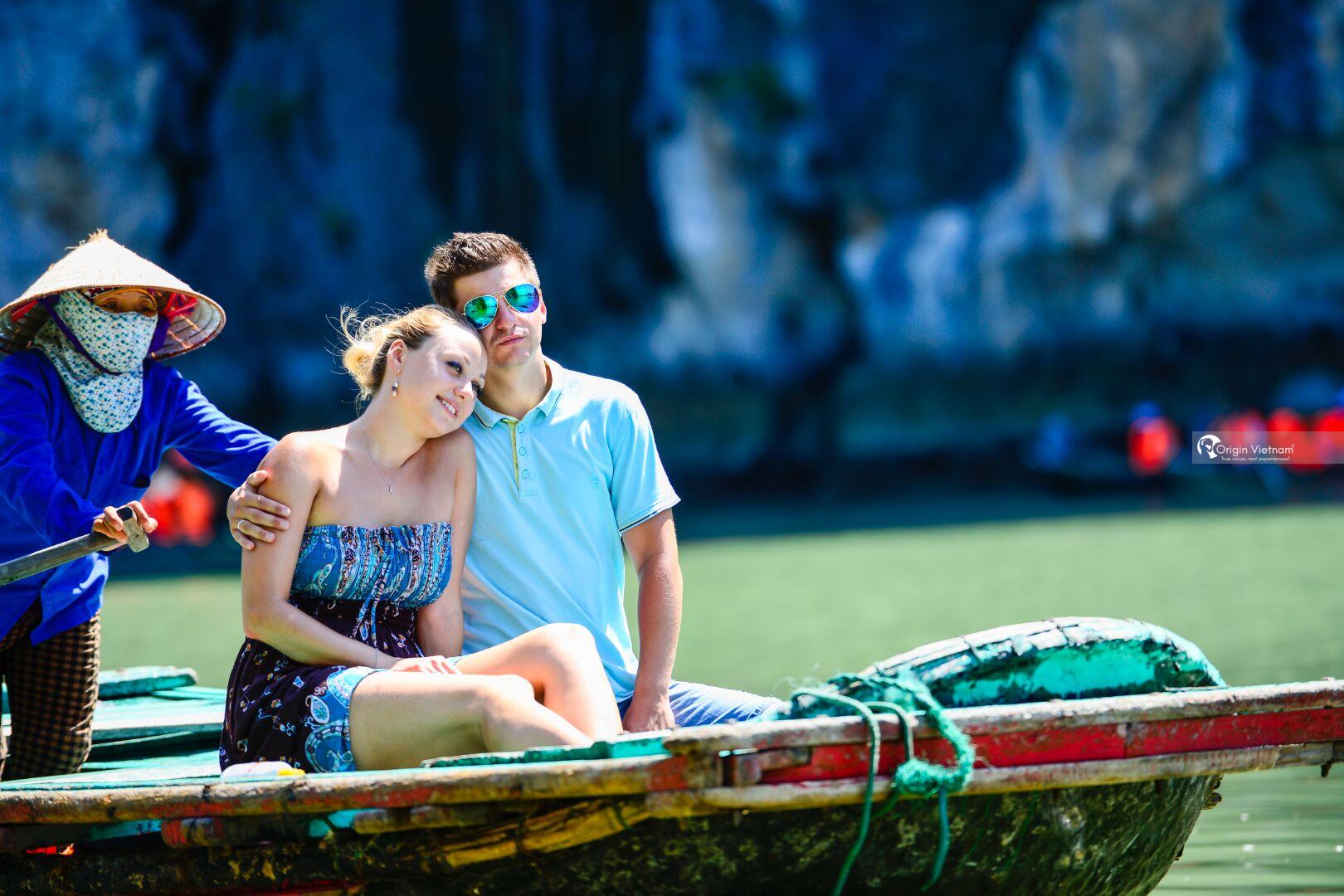 The North Vietnam has a diverse range of beautiful places. This region brings a unique feature that can't be mixed with any other location in Vietnam. So, what is the best North Vietnam trip duration?
If you're looking to experience the region's main highlights, a stay of 5-7 days is enough. However, for those who wish to delve deeper into each destination and take a more leisurely approach, you can comfortably extend your visit to 10-14 days in North Vietnam.
First of all, let's see the top destinations in the North of Vietnam and the ideal duration for each place.
Hanoi - The capital of Vietnam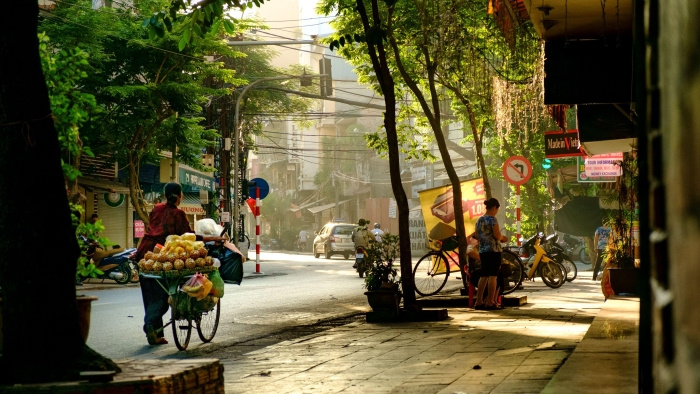 Hanoi should be your first stop when travelling to Vietnam. If you take an international flight or a domestic flight, you will land at Noi Bai Airport (Hanoi). In other words, Hanoi is exactly the gateway to entering North Vietnam. Even if you're travelling from Central Vietnam by land, your journey will typically start in the capital before proceeding to other northern provinces.
Hanoi isn't just a transit point; it's a beloved tourist destination with a rich history, a collection of delicious cuisine, and unique coffee experiences. In Hanoi, exploring Hanoi's Old Quarter is a must. Tourists usually spend 2-3 days in Hanoi to visit all the historic attractions such as Ho Chi Minh Mausoleum, Temple of Literature, Hoan Kiem Lake, Hoa Lo Prison, Tran Quoc Pagoda, Thang Long Imperial, Train Street… Besides, you can spend your half day to join in a walking food tour or stay overnight to discover Hanoi's nightlife.
Top Attractions in Hanoi: Key places, ticket price, open time, things to do - updated 2023
Halong Bay - UNESCO World Heritage Site
Just around 3 hours from Hanoi, a voyage to Halong Bay offers a fantastic opportunity to witness the limestone islands that grace the bay and explore the enchanting caves created by Mother Nature. Travelers can immerse in the stunning scenery and spend the night on a romantic cruise. There are plenty of engaging activities, including kayaking, swimming, or basking in the sun on the deck.
Best time for Halong Bay Cruise: Weather Guide, Cruise Price and Tips
Halong Bay vs Lan Ha Bay: Which is the Ultimate Destination?
Ninh Binh - A peaceful Countryside for nature lovers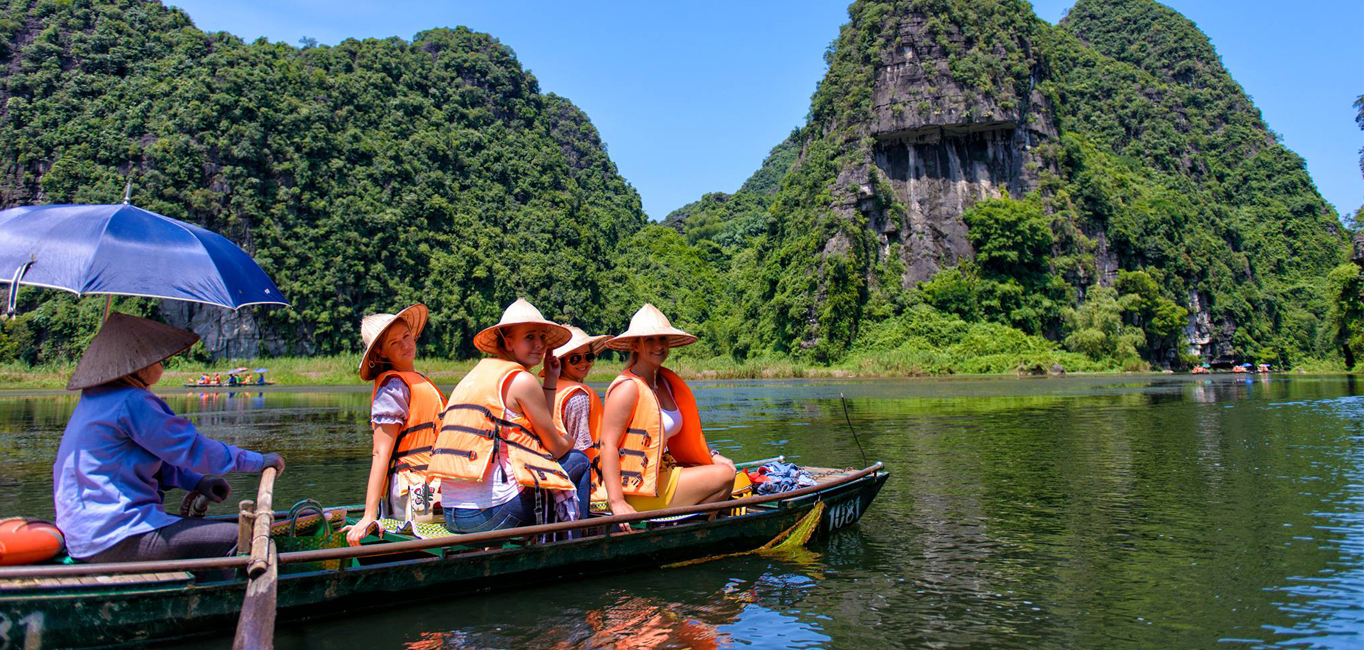 This rural region is featured by its beautiful riverside scenery and towering limestone mountains rising from the rice paddies. This place has earned the nickname "Halong Bay on land." When exploring Ninh Binh, you can take a boat ride along the river and climb a mountain for a dramatic view of Ninh Binh.
How much should I spend in Ninh Binh? Time and Budget Plan for Ninh Binh Trips
Top-Rated Tours in Ninh Binh: Best-Selling Tours & Review and Tips
Sapa - A mountainous area with ethnic minority groups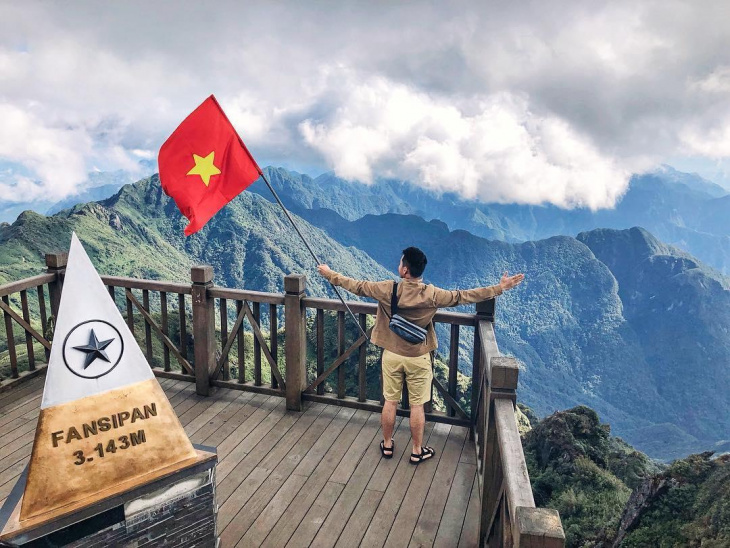 Sapa is distinct from the rest of Vietnam for several reasons. Its cool climate, misty vistas, and poetic geographies attract tourists year-round. Visitors have the chance to interact with ethnic minority groups, try their foods, wear their traditional clothes and learn about their unique cultures. Hiking or using a cable car to reach the top of the highest mountain creates crazy feelings. However, Sapa is quite far from Hanoi and requires good health because you will travel on a long road to reach this destination.
With long travel distances and many places to see, 3 days 2 nights is a favourable duration for Sapa.
Mai Chau - 1 day tour near Hanoi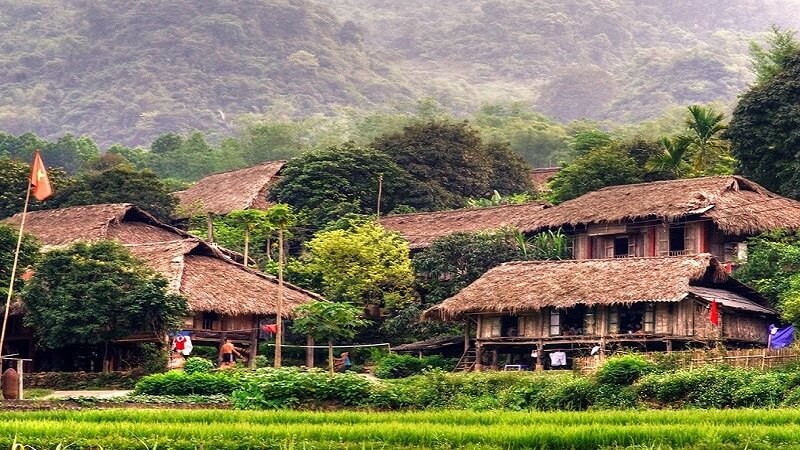 If you don't have enough time to Sapa, Mai Chau can be another great option. Near Hanoi, Mai Chau is an ideal retreat for nature enthusiasts. It is home to small communities of ethnic minorities surrounded by expansive rice fields and lush mountains. Consider spending one or two nights here, relishing delicious meals prepared by the locals, observing the daily life of a rural Vietnamese village, and immersing yourself in their traditions and customs.
Ha Giang - A famous Ha Giang Loop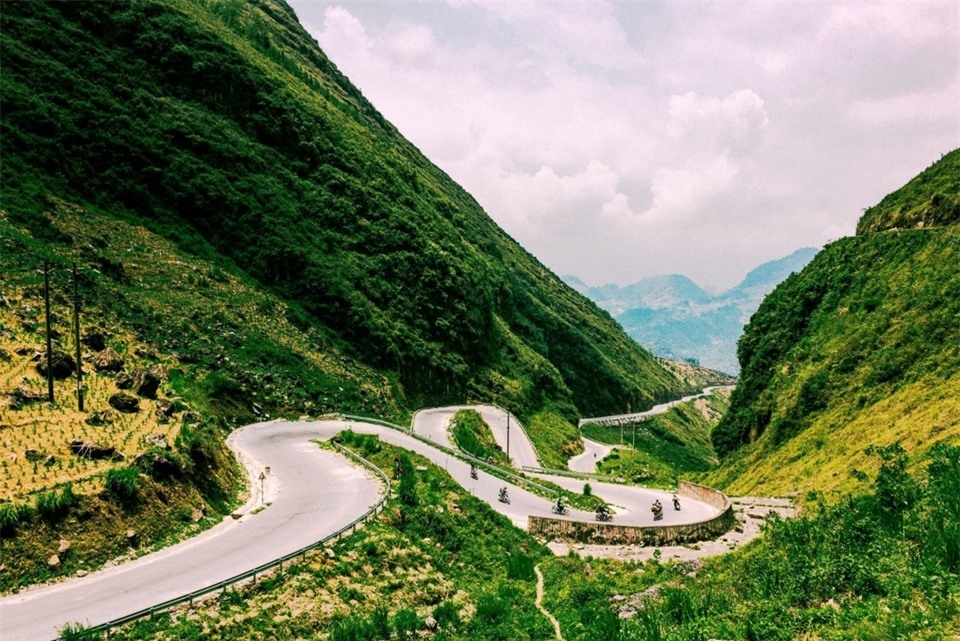 Ha Giang is a province in the far north of Vietnam, on the border with China. It is known for its towering limestone mountains, lush rice terraces, and impressive rivers. Ha Giang is also home to a variety of ethnic minority groups, each with its own unique culture and traditions. Everyone likes Ha Giang natural beauty. One more thing that makes Ha Giang different from others is Ha Giang Loop. Some say it's scary but some say it's incredible. If you are interested in doing the Ha Giang Loop, a popular motorbike tour that takes you through some of the most scenic parts of the province, you will need at least 2 days 2 nights. If you have more time, you can also spend 3-4 days exploring Ha Giang City and the surrounding villages.
Suggested itineraries in North Vietnam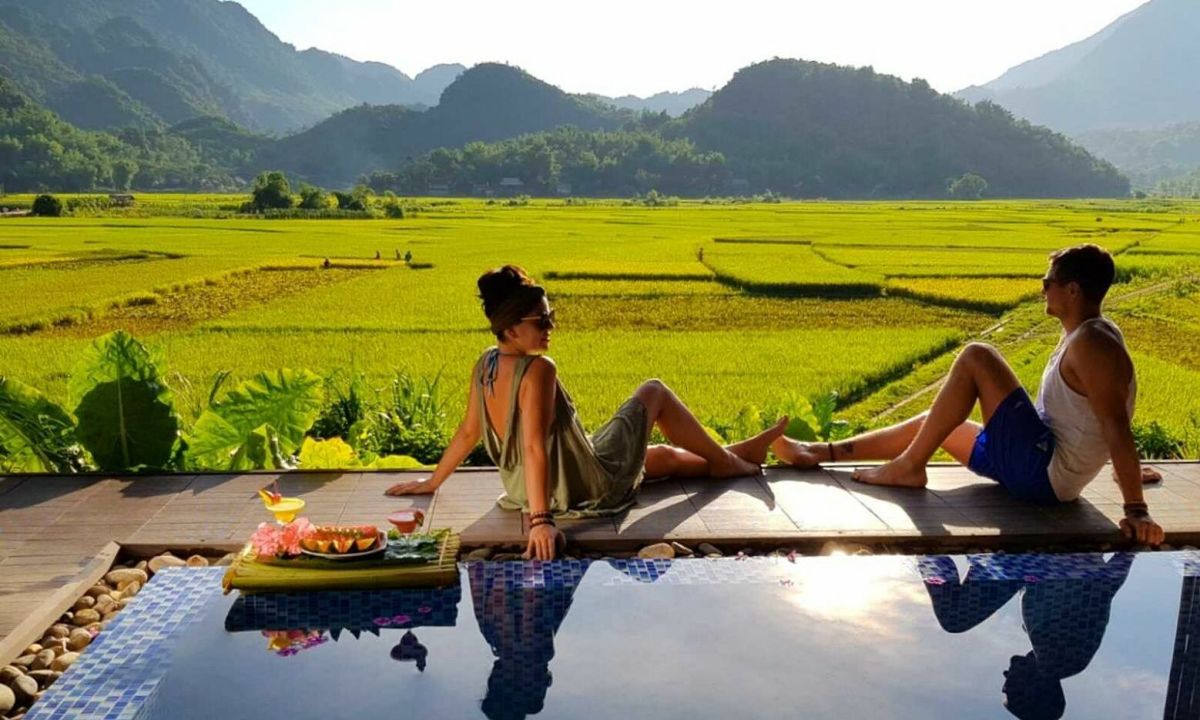 For a convenient exploration of Northern Vietnam, consider following North Vietnam itinerary length options with recommended itineraries provided below:
5-Day North Vietnam Itinerary: Hanoi - Ninh Binh - Ha Long Bay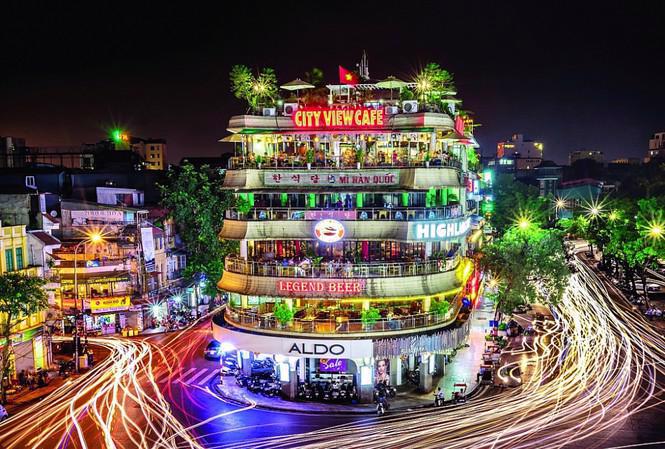 Days 1-2: Begin your journey in Hanoi, saving the first two days to explore this vibrant city. Immerse yourself in its iconic landmarks, savour delectable street food, embrace the traditional culture, and experience the lively nightlife.
Day 3: Continue your journey to Ninh Binh, where you'll see the serene landscapes and historical sites. (or you can choose a trip to Mai Chau instead)
Days 4-5: Complete your North Vietnam itinerary with a visit to Ha Long Bay. Embark on an overnight cruise to discover the wonders of this UNESCO World Heritage Site.
Full-Day Ninh Binh Highlights Tour from Hanoi
7-Day North Vietnam Itinerary: Hanoi - Sapa - Ninh Binh - Ha Long Bay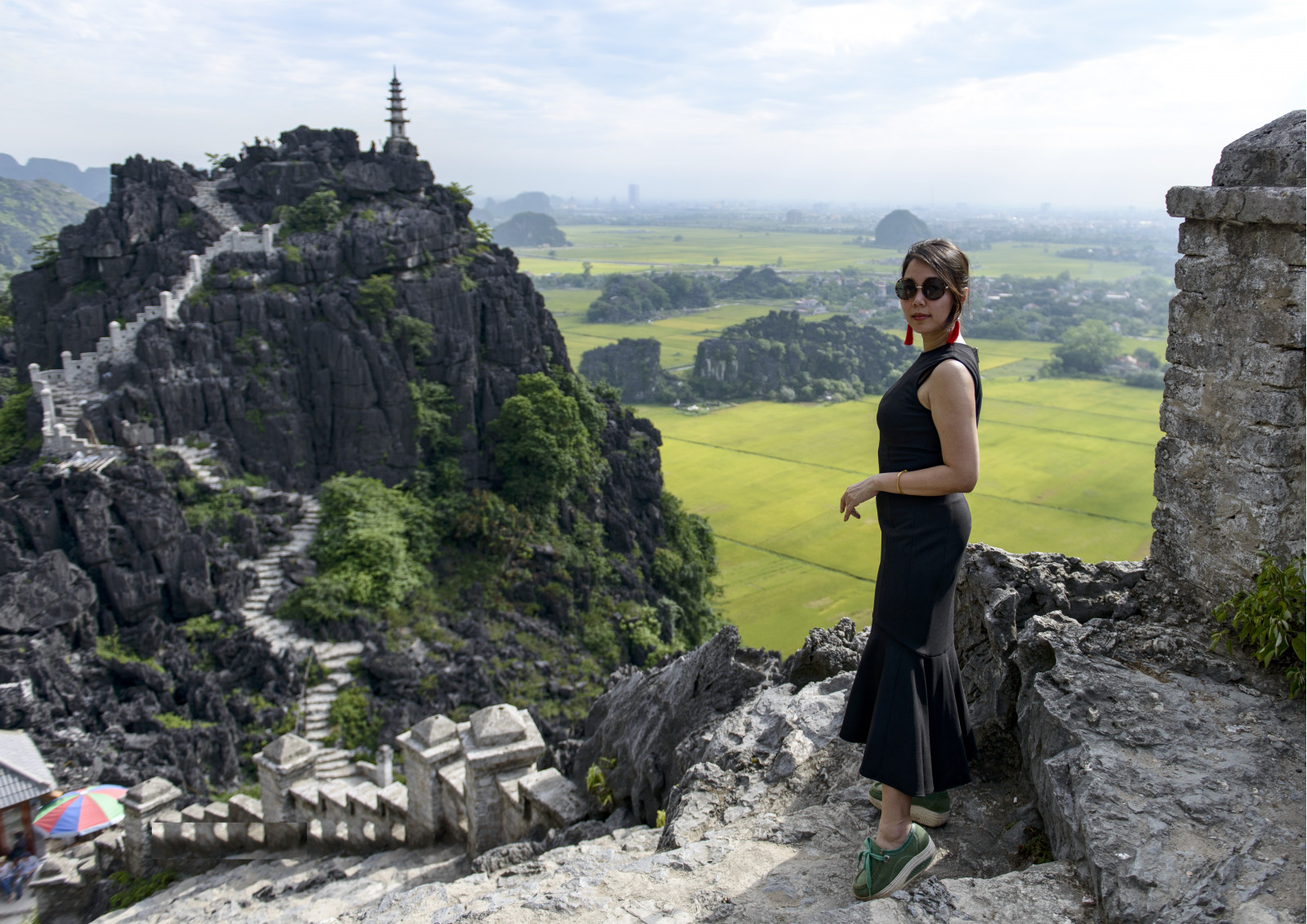 Day 1: Initiate your North Vietnam adventure with a day exploring Hanoi.
Days 2 - 4: Opt for a night bus from Hanoi to Sapa or choose an all-inclusive Sapa tour for a more comfortable experience. While in Sapa, relish the natural beauty of the landscapes and delve into the local culture. (or you can choose Ha Giang instead of Sapa)
Day 5: Spend a day in Ninh Binh.
Days 6-7: Wrap up your North Vietnam itinerary with a visit to Ha Long Bay.
Hoa Lu - Mua Cave - Tam Coc - Bike - Swimming with Sunset Party
10-Day North Vietnam Itinerary: Hanoi - Ninh Binh - Ha Long Bay - Sapa - Ha Giang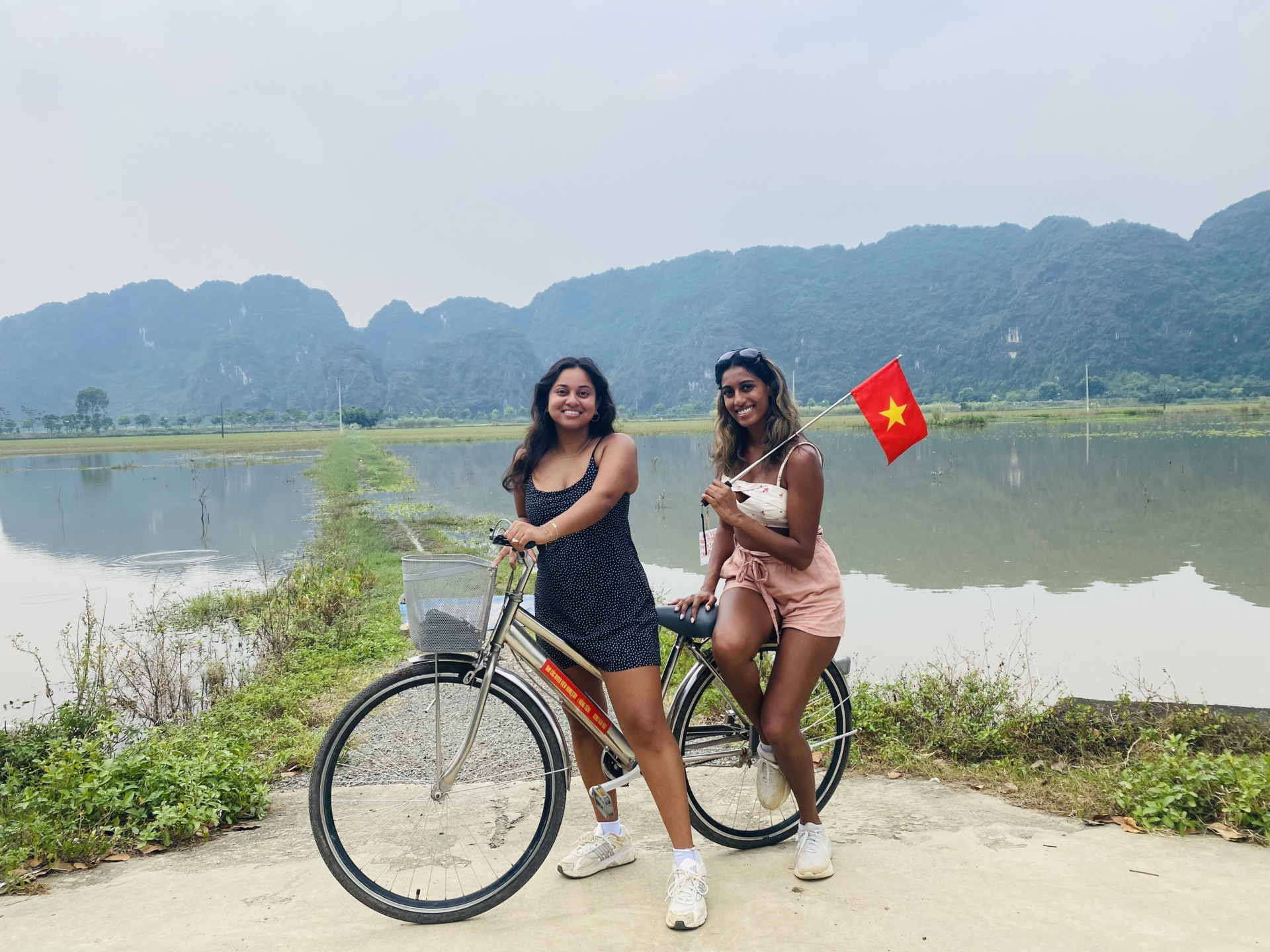 Days 1-2: Start your journey in Hanoi.
Days 3-4: Explore Ninh Binh
Days 5-6: Delight in the wonders of Ha Long Bay.
Days 7-8: Immerse yourself in the beauty of Sapa.
Days 9-10: Travel from Sapa to Ha Giang by bus, and in Ha Giang, embark on adventures exploring the region either by motorbike or by booking a tour with a knowledgeable local guide.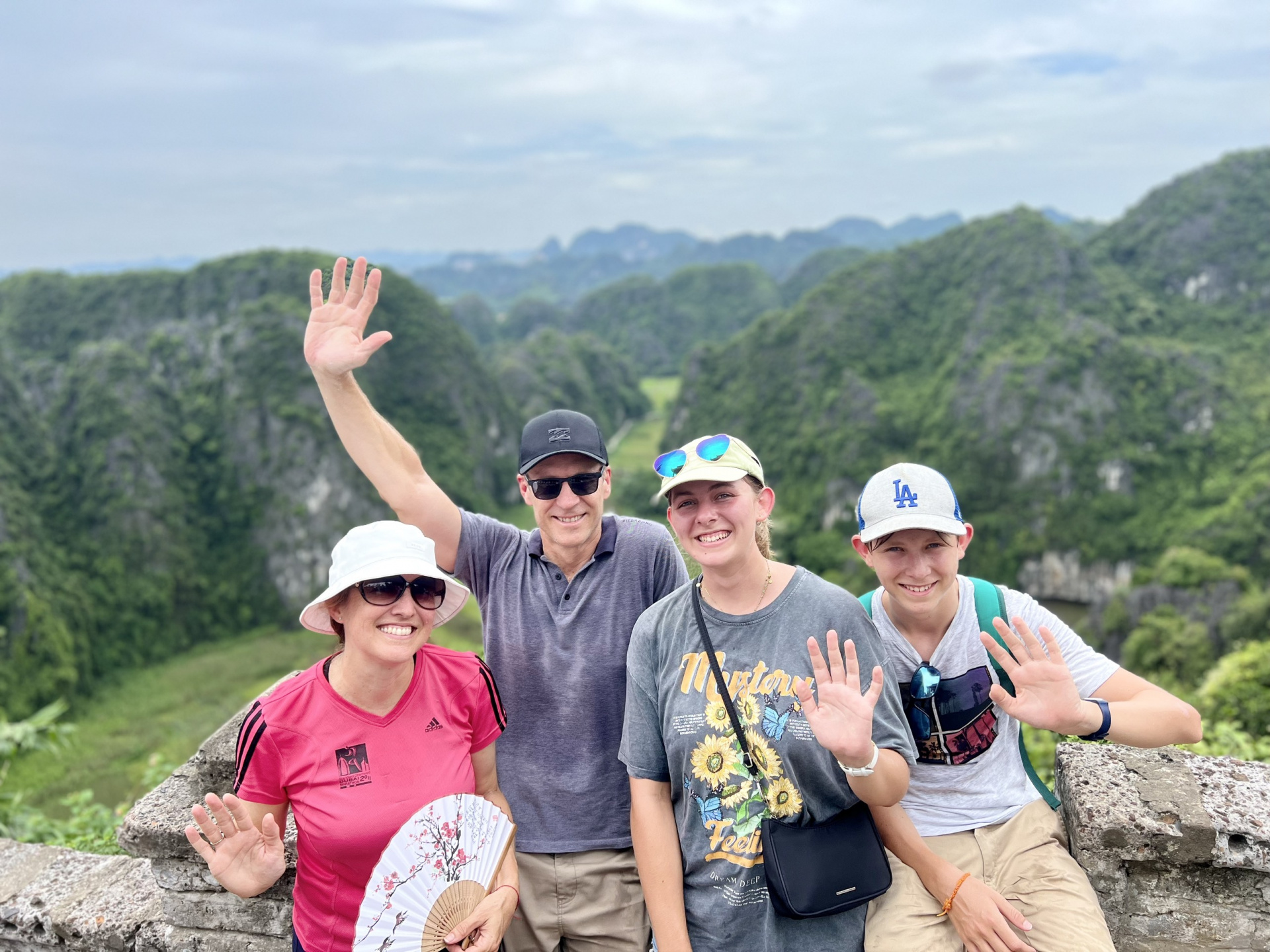 Whether you're attracted by the energetic atmosphere of Hanoi or the breathtaking mountain vistas of Sapa, Ninh Binh or the majestic sceneries of Halong, the North of Vietnam has something for everyone. Hope that our recommended time in North Vietnam helps you plan your trip wisely and enjoy the amazing Vietnam.
Top 4 uncrowded places to visit in the North of Vietnam 2023
A Comprehensive Guide to Choosing Between Halong Bay and Ninh Binh Tours
Other Articles