Ninh Binh: self-sufficient tour or a full package tour? Detailed Guide
28/10/2023
You're a first-time to Vietnam and have Ninh Binh on your bucket list? Planning your trip effectively is crucial. There are two primary options to explore this area: the self-sufficient tour or the full package tour. In this detailed guide, we will compare the strengths and weaknesses of each type to help you decide which travel style suits you best for your trip to Ninh Binh Vietnam.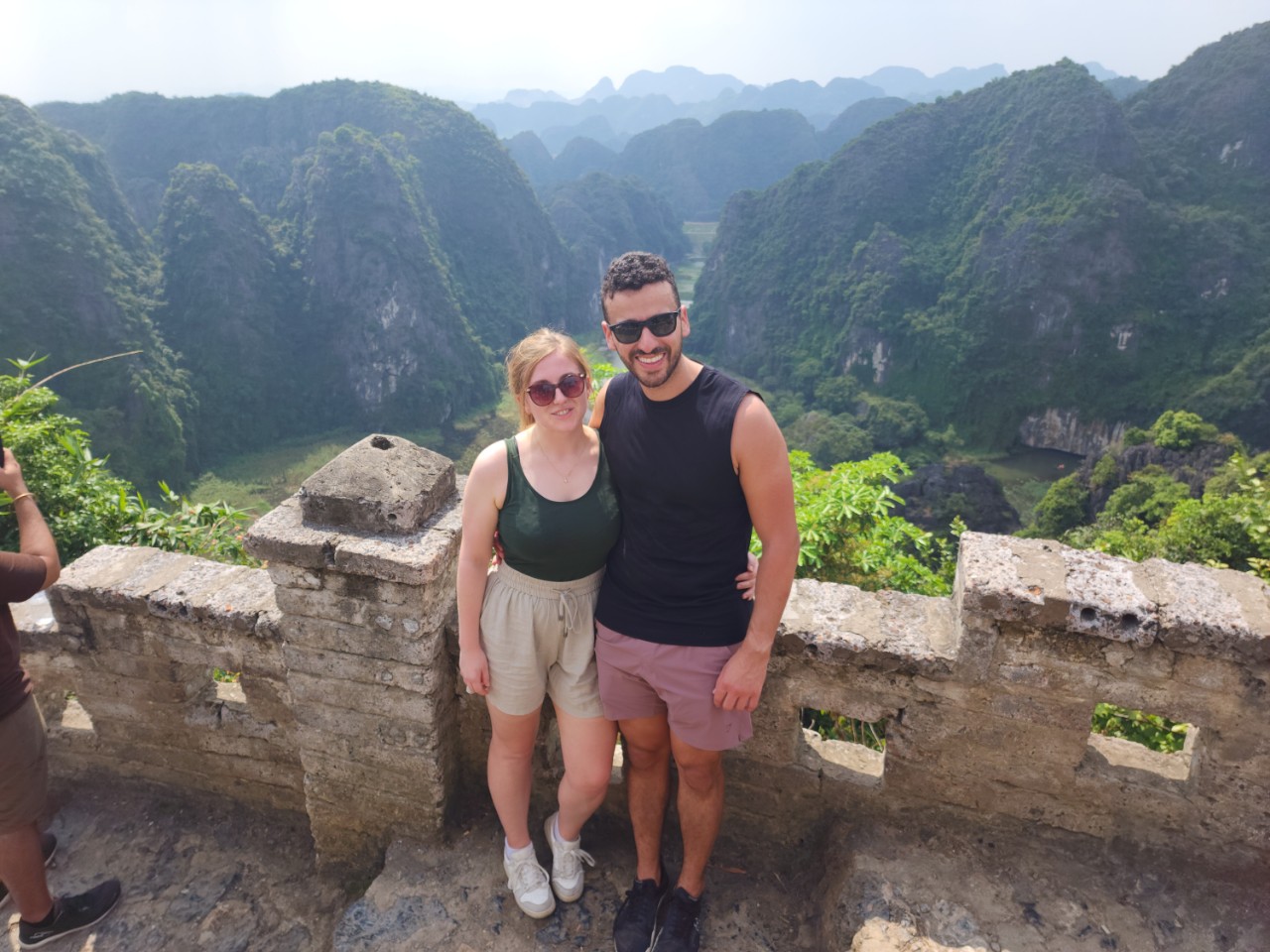 Ninh Binh full package tour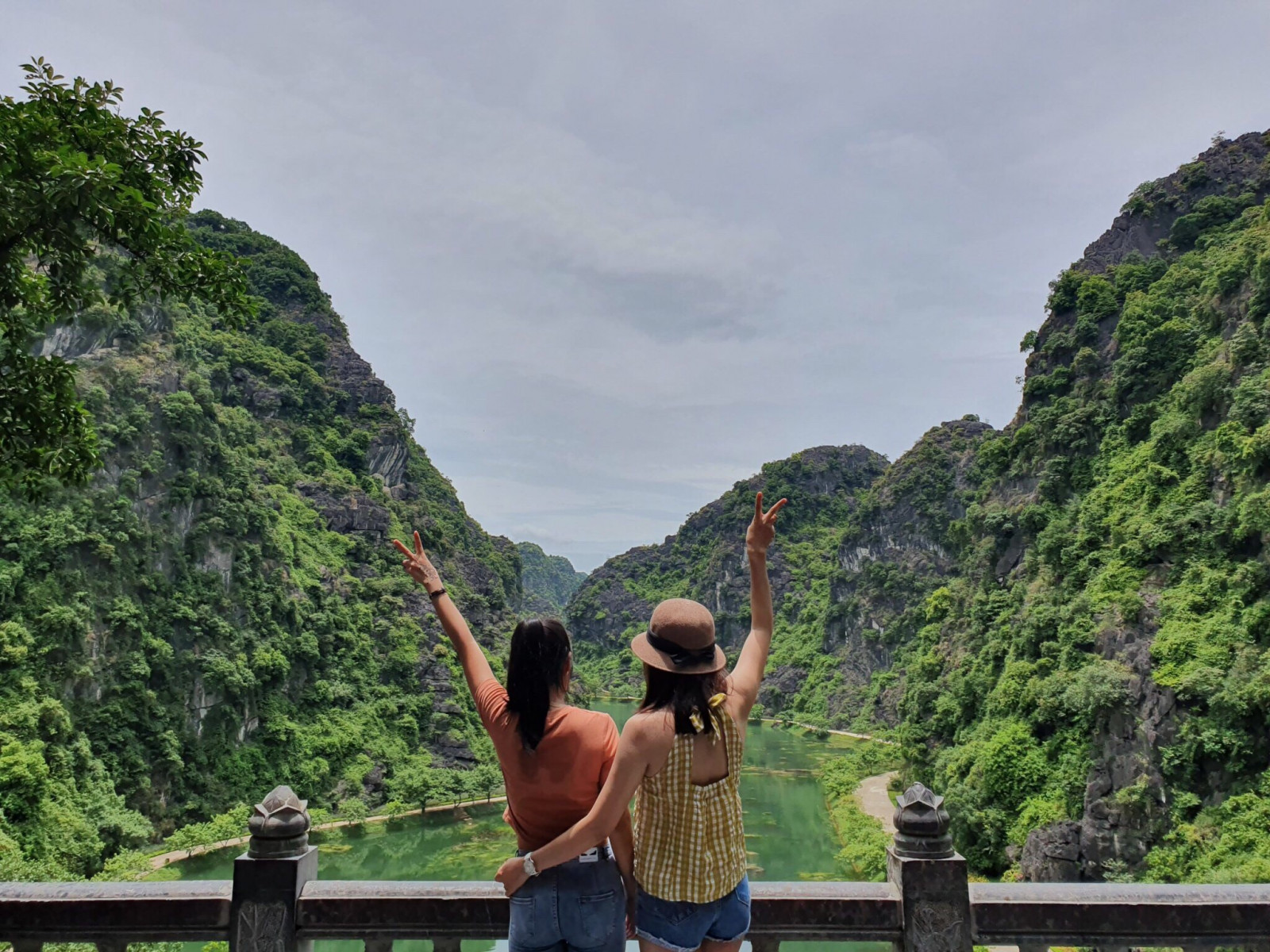 Full package tours to Ninh Binh normally last for 1 - 3 days. A package tour typically includes means of transport from Hanoi - Ninh Binh - Hanoi, accommodation, meals, entrance tickets for all attractions in the itineraries, tour guide and travel insurance. Prices vary depending on the length of the tour, the type of accommodation, and the activities included. Tour providers also quote the price based on the travel distance between places and the group size they organize.
Pros and cons of package tours Ninh Binh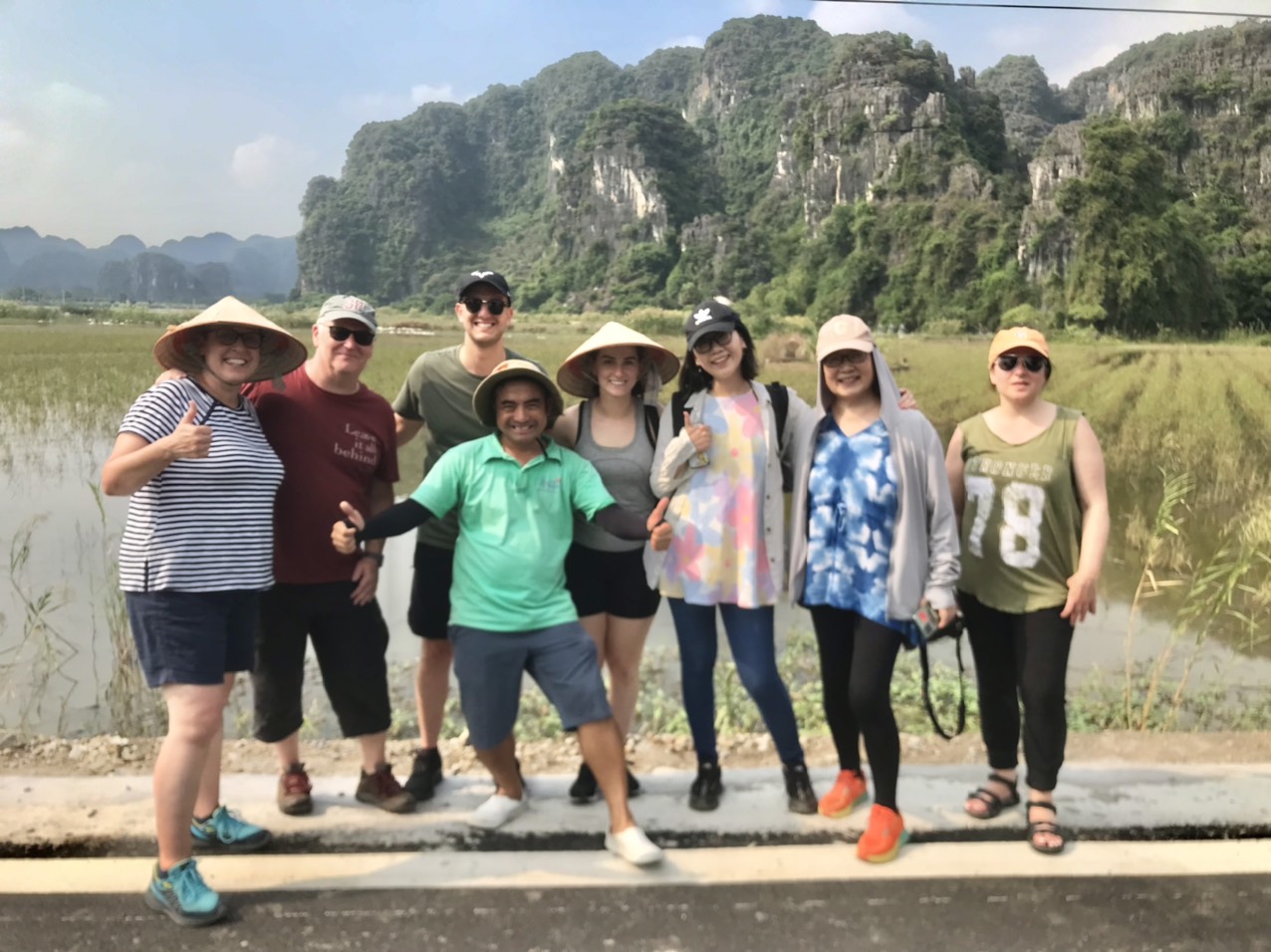 Advantages
Convenience: Ninh Binh Package Tours takes care of all the planning for you, including transport, homestay/hotels, activities, and restaurants. This can save you a lot of time and stress, especially if you're short on time or not familiar with Ninh Binh.
Cost: Ninh Binh package tours can often be cheaper than booking everything yourself, especially if you're travelling during peak season. This is because tour operators are able to negotiate bulk discounts with hotels, and other local suppliers.
Variety: There is a wide variety of package tours available, so you can find one that fits your budget, interests, and travel style. Whether you're looking for a relaxing beach vacation, an adventurous cultural tour, or something in between, there's a package tour out there for you.
Peace of mind: Knowing that everything is taken care of can give you peace of mind and allow you to relax and enjoy your vacation in Ninh Binh. Tour operators are also there to help you if anything goes wrong, such as lost luggage.
Full-Day Ninh Binh Highlights Tour from Hanoi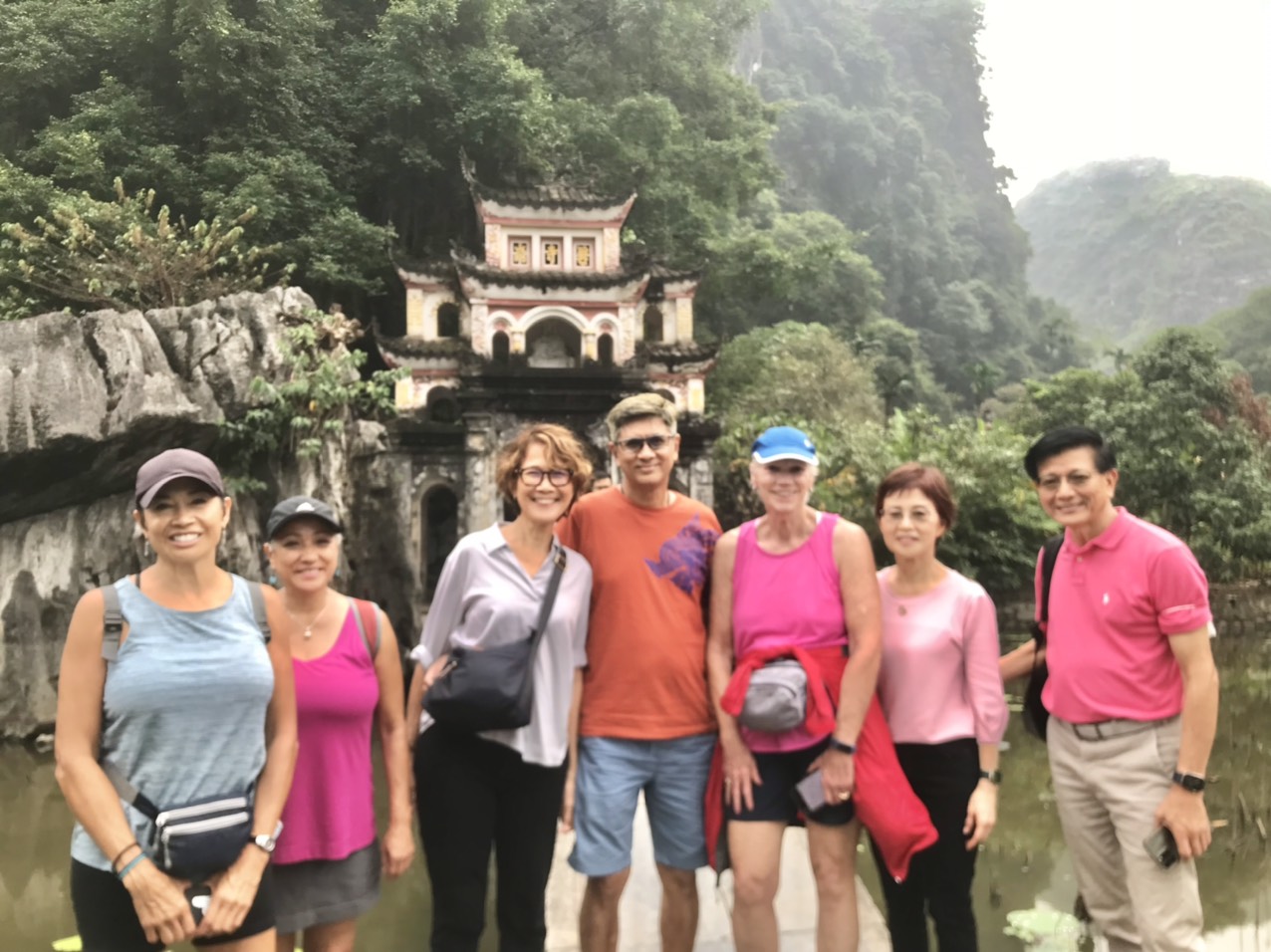 Disadvantages
Lack of flexibility: Ninh Binh full tours always follow a set itinerary, which can limit your flexibility. If you want to spend more time in one place or skip an activity, you may not be able to do so.
Tourist traps: Package tours often visit popular tourist destinations, which can be crowded and overpriced. You may also feel rushed to see everything, as you're on a tight schedule.
Hidden costs: Some package tours have hidden costs, such as baggage fees, tips, and optional activities. Be sure to read the fine print carefully before booking to avoid any surprises.
Quality control: The quality of package tours can vary widely, depending on the tour operator. It's important to do your research and choose a reputable operator.
Less personal connection: You may not have as much interaction with the local people with a full package tour.
Top tips for choosing the best package tour in Ninh Binh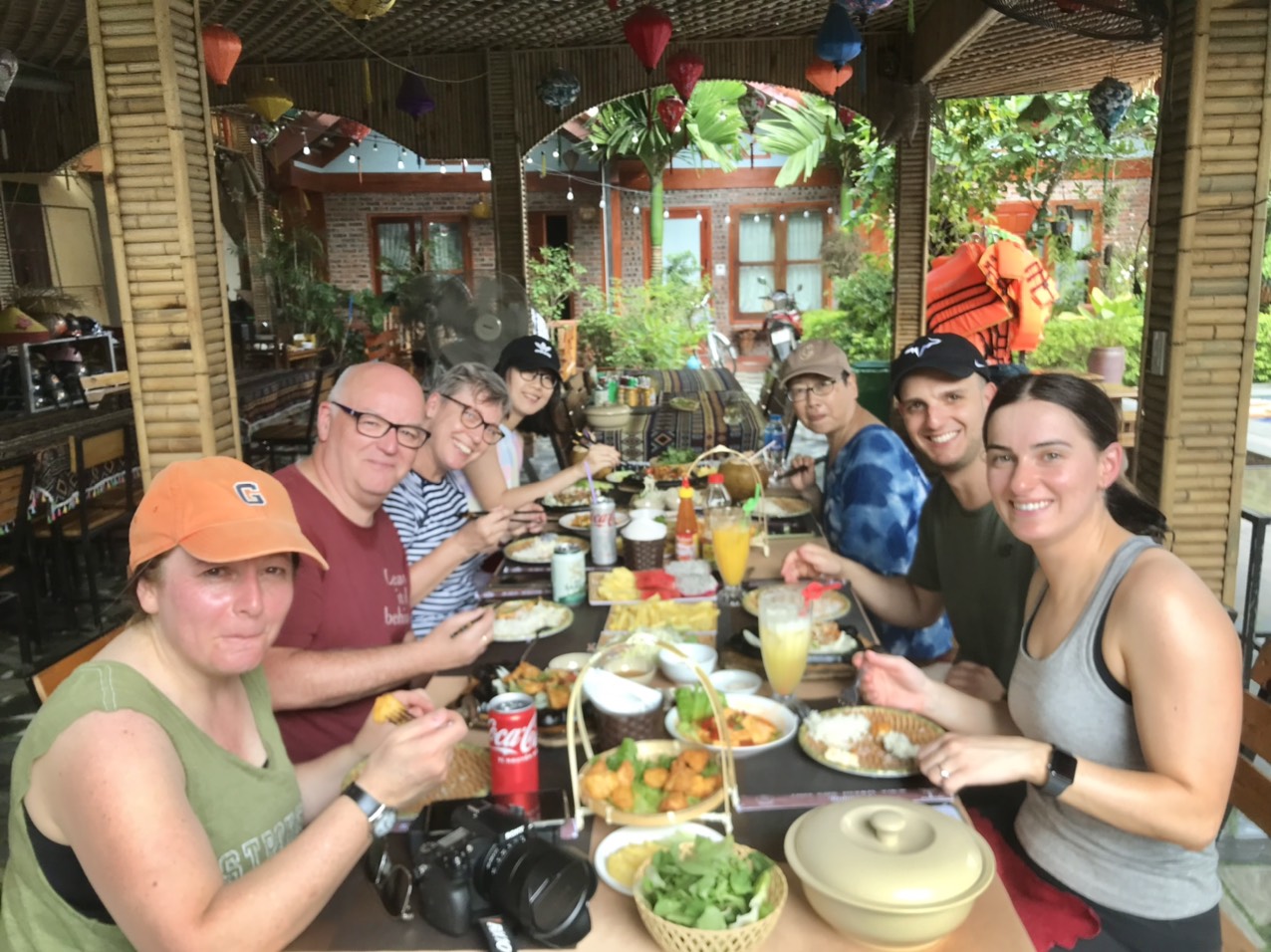 Here are some top tips for choosing the best package tour in Ninh Binh:
Do research about Ninh Binh
The most important thing is to know what you want and have general information about Ninh Binh.
Then, choose a tour that includes the attractions you want to see. Ninh Binh has many popular attractions, such as Tam Coc, Trang An, Mua Cave, and Hoa Lu Ancient Capital, Bai Dinh Pagoda... Make sure the tour you choose includes the attractions you're most interested in seeing.
Choose a reputable tour operator
This is also the most important factor to consider, as it will determine the quality of your overall experience. Do your research and read reviews of different tour operators before booking. You can also ask friends and family for recommendations.
How to book a tour to Ninh Binh: Compare the Price, Online Websites, Travel Agents and Reviews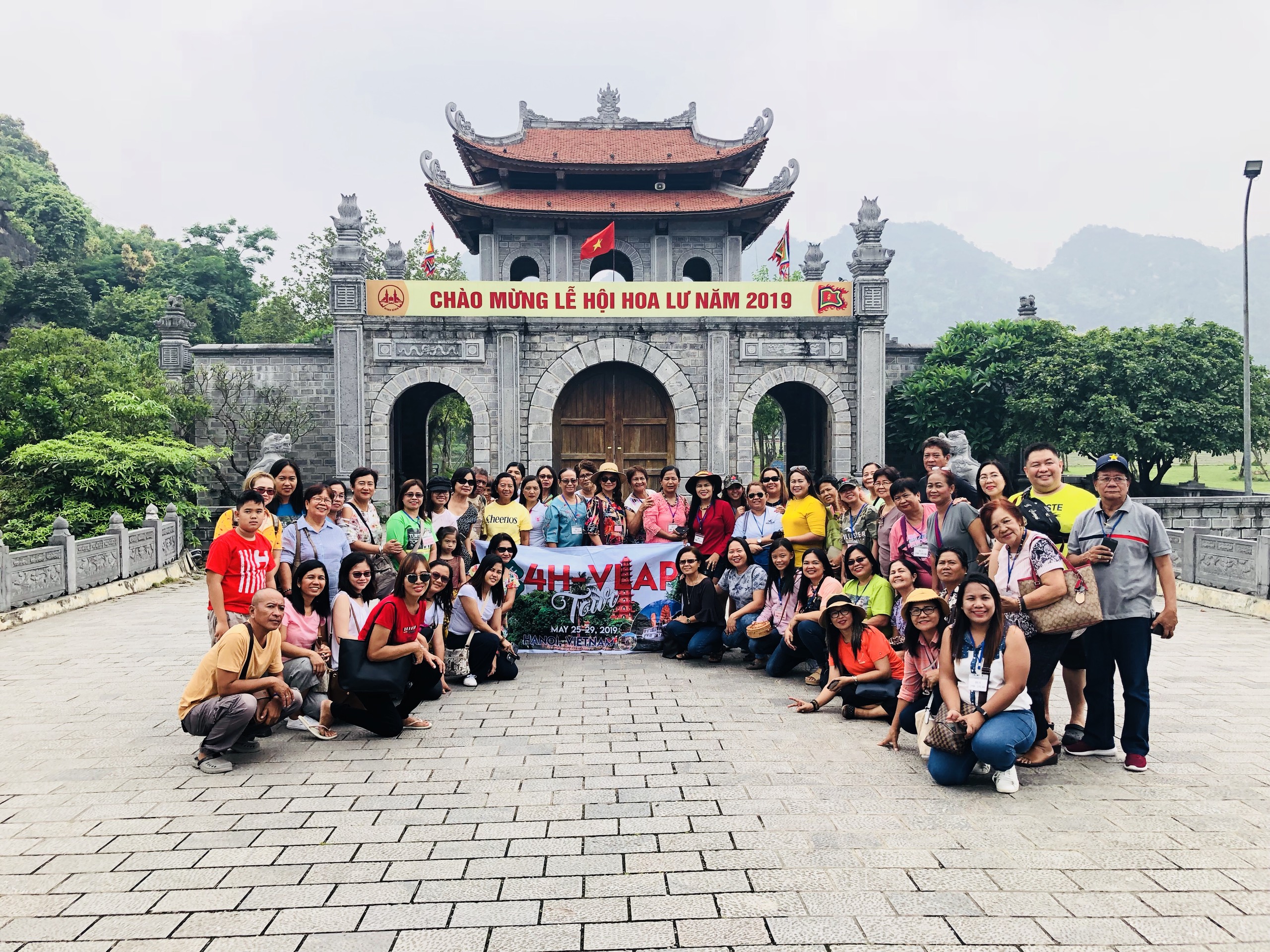 Compare the itineraries and prices of different tours.
Make sure you compare the prices of different tours to compare the service provided and get the best deal.
Ask about the tour guide
A good tour guide can make all the difference in your experience. Ask about the tour guide's qualifications and experience. You may also want to read reviews of the tour guide online.
Read the include and exclude carefully
Before booking, make sure to read the tour itinerary. This will help you understand all the terms and conditions, such as what is included and excluded in the tour price, children's policy, and payment. Besides, ask about the transportation. Make sure the tour you choose includes return transportation to Ninh Binh, as well as transportation between the different attractions.
Top-Rated Tours in Ninh Binh: Best-Selling Tours & Review and Tips
Ninh Binh Private Tour: Comprehensive Guide for Couples and Families with Kids
Ninh Binh self-planned trip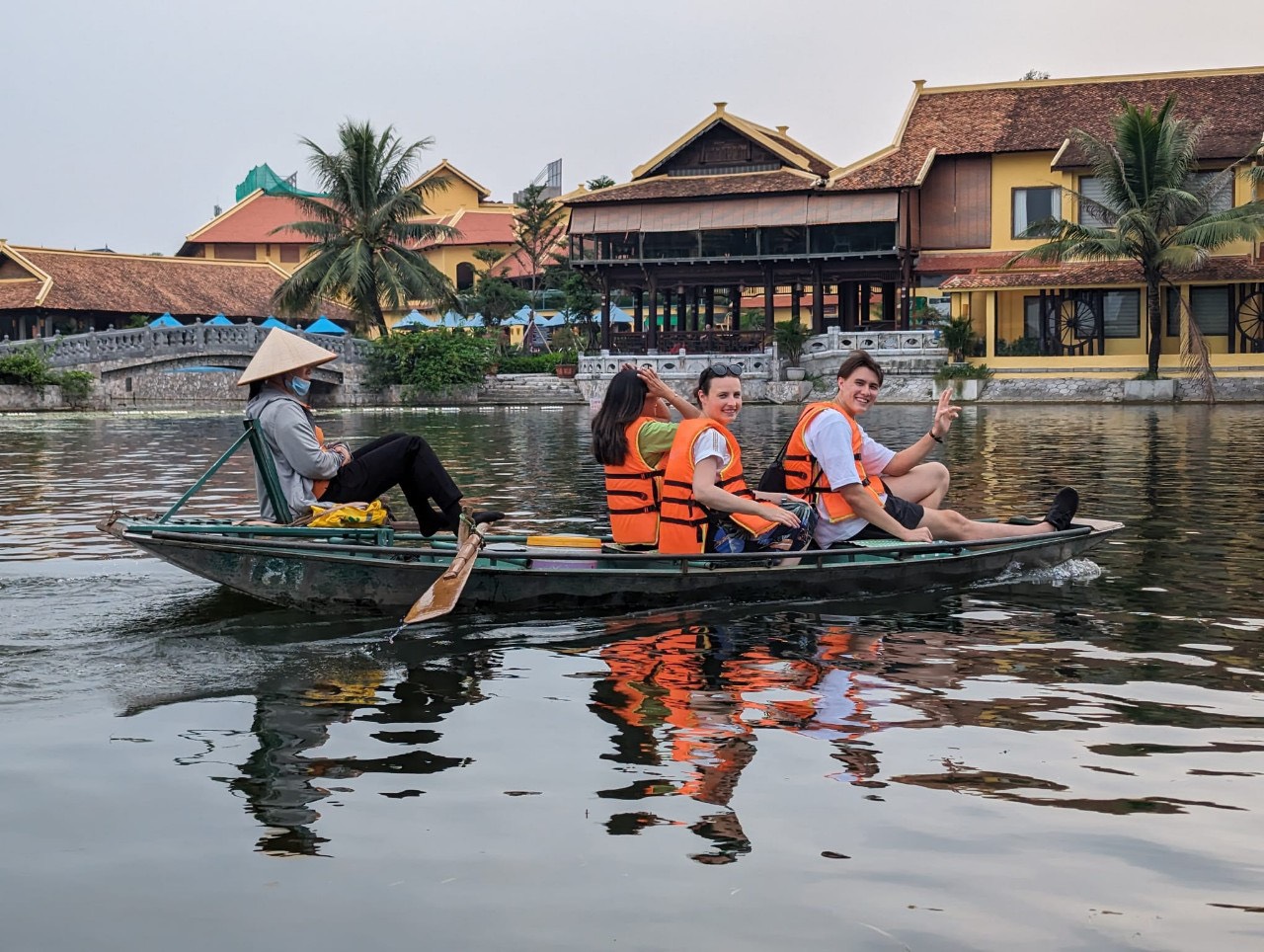 A self-planned Ninh Binh tour means you plan and organize your own trip, including transportation, accommodation, meals, and activities. This gives you the freedom to choose what you want to do, and where you like to visit at your own pace. However, it also requires more planning and effort on your part.
Ninh Binh Travel Guide For Solo Travelers: How To Plan A Trip, Suggested Itineraries For 2023
Pros and cons of self-sufficient travel Ninh Binh
Advantages
Freedom and flexibility: Self-sufficient tours allow you control over the itinerary, budget, and pace of travel. This helps you explore Ninh Binh at your own leisure and discover hidden gems that tour groups may miss.
Authenticity: Self-sufficient trips are more likely to have authentic experiences and connect with locals, as they are not tied to a tour group schedule or itinerary. In Ninh Binh, you can easily go around the local village.
Cost-effectiveness: It can be more cost-effective than group travel, especially if you are willing to cook your own meals, stay in a budget hostel, and use public transportation.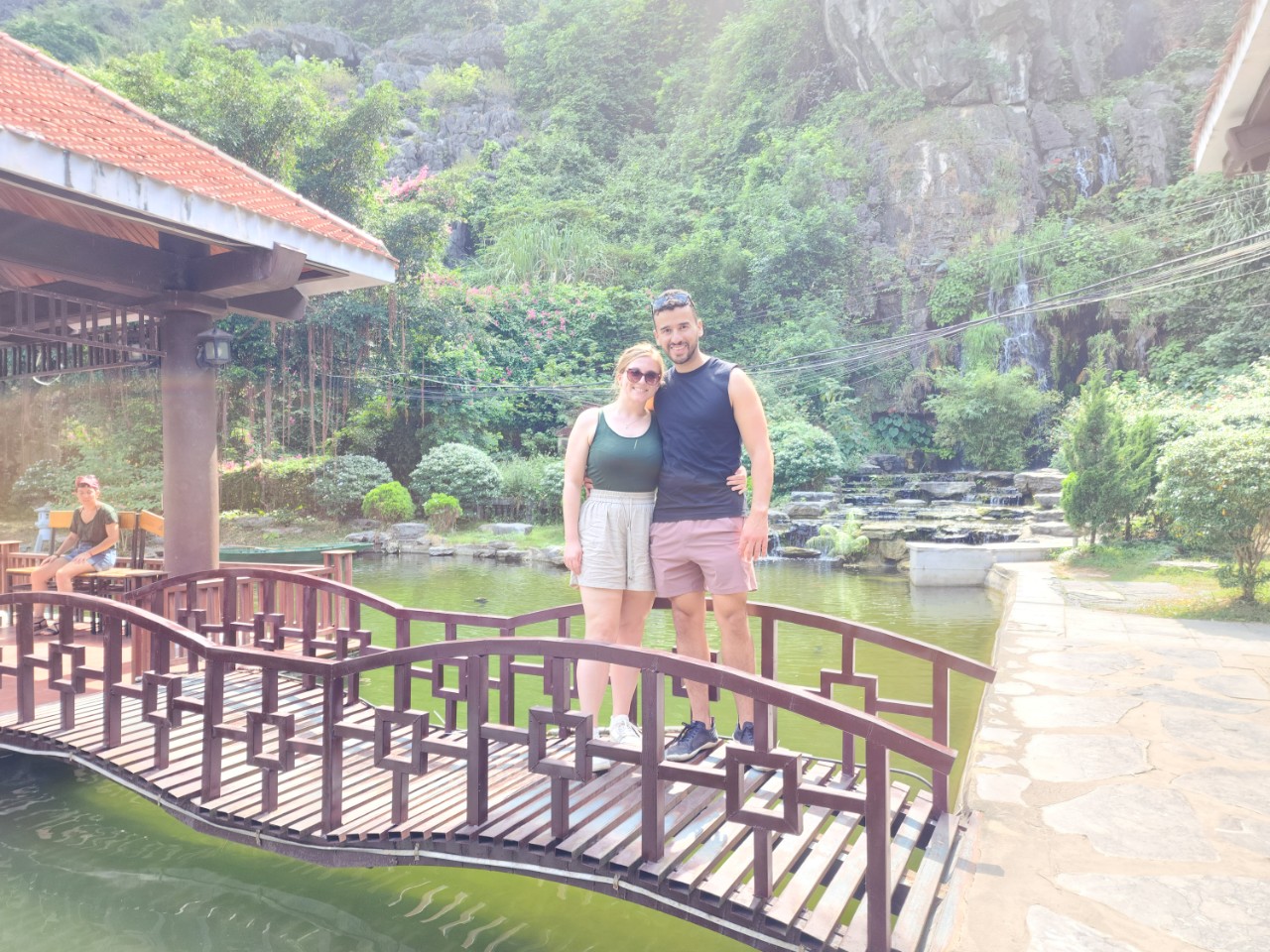 Disadvantages
Planning and research: You need to do your own research and planning, which can be time-consuming. You also need to be prepared for unexpected challenges, such as car delays or language barriers.
Safety and security: Ninh Binh is a safe place. However, it can not be said that you will be totally safe. Travellers need to be more aware of the surroundings and unexpected situations: vendors, traffic, broken bikes...
Language barrier: In Ninh Binh, most local people can't speak English well. It can be difficult to communicate with locals or ask for help. However, there are many resources available to help you overcome the language barrier, such as translation apps.
How to experience Ninh Binh like local people - Explore Ninh Binh in authentic ways
Top tips for planning your own Ninh Binh tour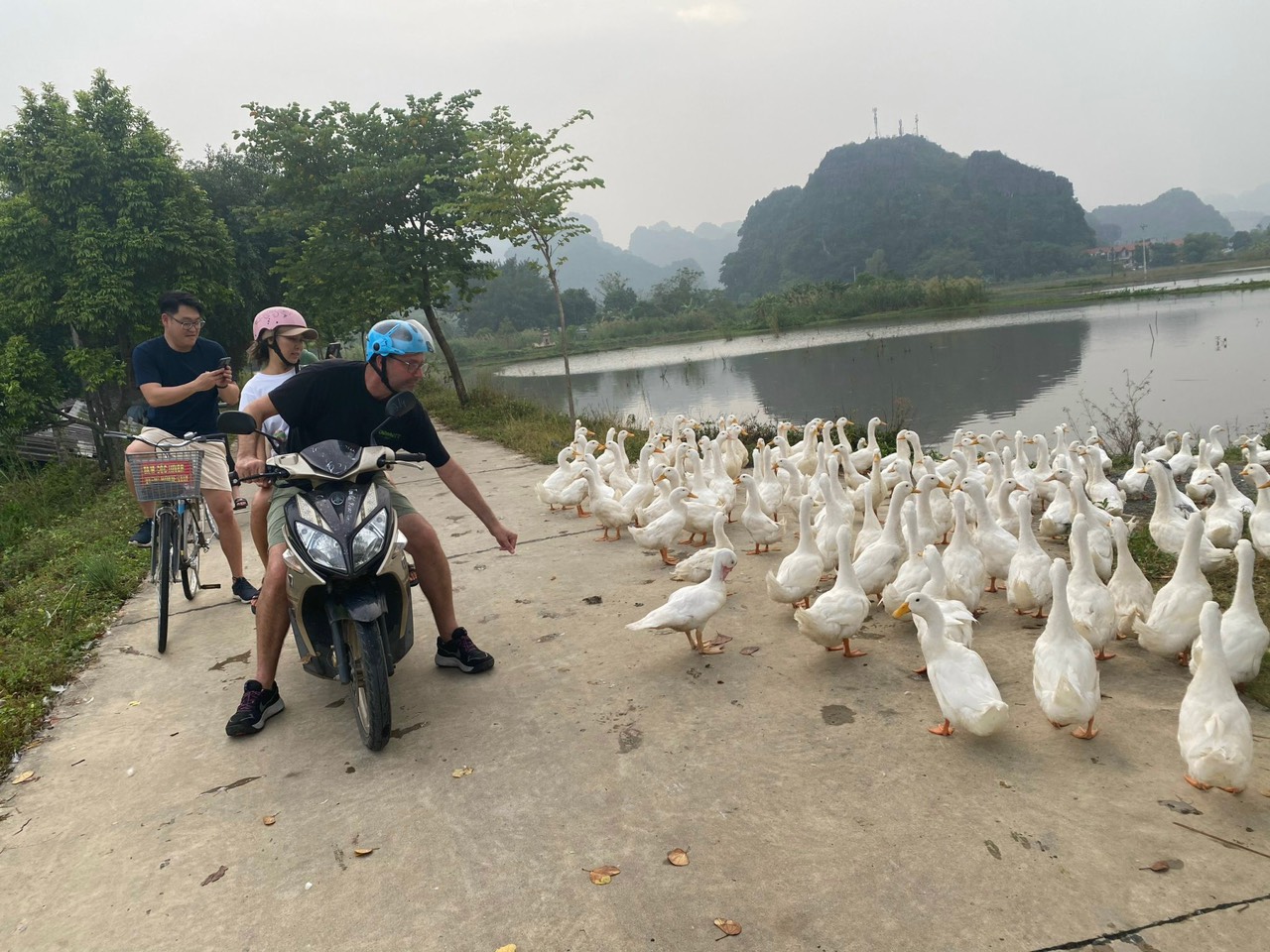 Do your research about Ninh Binh
Before you go, learn as much as you can about Ninh Binh, including the travel map, the culture, customs, and potential hazards.
Be flexible
Things don't always go according to plan when you're travelling, so be prepared to adjust your itinerary as needed.
Be aware of your surroundings
Take precautions to stay safe, such as avoiding walking alone at night and keeping an eye on your valuables.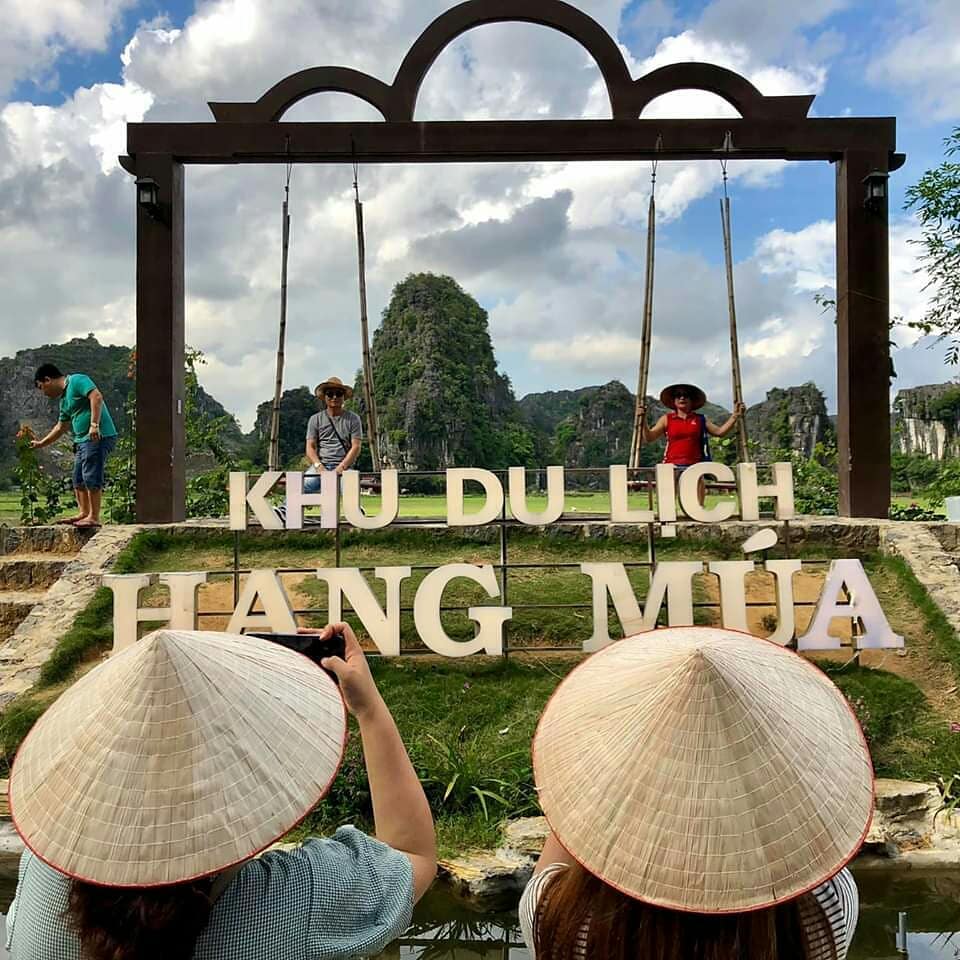 Don't be afraid to ask for help
If you need help, don't be afraid to ask a local or a fellow traveller. Vietnamese people are friendly and willing to help you so don't try to solve problems by yourself.
Plan for a tour in Ninh Binh, Vietnam: Get Ready With 19 Frequently Asked Questions
In conclusion, Ninh Binh has many amazing things to explore. Whether to book a full package tour or plan a self-sufficient tour to Ninh Binh depends on your budget, travel style, and preferences. Full package tours offer the convenience of having everything arranged for you. Self-sufficient tours give you more flexibility and control over your travel experience.
How much should I spend in Ninh Binh? Time and Budget Plan for Ninh Binh Trips
Travel to Ninh Binh: The latest guide and schedule for 2023
See our offers with top Ninh Binh Tours
Full-Day Ninh Binh Highlights Tour from Hanoi
Hoa lu - Tuyet Tinh Coc- Trang An
Hoa Lu - Mua Cave - Tam Coc - Bike - Swimming with Sunset Party
Other Articles