How to experience Ninh Binh like local people - Explore Ninh Binh in authentic ways
30/09/2023
Ninh Binh is a tourist destination in Vietnam that's quickly gaining popularity for its breathtaking natural landscapes and rich cultural sights. Located just about 2 hours south of Hanoi, Ninh Binh offers an easy Ninh Binh day tour from Hanoi. From the riverboat in Tam Coc to trekking through Hoa Lu's ancient dynastic capital, Ninh Binh satisfies any traveller's sense of adventure and suggests many great Ninh Binh things to do. It's true to say that Ninh Binh is a must-visit destination when travelling to Vietnam. Ninh Binh like a local is the best way to fully appreciate its charms. Here are some tips to experience Ninh Binh in authentic ways.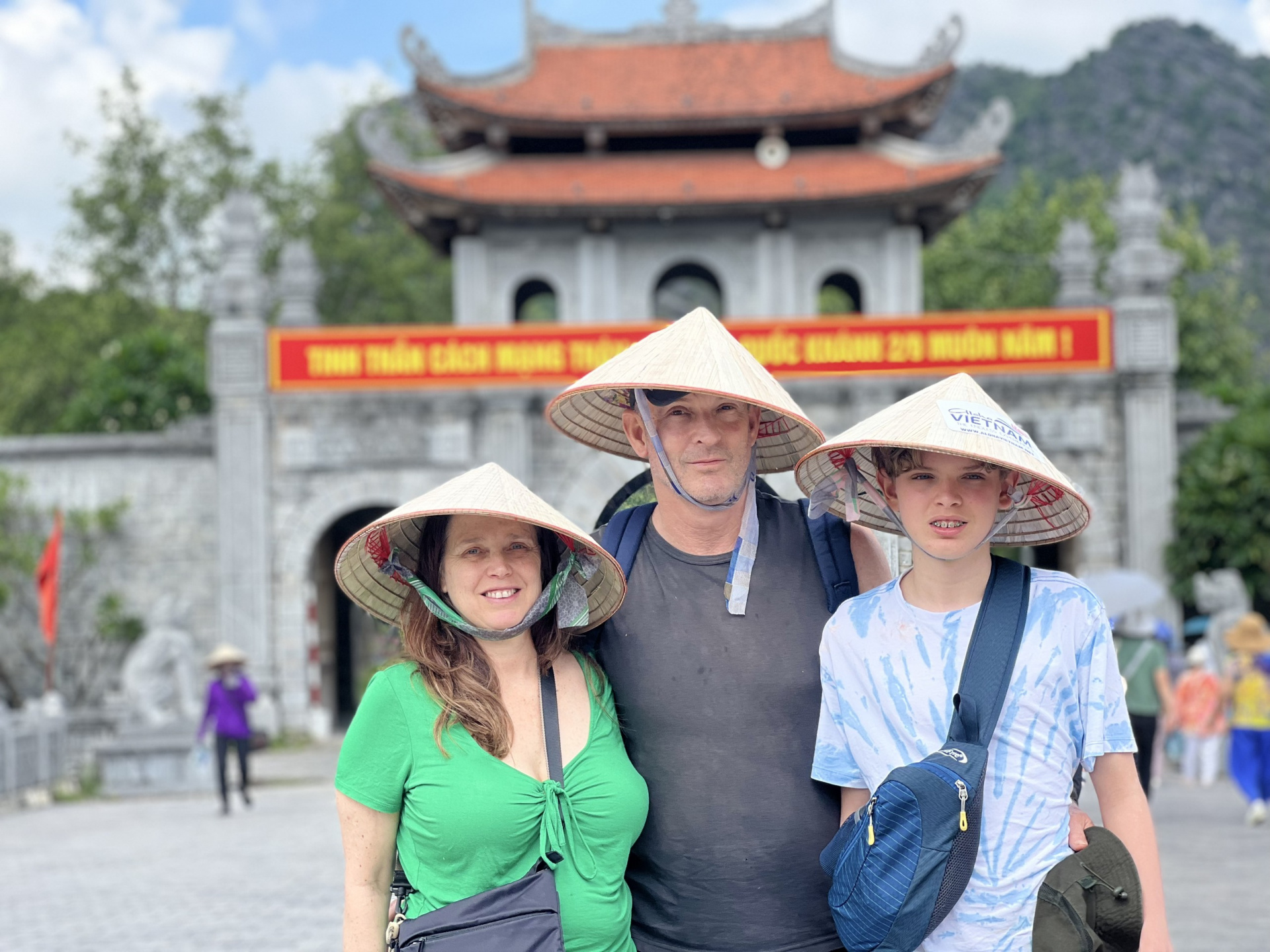 Cruise Through Tam Coc on a Row Boat
Tam Coc, meaning "three caves", is Ninh Binh's top attraction because of its peaceful beauty. This UNESCO Heritage Site lets you float serenely down the Ngo Dong River through majestic limestone towers, rice paddies and water buffalo. Tourists come here and sit on a small boat guided by locals in traditional clothes, using their feet to control the boat.
Exploring the Beauty of Tam Coc: A Guide to a Bike Tour, Boat Ride, and Must-See Attractions 2023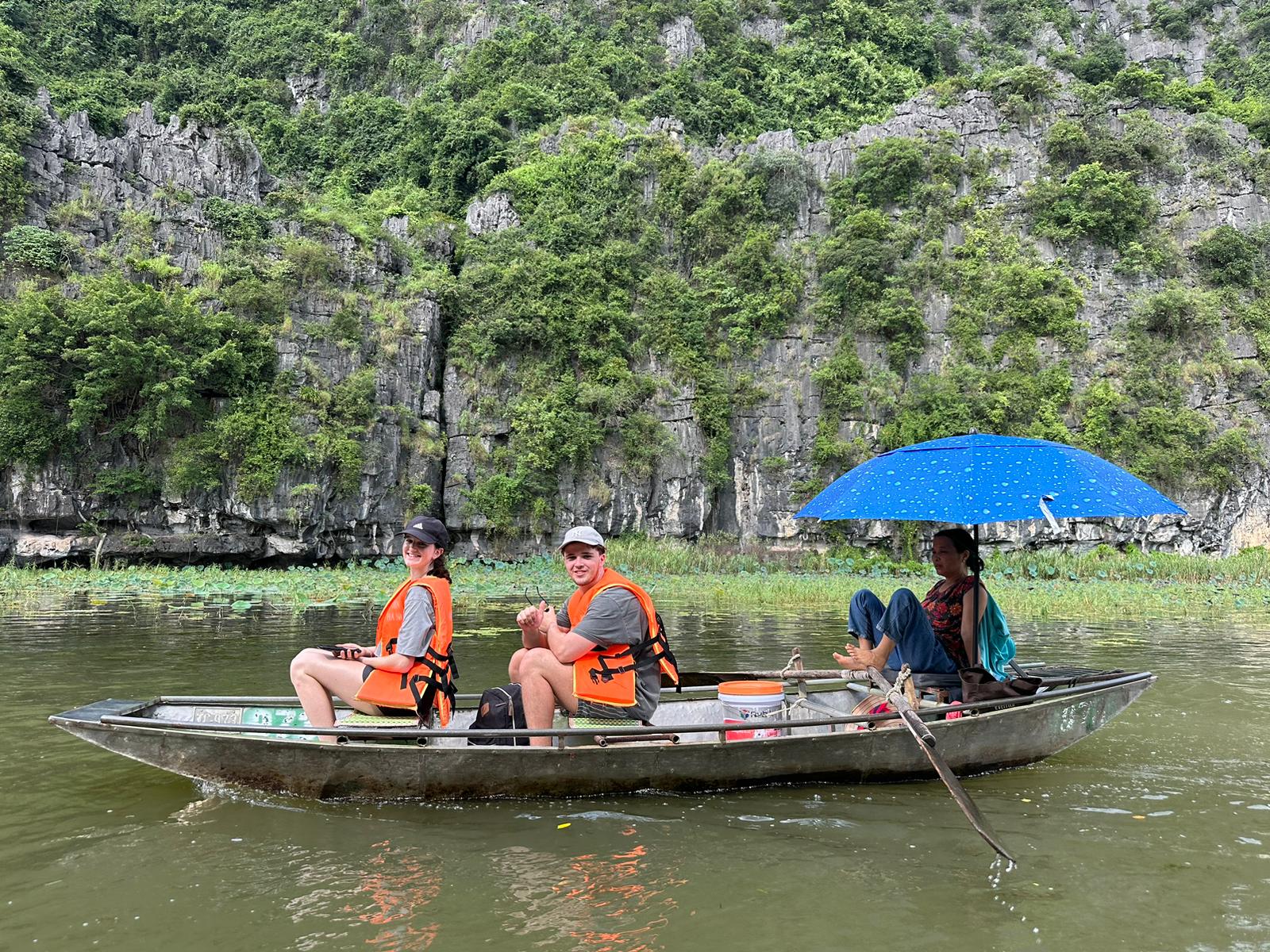 You should arrive at Tam Coc early morning before 9 am, and request to pass through all three caves for full experience. Each small boat is for 3-4 people so you should rent a private boat if you don't want to share the boat with others. After your row boat ride, sit down for a local meal at one of the restaurants built right over the water. Traditional Ninh Binh delicacies while enjoying open views of the lush fields. This is the true Tam Coc experience.
Apart from Tam Coc, Trang An or Thung Nham Bird Valley also offers a boat ride experience.
All About Boat Tour in Ninh Binh: Tam Coc vs Trang An Boat Tour?
Bike Through Rural Countryside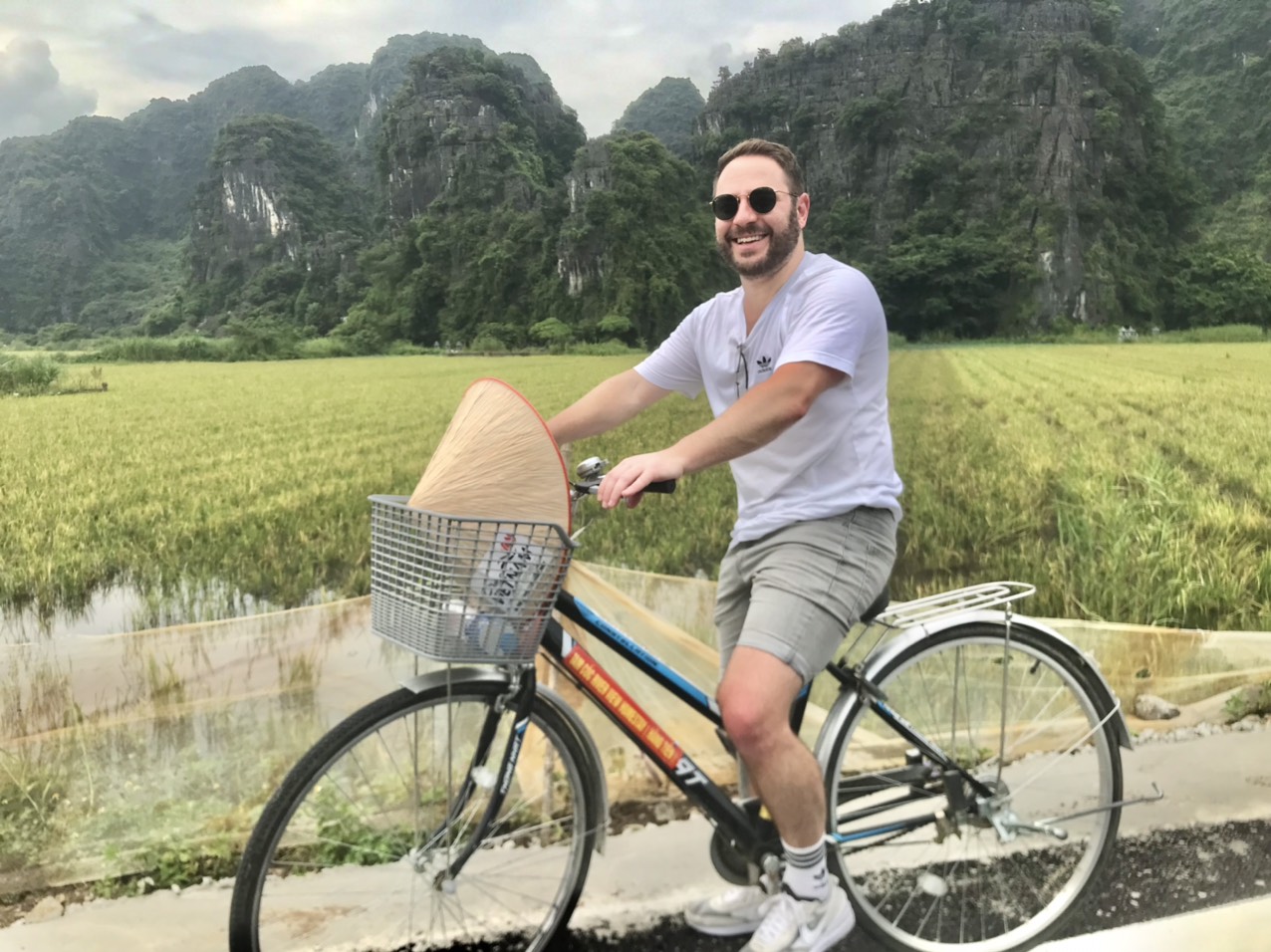 Pedalling through the rural landscapes is one of the best ways to experience Ninh Binh's local life. You can rent a bike from your accommodation or nearby shops in town. Use a map to plot your path weaving through rice fields, protected woods, and rural villages. On a bike trip, you can totally answer the question: Is Ninh Binh worth visiting?
Cycling Tours in Ninh Binh: Guide for All Levels
Hike Through Cuc Phuong National Park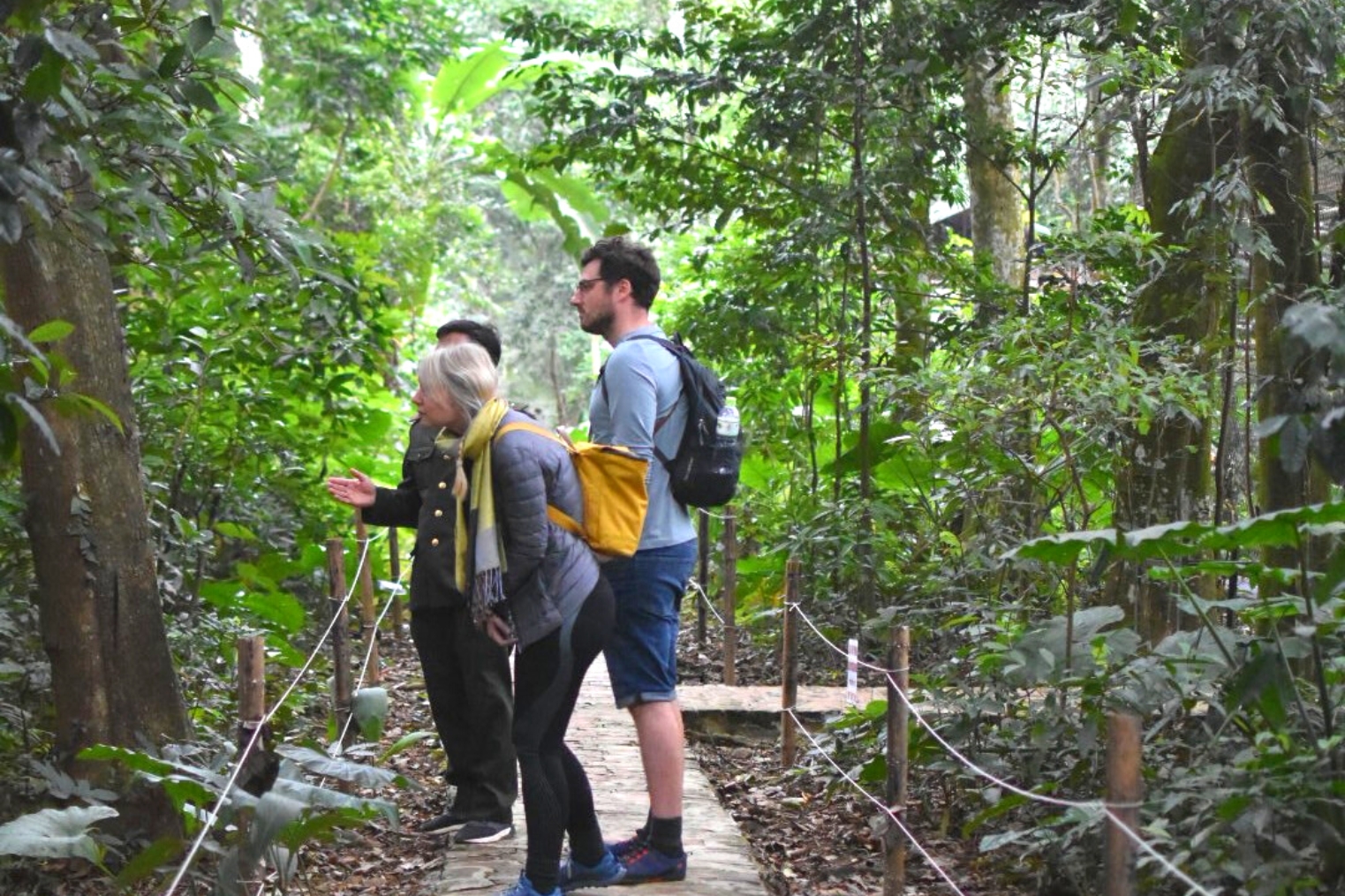 One of the most highly recommended activities for a day trip to Ninh Binh is hiking through Cuc Phuong Nationa Park. As Vietnam's oldest national park, Cuc Phuong is located just 45 minutes from Ninh Binh city. It's home to over 2,000 species of flora and fauna, 300 bird varieties, and iconic endangered primates like langurs and lorises, Cuc Phuong's biodiversity attracts nature enthusiasts.
Cuc Phuong National Park: Highlights, Detailed Guide And Suggested Itinerary
Try Local Specialties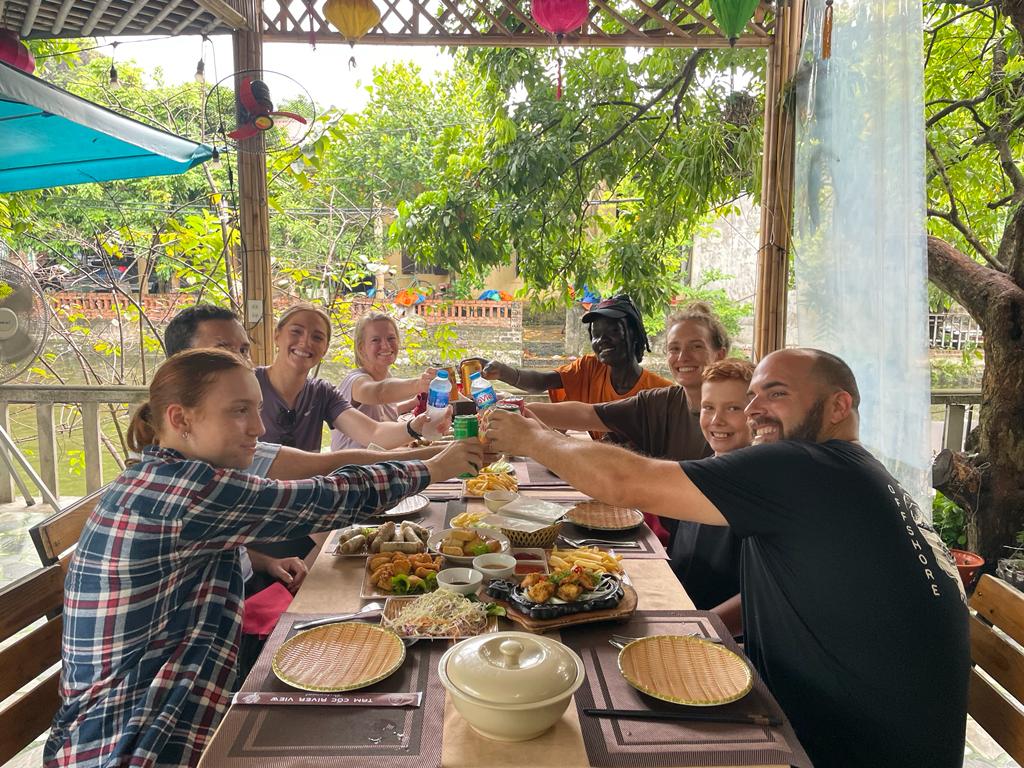 Make sure to test Ninh Binh's delicious local eats! Some specialities include goat meat, snails cooked in ginger leaves, Tam Coc rice, and Kim Son wine. You can avoid the tourist traps and eat at restaurants where the locals eat. You'll find delicious and authentic Vietnamese cuisine at a fraction of the price.
Guide for Ninh Binh's Local Cuisine: what and where for local food
Stay in a Homestay
The top Ninh Binh thing to do is stay close to the locals. Homestays are a great way to get to know the local culture and way of life. That's why you should experience Vietnamese hospitality by staying in a local homestay during your ninh binh day trip or ninh binh tour. Homestays in Ninh Binh allow you to get an authentic glimpse into daily Vietnamese life. Chat with your homestay family over breakfast, learn about their daily routines, and get a backstage pass into local culture. Most homestays also offer cheap bike rentals making it easy to explore the surroundings.
Experience Authentic Local Living: Top Ninh Binh Accommodation Options in 2023
Rise Early to Visit Sites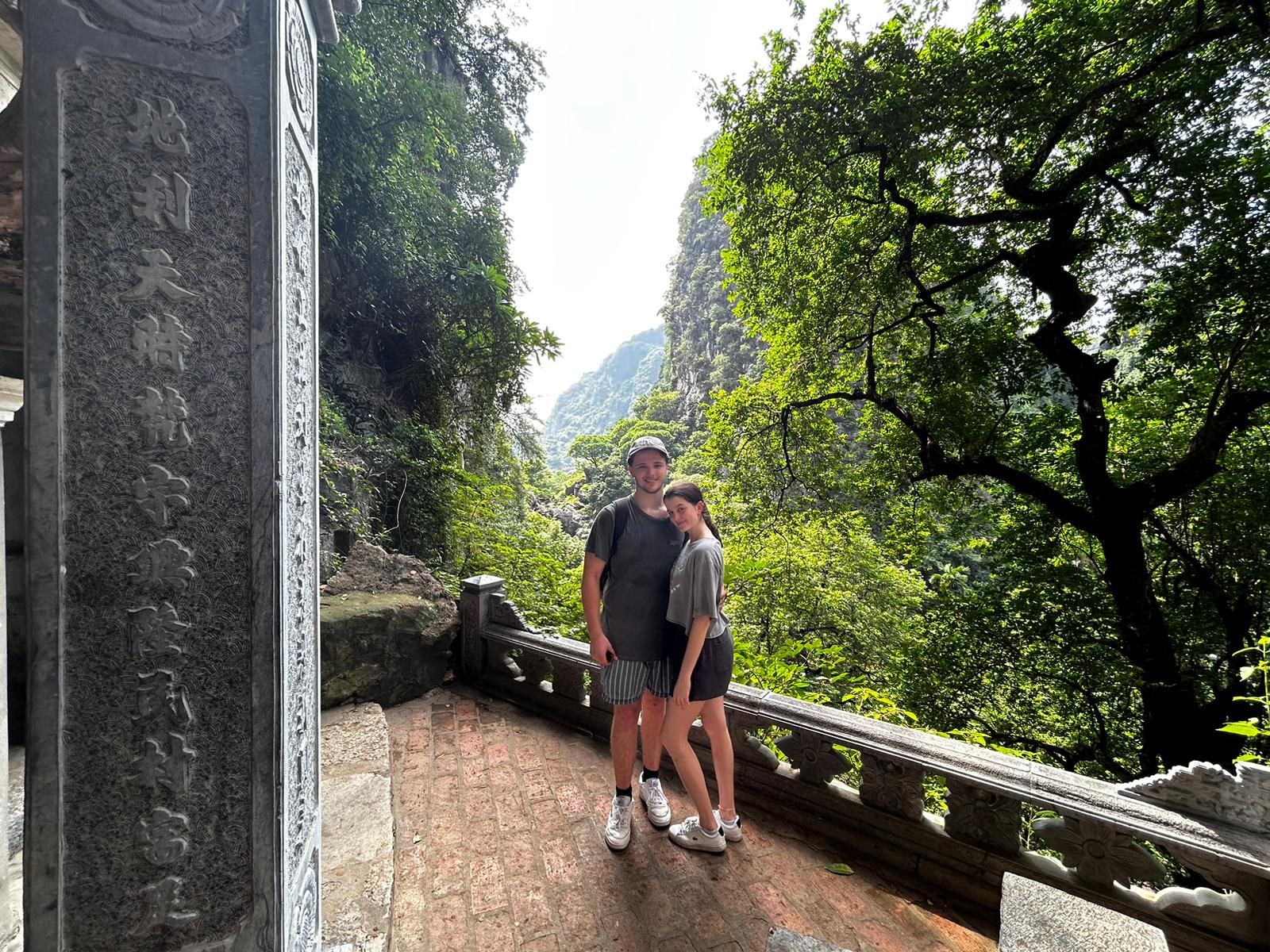 Beat the crowds by starting your days early when visiting top sites like Trang An Landscape Complex, Mua Cave, Bai Dinh Pagoda or Tam Coc. Local Vietnamese tend to visit sites first thing in the morning, before the mid-day heat and humidity. You'll be rewarded with peaceful scenery and golden morning light for photos. Hit popular destinations before 9 am if you can.
Bargain with Vendors
Practice your bargaining skills with local vendors at Tam Coc and Bich Dong Pagoda. Negotiate for souvenirs, fruits, and rides down the river. The locals expect a bit of friendly negotiation - offer prices 25-50% below what's quoted.
Take a Motorbike Day Tour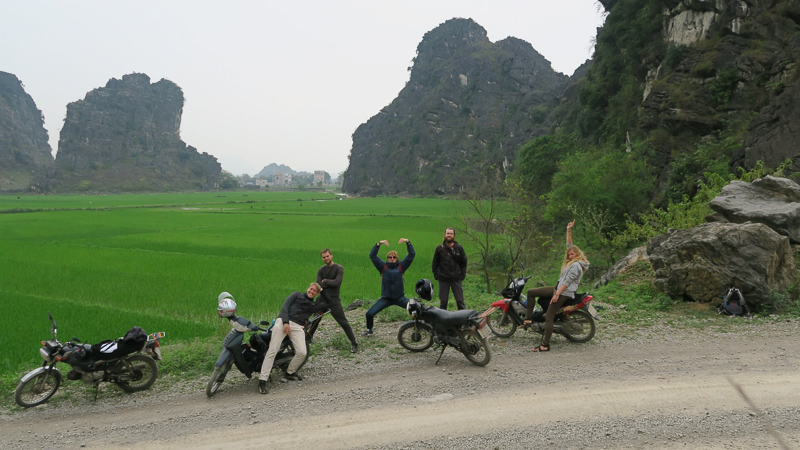 One of the best ways to explore Ninh Binh is by motorbike. Rent a motorbike in Hanoi and drive yourself or join a small group motorbike day tour. This allows you to venture deep into rural villages and stop wherever you please to admire the views. A motorbike gives you the freedom and flexibility to roam off the beaten path.
Shop Local Markets
Wander through Ninh Binh's vibrant local markets to pick up unique souvenirs, and fresh produce, and observe local commerce. Hoa Lu Ancient Capital houses a bustling market near the temples selling woven handicrafts, t-shirts, fruits and snacks. Browse through goods catering to locals rather than tourists.
Relax at Hidden Cafes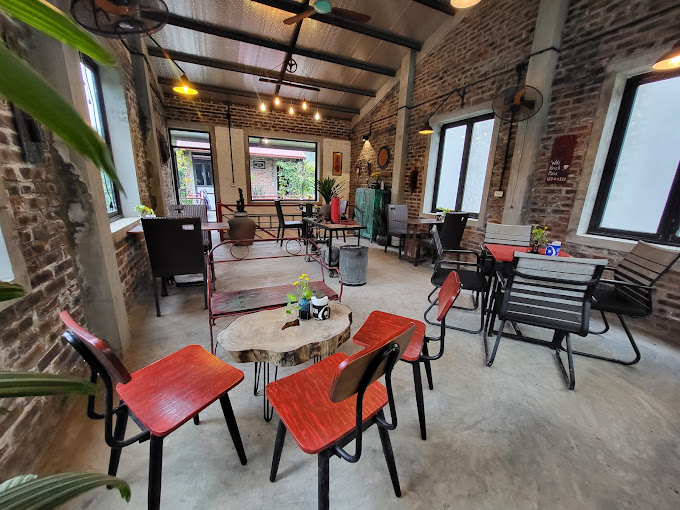 Between sightseeing, let's take a pause at Ninh Binh's charming local cafes. Sip Vietnamese drip coffee or fresh coconut juice is an authentic way of travel. You can chat with the owners to discover more about the area or listen to their stories. Local people are friendly.
Top 7 Homestays and 5 Best Coffee Shops in Tam Coc Ninh Binh
Respect Cultural Customs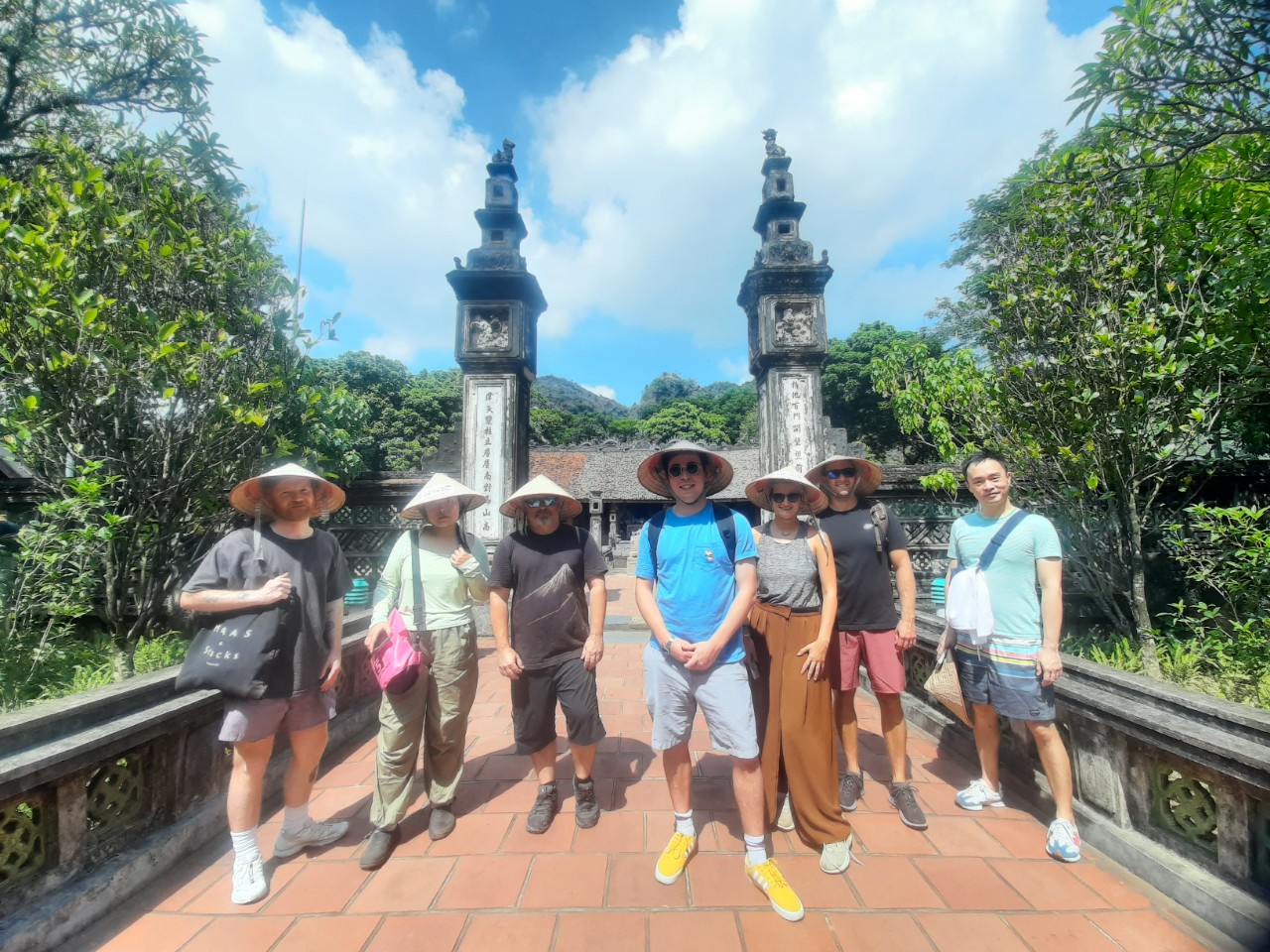 Since Ninh Binh sees fewer foreign tourists compared to Hanoi or Hoi An, locals may not be familiar with foreign lifestyles. Be sensitive to Vietnamese customs by dressing modestly when visiting temples and pagodas. Remove shoes and glasses before entering sacred sites. Ask before photographing people, especially at markets and villages. In addition, you can learn basic Vietnamese phrases for greetings.
By following these tips, you can experience Ninh Binh like a local and get a deeper understanding of the culture and way of life in this beautiful part of Vietnam that is certainly worth visiting if you are travelling in the area.
How to book a tour to Ninh Binh: Compare the Price, Online Websites, Travel Agents and Reviews
Top 11 Misunderstandings About Ninh Binh: Ninh Binh Facts You Need To Know
How many days in Ninh Binh: Should I spend 1,2, or 3 days in Ninh Binh?
Other Articles