How many days in Ninh Binh: Should I spend 1,2, or 3 days in Ninh Binh?
03/08/2023
How many days in Ninh Binh is enough: one, two, or three days ideal for exploring Ninh Binh? Many tourists opt for a day trip from Hanoi, while some prefer an overnight stay or even two nights in Ninh Binh. The best duration depends on your travel style as well as your available time. The more you know about Ninh Binh, the easier for you to decide how long you should stay there. Read the below guide to plan Ninh Binh itineraries.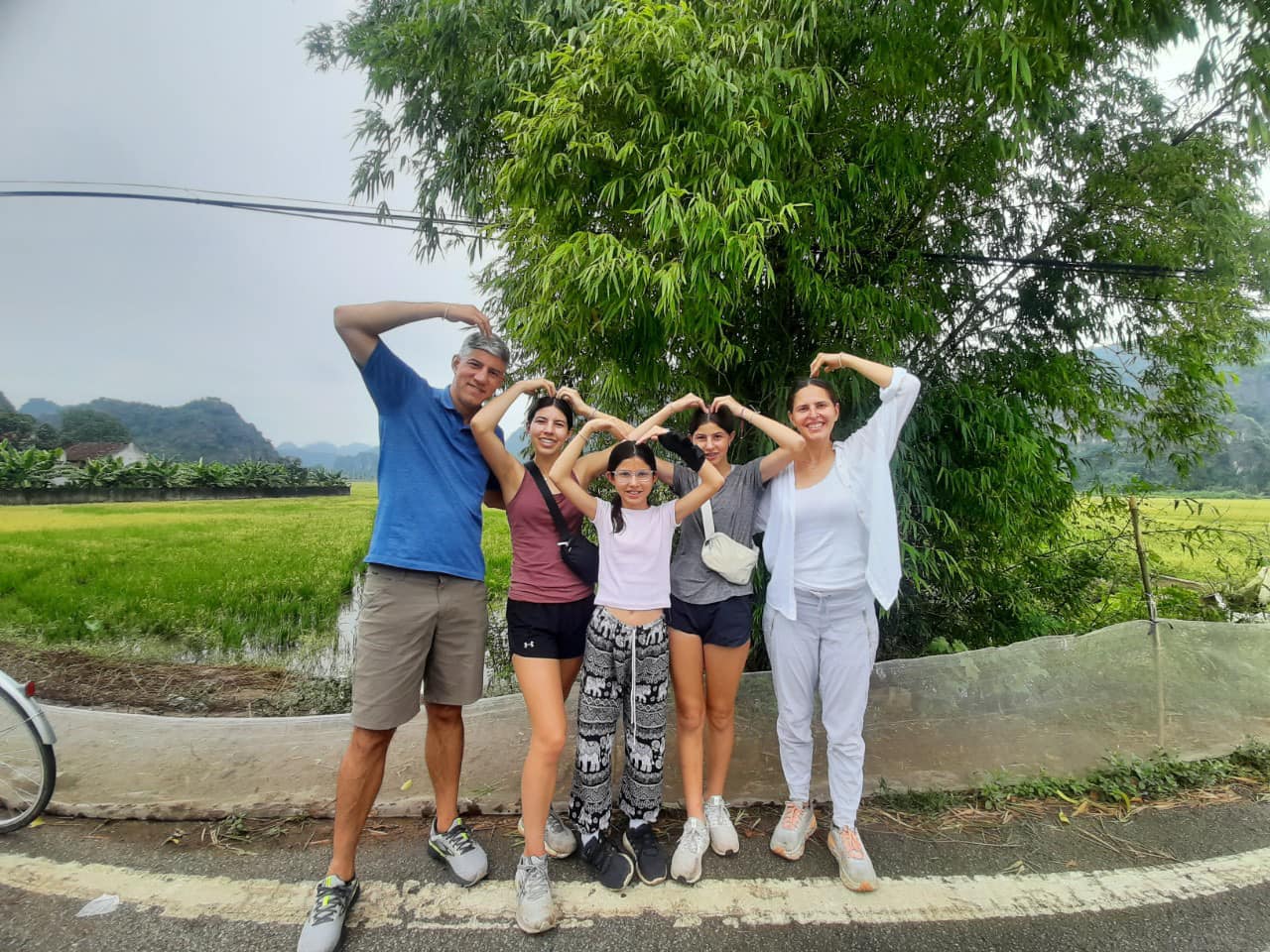 All you need to know about travel in Ninh Binh Vietnam
Overview of Ninh Binh Attractions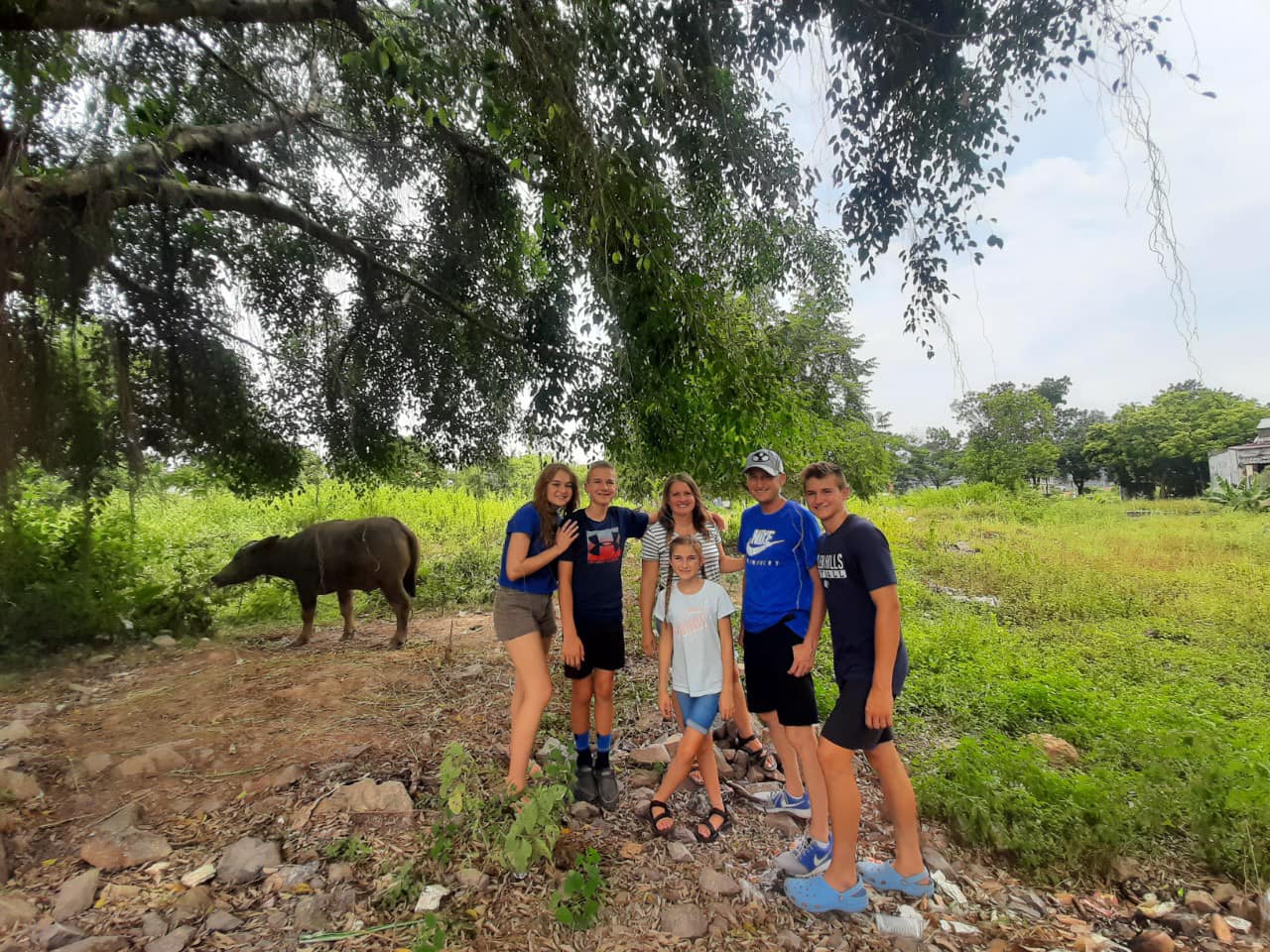 Ninh Binh is a peaceful countryside located just about a 2-hour drive from Hanoi. Therefore, you can depart to Ninh Binh at any time during the day. If you aren't starting from Hanoi, you also can easily reach Ninh Binh by road. Unlike other tourist destinations such as Ha Long Bay, Ho Chi Minh City, Phu Quoc, or Da Nang, Ninh Binh doesn't offer many entertainment spots. Ninh Binh's main attractions are divided into 2 groups: historical relics and scenic landscapes.
Historical Relics in Ninh Binh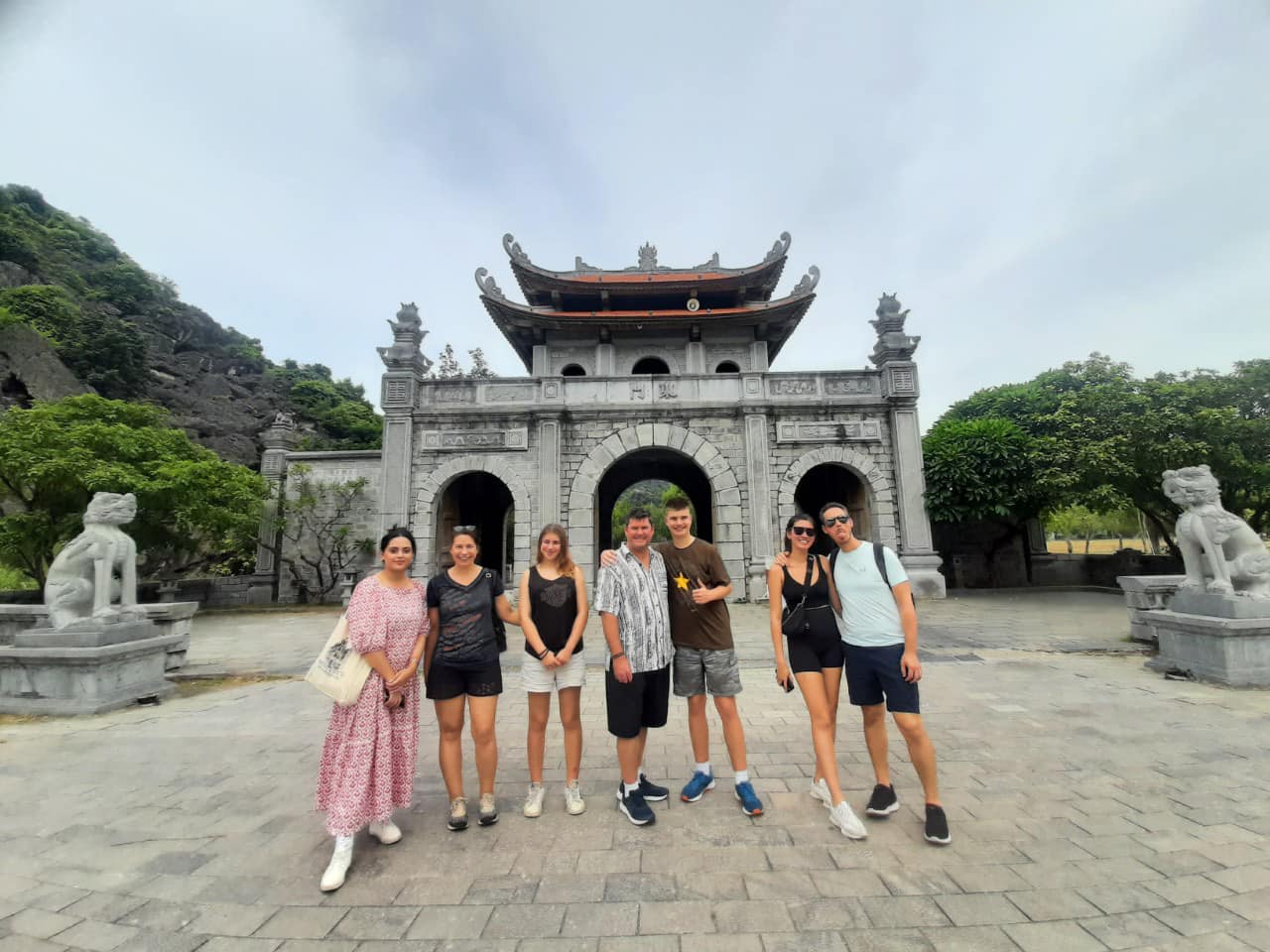 Hoa Lu Ancient Capital: The first capital of Vietnam during the Dinh and early Le dynasties, featuring ancient temples and historical ruins.

Bai Dinh Pagoda:

The largest pagoda complex in Vietnam, boasting impressive architecture and beautiful religious structures.

Bich Dong Pagoda:

A cluster of three pagodas built into a limestone hill, offering stunning views of the surrounding landscapes.

Phat Diem Cathedral: An extraordinary blend of Vietnamese and European architectural styles, known for its grandeur and historical significance.

Thai Vi Temple: A well-preserved temple dedicated to the Tran dynasty's founding father, General Tran Hung Dao.
Natural Landscapes in Ninh Binh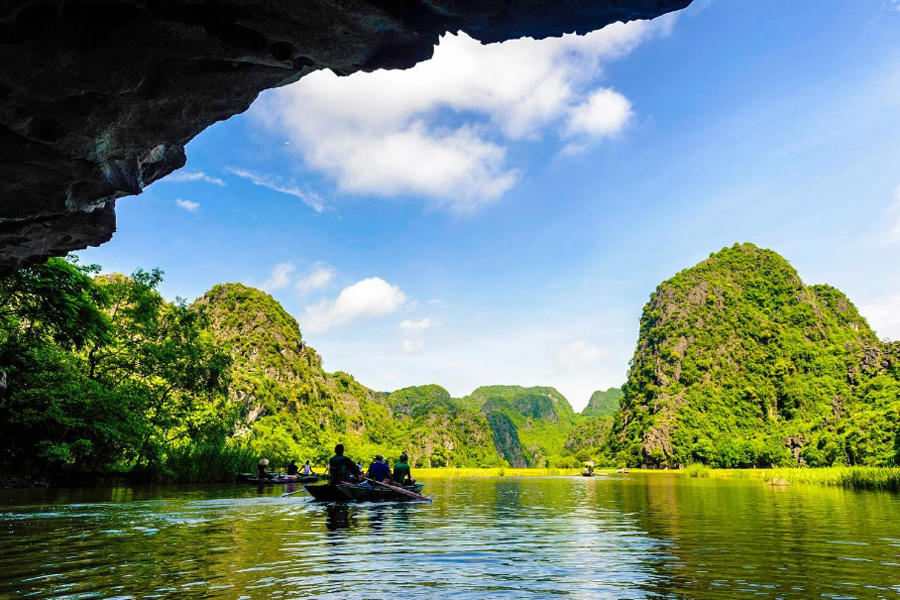 Trang An Landscape Complex: A UNESCO World Heritage site, known for its karst landscapes, caves, and river cruises.

Tam Coc "Three Caves": A picturesque landscape with limestone karsts jutting out of the rice paddies, best explored by boat.

Mua Cave (Hang Mua)

: A popular spot to hike up a steep mountain, offering panoramic views of Tam Coc and the Ninh Binh countryside.

Van Long Nature Reserve: The largest wetland nature reserve in the Red River Delta, known for its biodiversity and scenic boat rides.

Cuc Phuong National Park

: One of Vietnam's oldest national parks, featuring diverse flora and fauna, trekking trails, and the Endangered Primate Rescue Center.

Thung Nham Bird Park:

A noteworthy attraction for birdwatching enthusiasts. Thung Nham is famous for its diverse bird species and quiet scenery. The park features lush limestone mountains, green valleys, and serene lotus ponds.
Look at these historical relics and natural landscapes, It is apparent that you couldn't visit them all in a day. Spending 2-3 days if you have time is better. Within 2-3 days, you can plan to visit all the hottest places here, such as Trang An, Bai Dinh Pagoda, Tam Coc Bich Dong, Mua Cave, the ancient capital Hoa Lu, and Tuyet Tinh Coc. An overnight stay in Ninh Binh can be a great experience because Ninh Binh is definitely glorious at night.
You might read: Discover the Best Night Activities in Ninh Binh: Experience the Charm After Dark
Some tourists might be embarrassed because of limited travel time, so they can't arrange more than a day in Ninh Binh. However, Ninh Binh caters well to all. The tourist spots in Ninh Binh are relatively close to each other, making it easy to create a day itinerary.
For the question: How many days should I spend in Ninh Binh? Aloha Vietnam Travel has some suggested itineraries, each fit with special needs and conditions.
Ninh Binh Itinerary: 1 day in Ninh Binh (2-3 main attractions)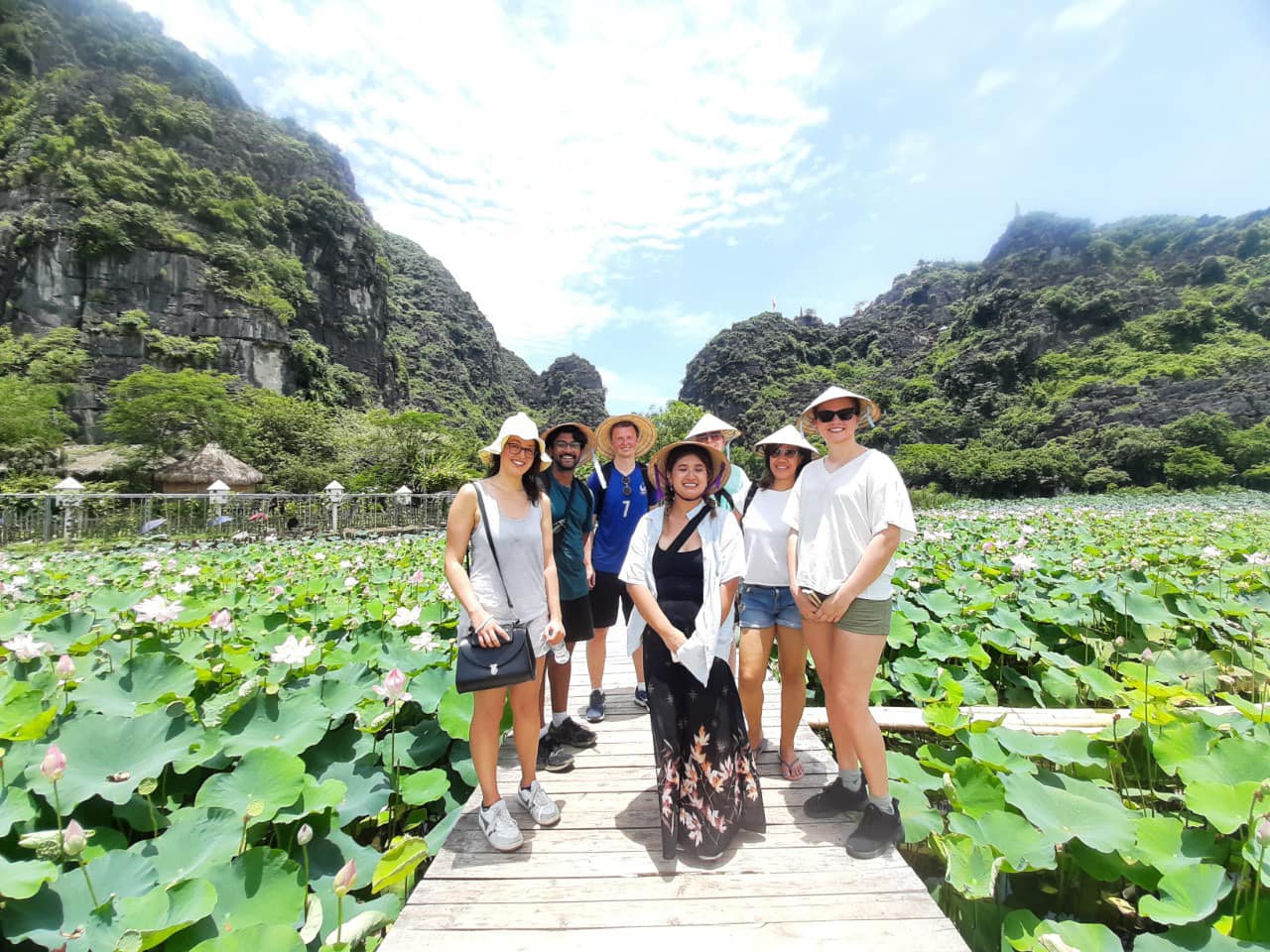 With a full day, you should try these popular activities:
Take a boat trip on the river in Trang An, Tam Coc or Thung Nham Bird Park

Visit a historical place to learn about Vietnamese history

Take a bike ride around the village to explore the rural life of Vietnam

Take a short trek to the mountain for a panoramic view of Ninh Binh
See the detailed time and things to do on Ninh Binh one day tour:
Those who prefer a Ninh Binh day tour are typically tourists or travellers who have limited time but still want to experience the highlights of the region in a short period. Ninh Binh day tours are a great option if you staying in Hanoi or nearby areas, as it allows them to take a day trip to Ninh Binh, explore its main attractions, and return to their base in the evening.
Day tours are also suitable for people who have a tight schedule or specific travel plans and cannot allocate more than a day to visit Ninh Binh. Additionally, those who prefer guided tours and want a hassle-free experience with transportation, itinerary planning, and knowledgeable guides often opt for Ninh Binh day tours.
However, it's important to note that while day tours offer a glimpse of Ninh Binh's beauty, spending more time in the area, such as overnight or multiple days, allows for deeper exploration and appreciation of its rich cultural and natural heritage.
Ninh Binh 2 day Itinerary: 2 days 1 night in Ninh Binh (4-5 main attractions)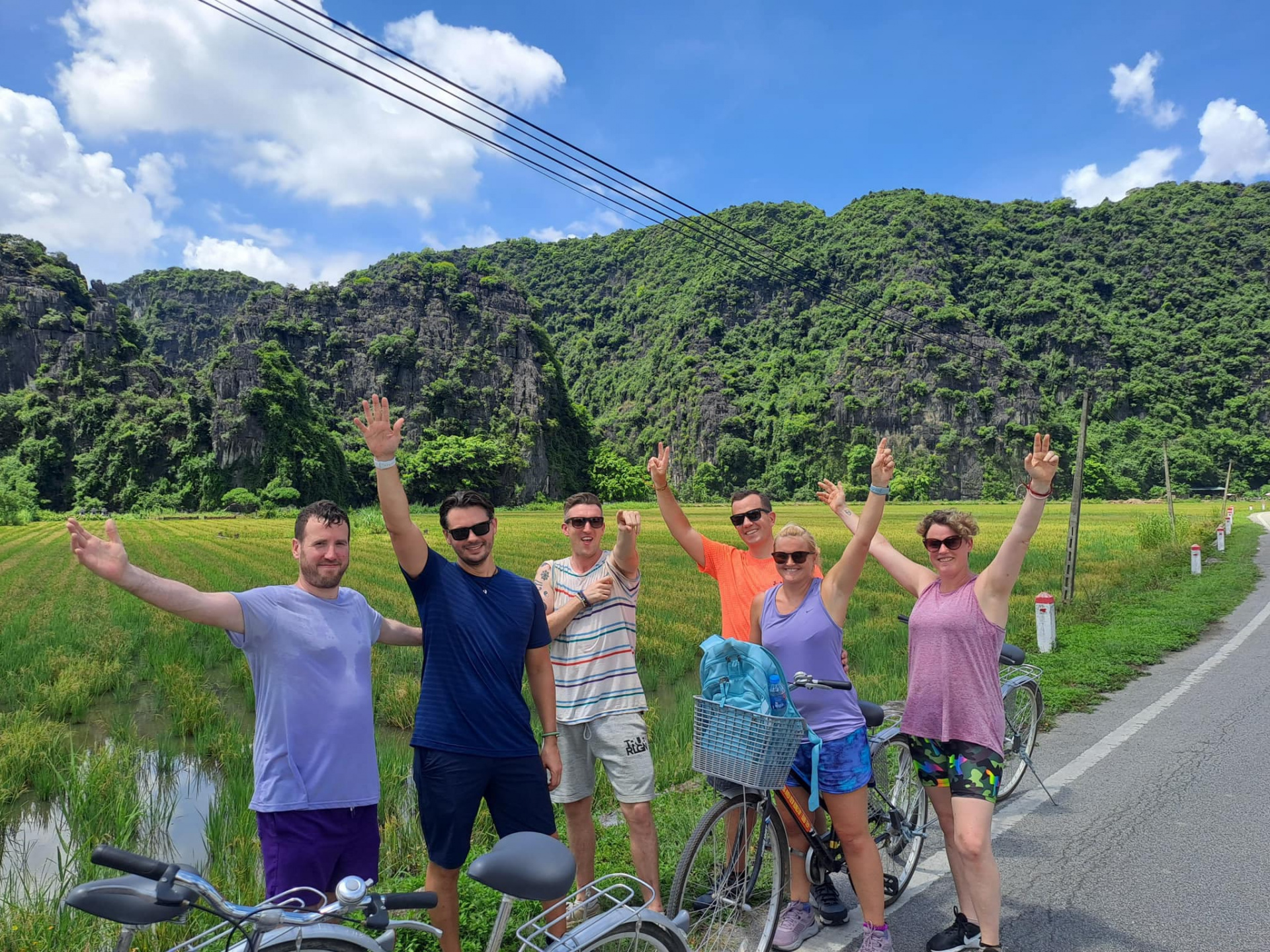 Having more than one day in Ninh Binh would be fantastic. While day tours offer a glimpse of Ninh Binh's beauty, spending more time in the area, such as overnight or multiple days, allows for a deeper exploration.
With a 2-day tour, you can enjoy a more leisurely pace, allowing them to fully relax and appreciate the peaceful atmosphere of Ninh Binh. For those keen on capturing stunning shots of the limestone karsts or waterways, a 2-day tour provides great opportunities to get the perfect shots during different lighting conditions. The extra day enables travellers to discover lesser-known gems, interact with locals, and savour more local foods.
Day 1
Visit the ancient King temple in Hoa Lu Capital before climbing up the Mua Mountain for a panoramic view.
Take a boat trip in Tam Coc Bich Dong or Trang An, join a bike trip or swim and enjoy a sunset party in local hotels/homestays.
Day 2
Visit Bai Dinh Pagoda or you can spend a day in Cuc Phuong National Park or Thung Nham Bird Garden.
See the detailed time and things to do on Ninh Binh 2 days tour:
Ninh Binh 3 day Itinerary: 3 day in Ninh Binh (6-7 main attractions)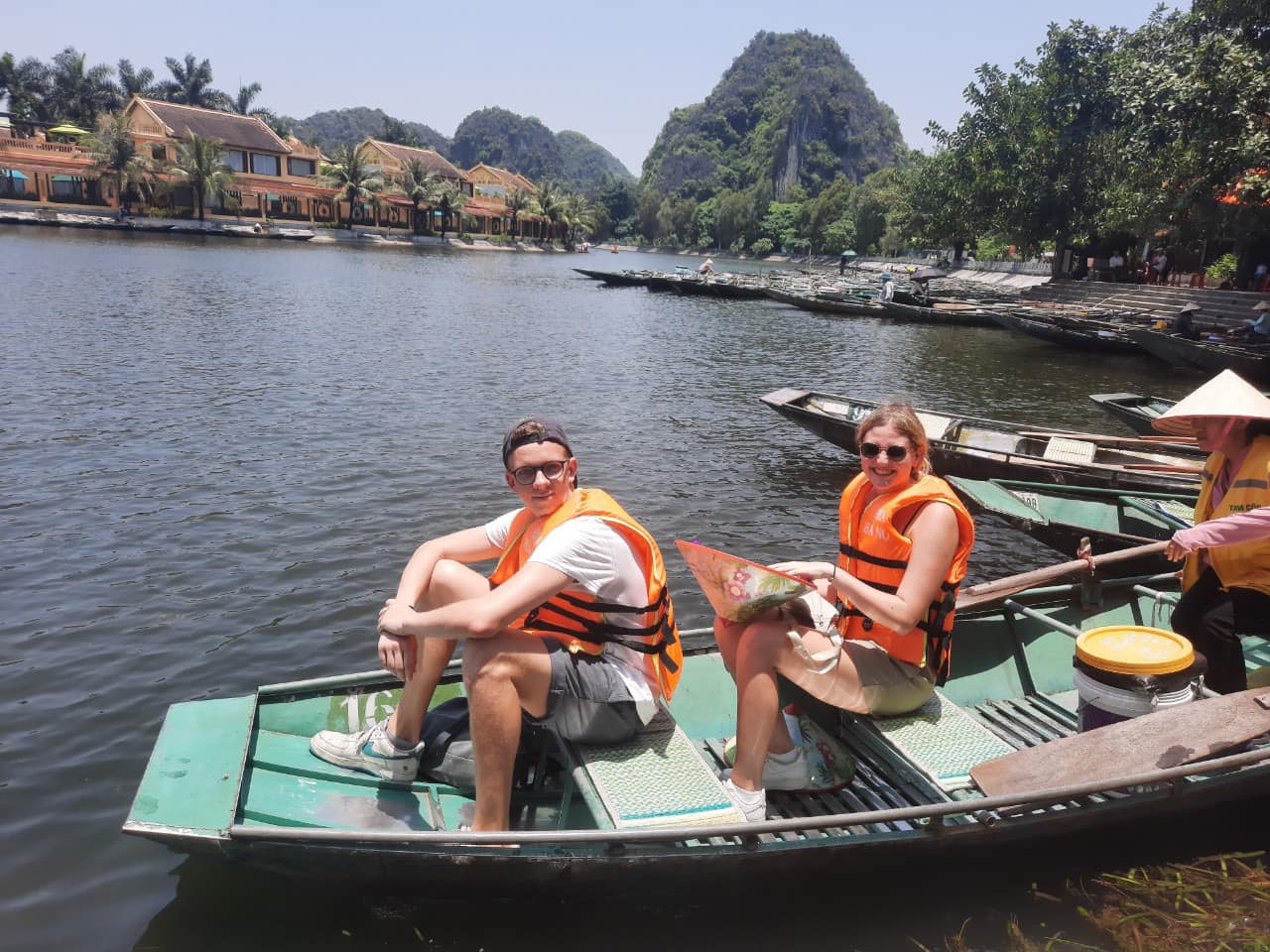 To plan a 3-day itinerary in Ninh Binh, we can combine the 2-day itinerary: Hoa Lu - Mua Cave - Tam Coc - Bai Dinh- Trang An mentioned earlier and reserve the third day for a visit to Cuc Phuong National Park or Thung Nham Bird Valley
You might read:
Thung Nham Bird Garden in Ninh Binh: Top Highlights and Travel Guide
Cuc Phuong National Park: Highlights, Detailed Guide And Suggested Itinerary
Depending on your available vacation time, a one, two, or three-day trip to helpful insights on crafting your Ninh Binh itinerary. Aloha Vietnam Travel hopes that this information will effortlessly guide you in deciding the perfect duration for your visit to this beautiful Ninh Binh, Vietnam.
Other Articles