Top 11 Misunderstandings About Ninh Binh: Ninh Binh Facts You Need To Know
22/08/2023
Ninh Binh is a beautiful countryside in northern Vietnam. Nearby Hanoi, Ninh Binh is known for its stunning natural landscapes and cultural attractions. However, there are several common misunderstandings about Ninh Binh, which might affect your decision to make a trip to Ninh Binh. This article aims to clarify all aspects, especially for first-time visitors. All facts about Ninh Binh help you plan for your best Ninh Binh tours. Below are 11 facts about tourism in Ninh Binh Vietnam.
1. Ninh Binh is Not Just Halong Bay on Land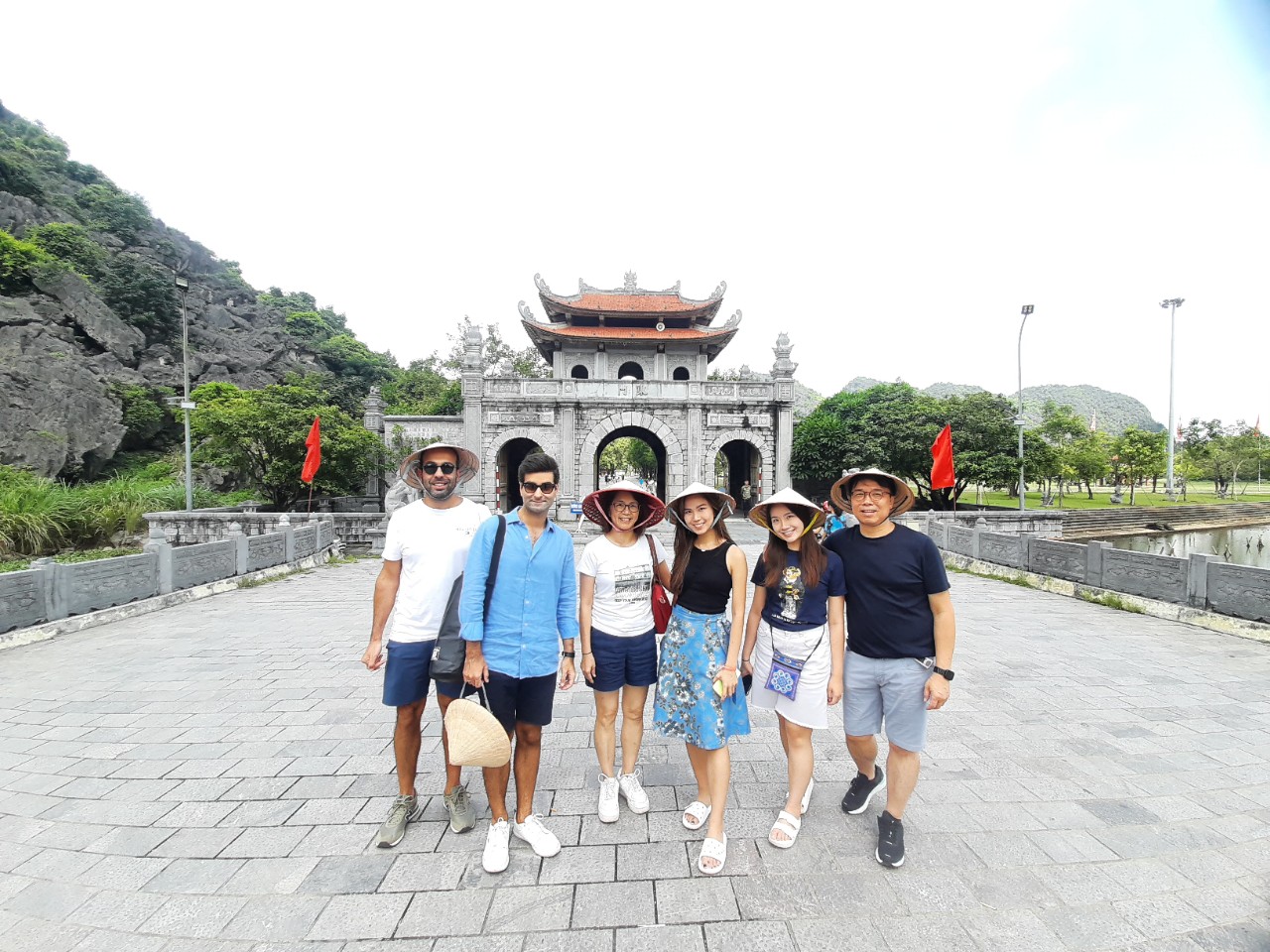 While Ninh Binh is often referred to as "Halong Bay on Land" due to its similar limestone karst formations, it shows a unique and distinct experience. The landscapes in Ninh Binh, especially in Trang An and Tam Coc, have their own charm and tranquillity, different from the bustling waters of Halong Bay. Therefore, tourists might find it hard to choose between Halong Bay vs Ninh Binh.
Read more: A Comprehensive Guide to Choosing Between Halong Bay and Ninh Binh Tours
2. Not Only Tam Coc or Trang An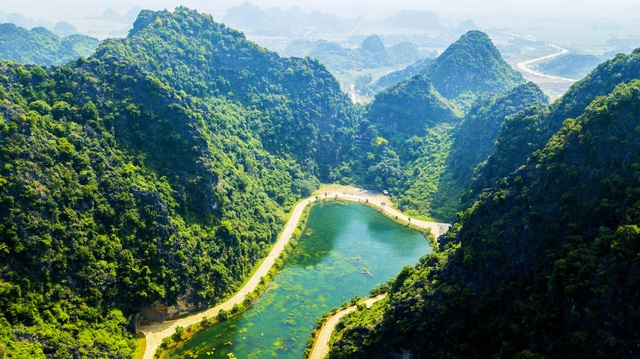 What is Ninh Binh famous for?
Tam Coc and Trang An are undoubtedly famous attractions in Ninh Binh. But there's much more to explore. Bai Dinh Pagoda, Hoa Lu Ancient Capital, and Cuc Phuong National Park, Mua Cave, Am Tiem Cave, Thung Nham Bird Garden should be on your travel bucket list. Explore these diverse sites to get a complete Ninh Binh experience.
Read more: Ninh Binh Photography Tour: Discover the Top Check-in Spots and Instagram-worthy Locations
3. Accessible Year-Round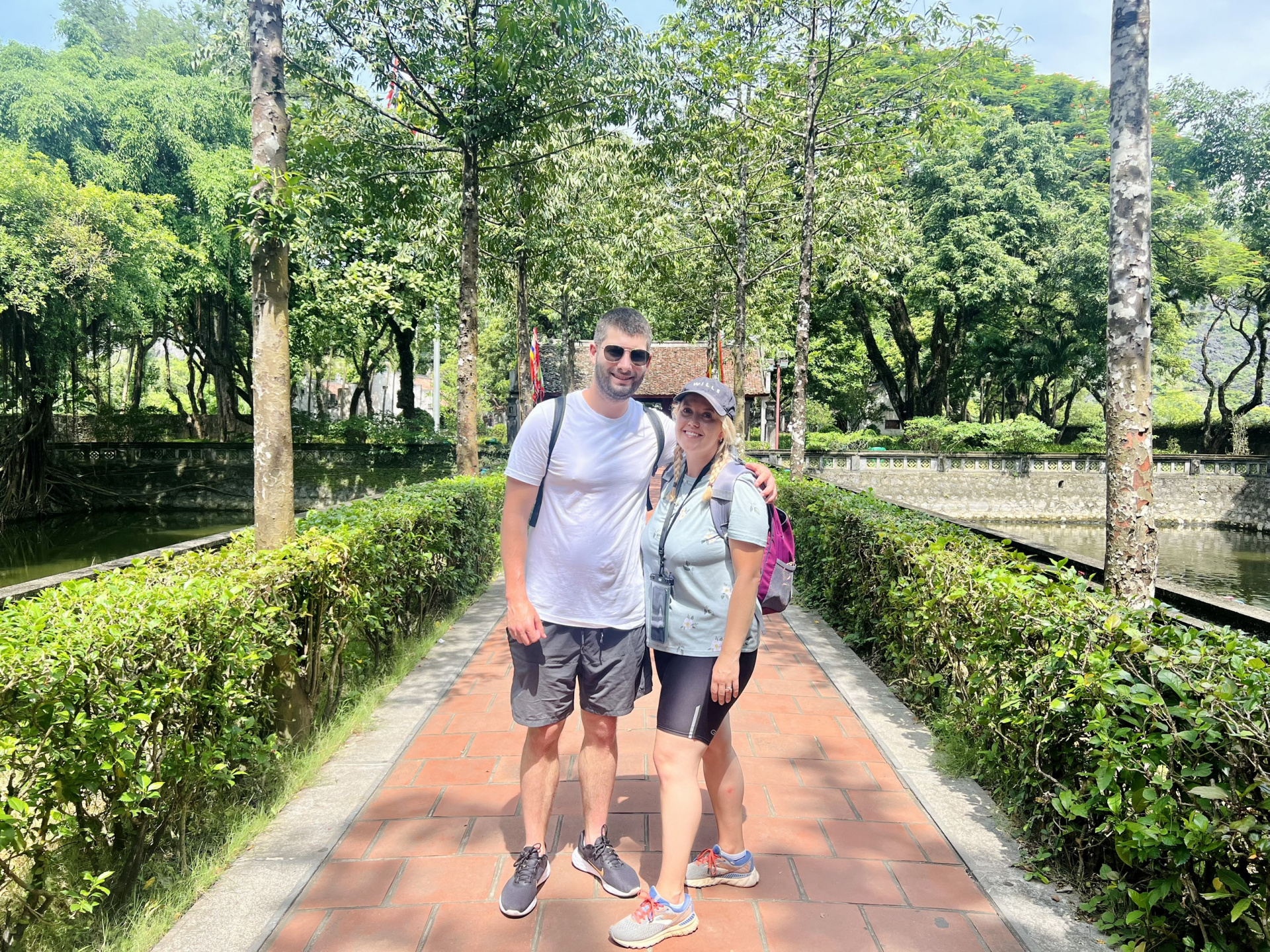 What is the best time to visit Ninh Binh? Ninh Binh is not limited to a specific season for visiting. While the weather can affect the scenery, Ninh Binh is accessible and beautiful throughout the year. The lush greenery during the rainy season and the golden rice fields during harvest season offer unique experiences.
Read more: Ninh Binh Weather Guide: What to Expect Each Month
4. Language Barrier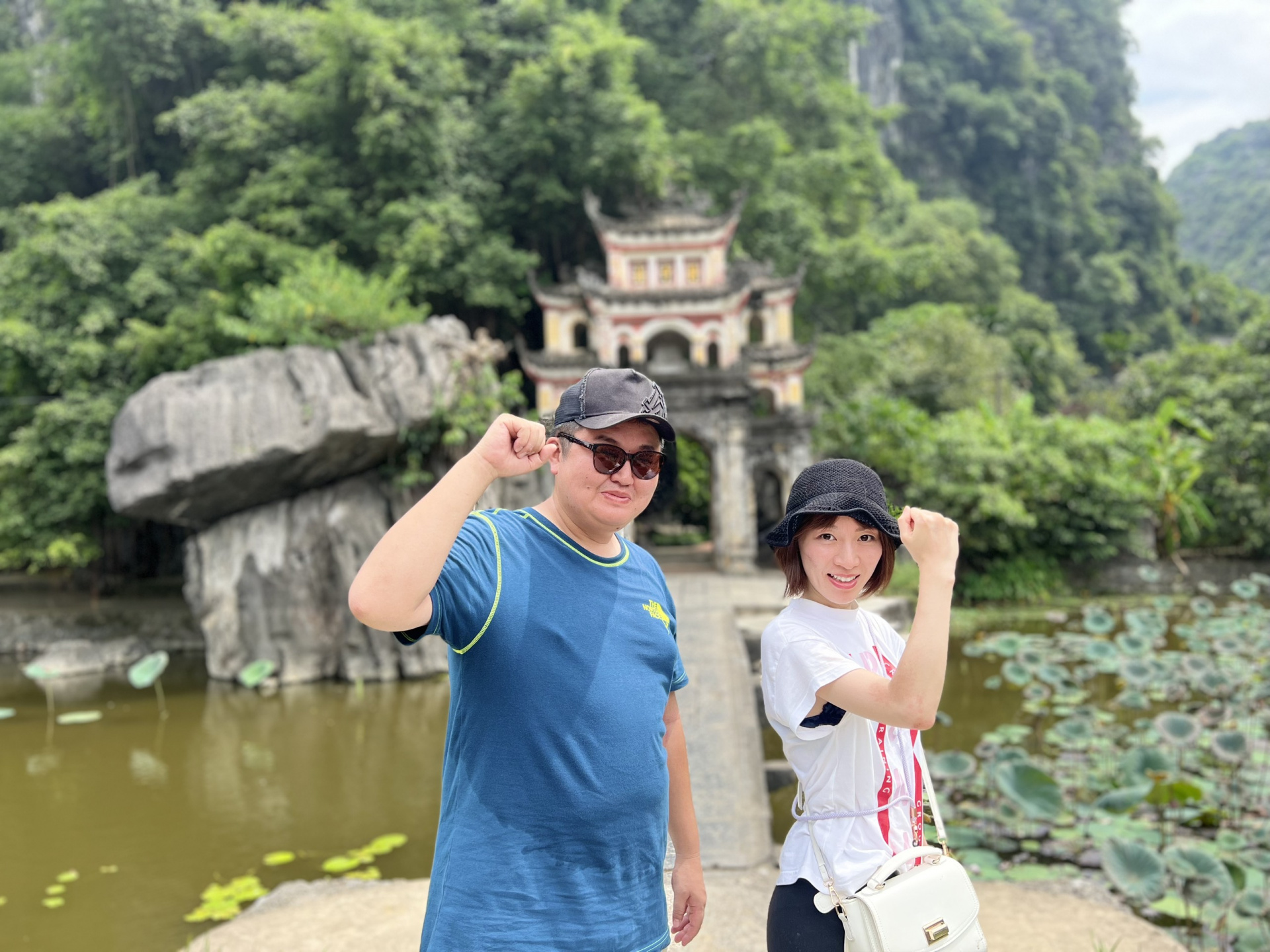 Some travellers might be concerned about language barriers in Ninh Binh. While English may not be as widely spoken as in larger cities, you can usually find someone who speaks at least basic English, especially in hotels, restaurants, and tourist areas. If you are not confident in communicating with local people, joining a tour with an English-speaking tour guide is a safe option. Learning a few basic Vietnamese phrases and trying to communicate with locals can also enhance your experience.
5. Ninh Binh Is Not Just for Nature Lovers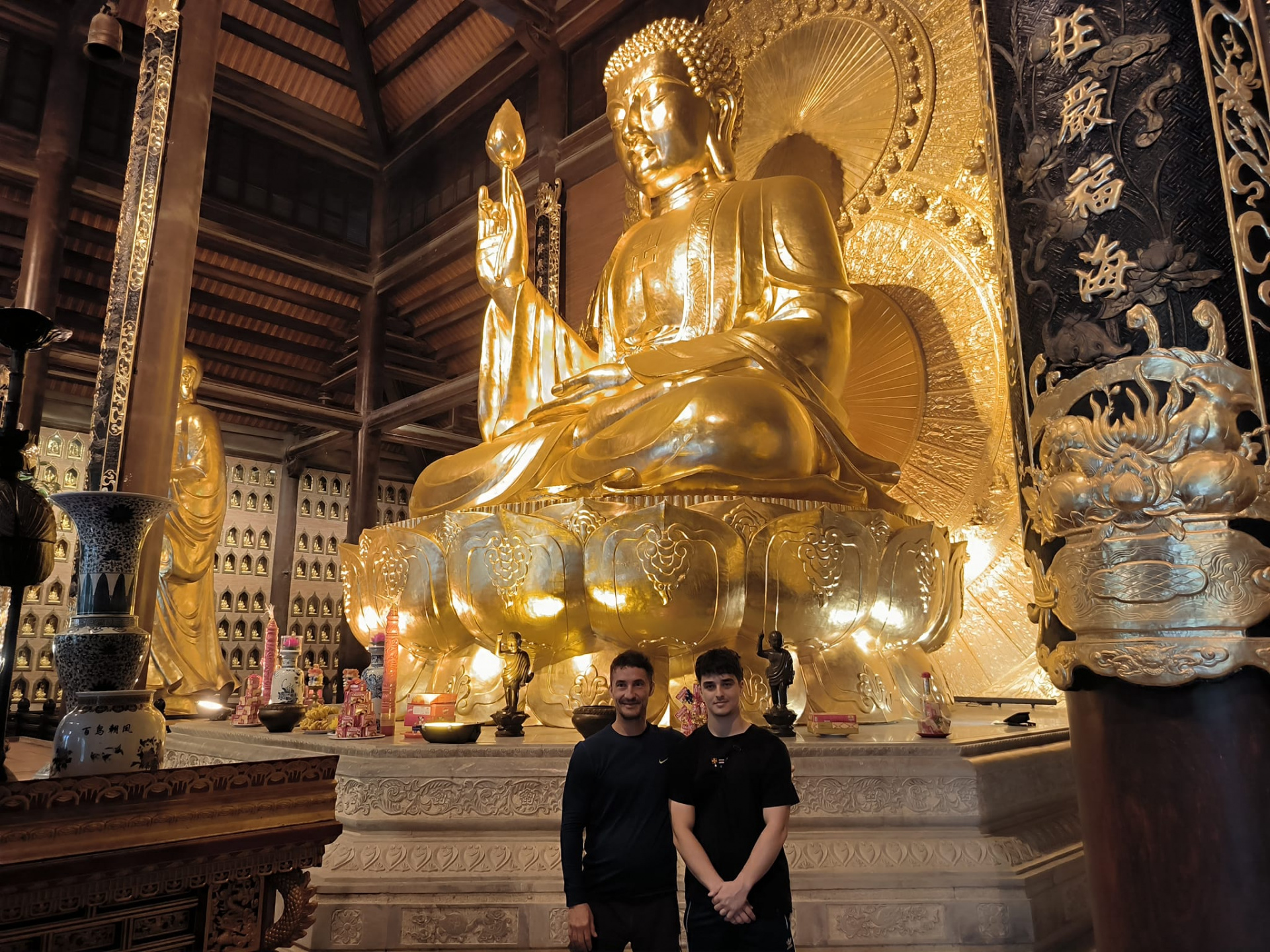 While Ninh Binh is well known for its natural beauty, it also has a rich historical and cultural heritage. Visiting the ancient capital of Hoa Lu, Bai Dinh or Bich Dong Pagoda and experiencing local festivals, and local foods are indispensable.
6. Ninh Binh is Not Just a Day Trip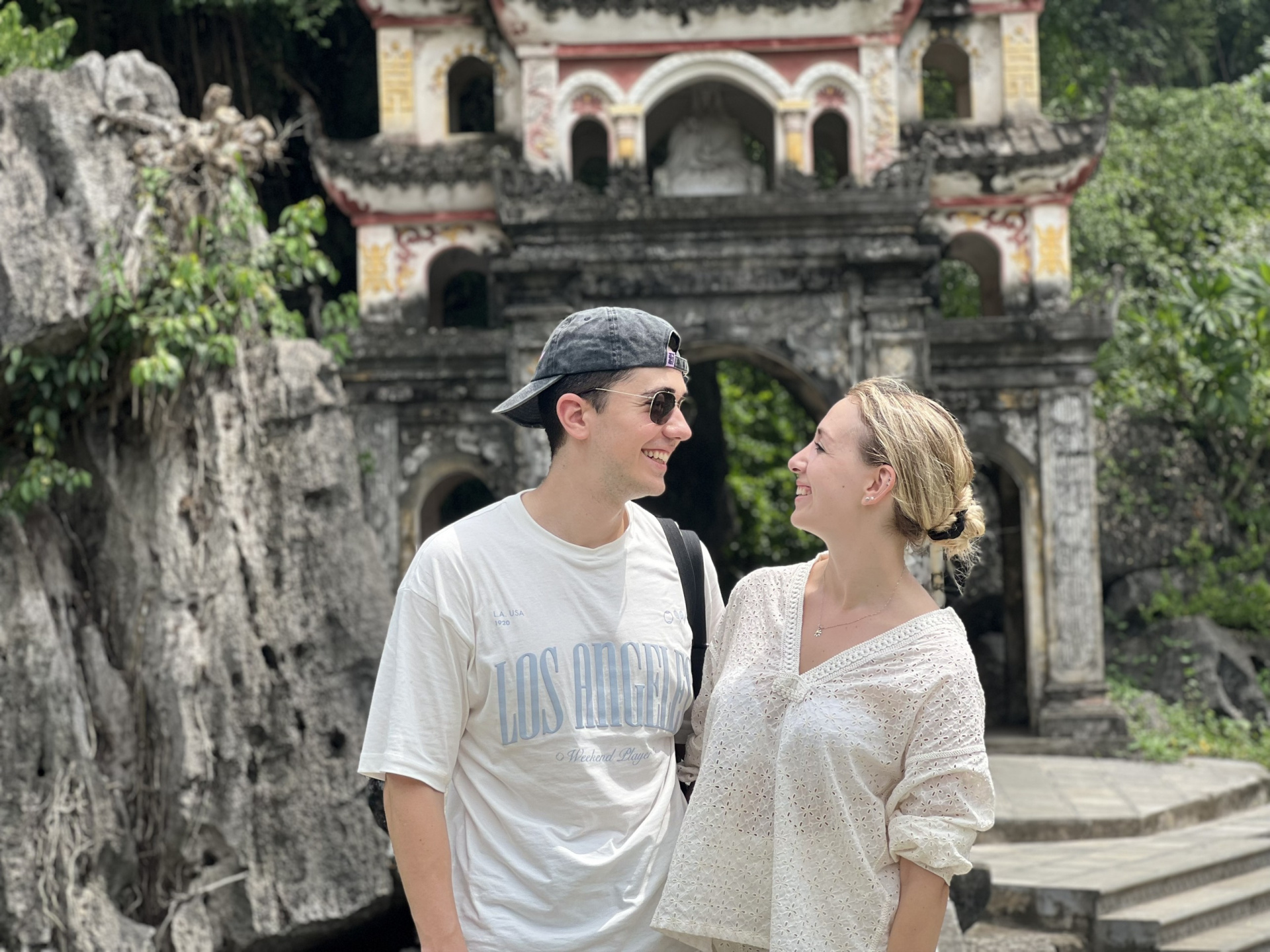 It's possible to visit Ninh Binh on a day trip from Hanoi due to its proximity (about a 2-3 hour drive) to try the most highlights of Ninh Binh. Besides fully appreciating the region's beauty and exploring its attractions, consider spending at least two to three days in Ninh Binh.
Read more: How many days in Ninh Binh: Should I spend 1,2, or 3 days in Ninh Binh?
7. Ninh Binh's Culinary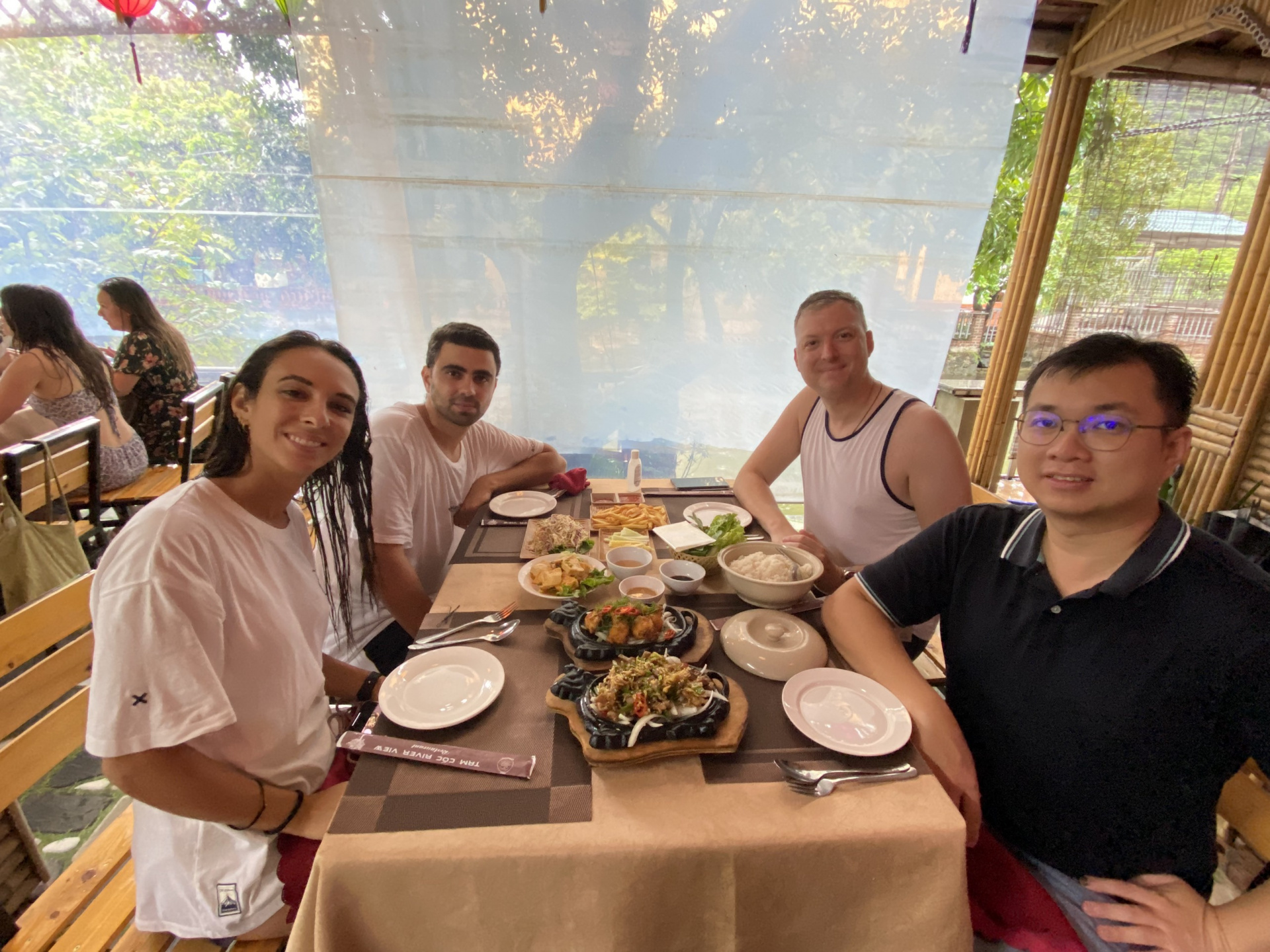 Ninh Binh offers a unique cuisine that's distinct from other Vietnamese regions. Don't miss trying local specialities like goat meat, and crispy rice. The food here is flavorful and reflects the area's agricultural traditions.
Read more: Guide for Ninh Binh's Local Cuisine: what and where for local food
8. Boat Tours in Ninh Binh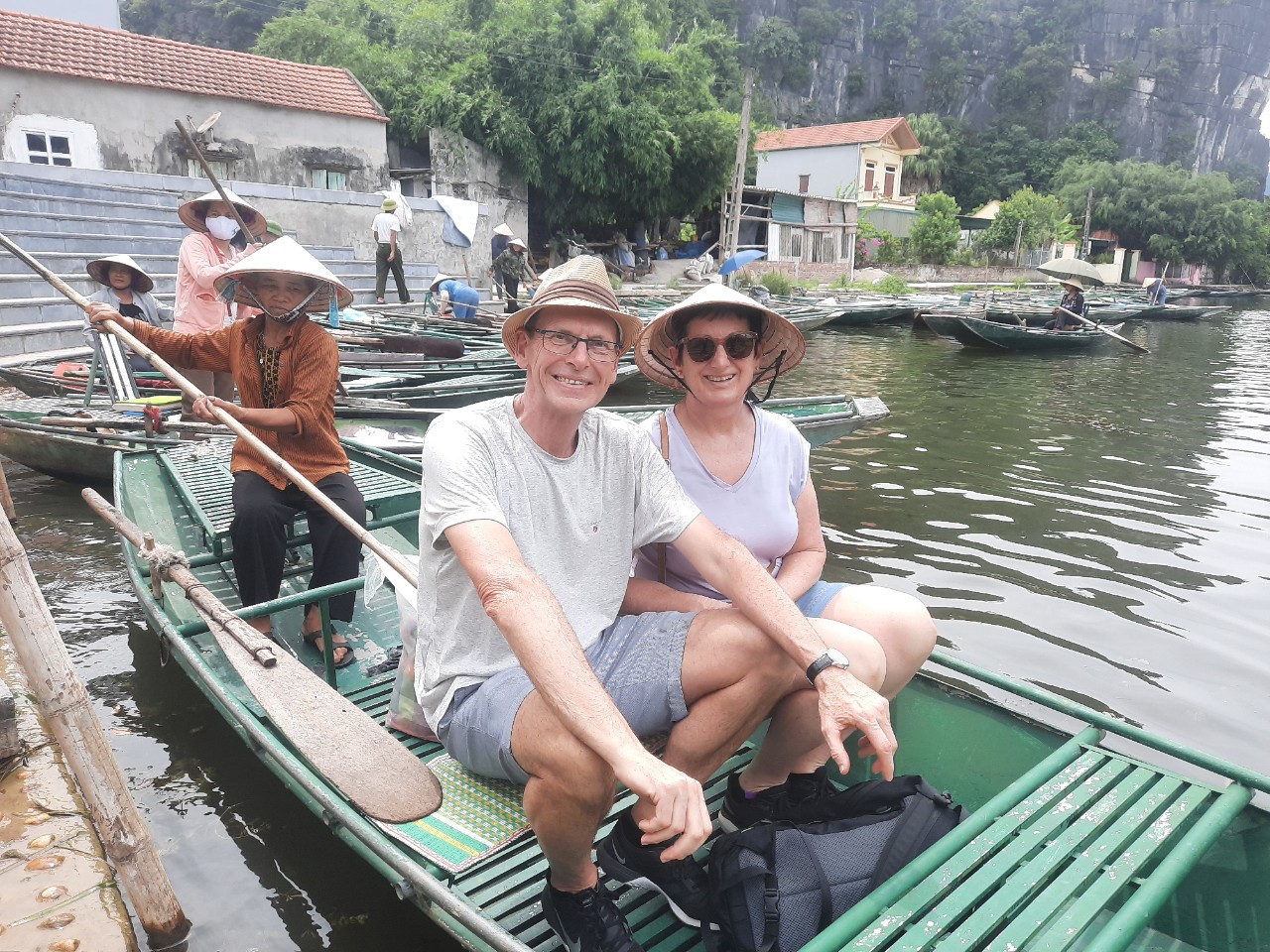 Trang An and Tam Coc don't offer a similar experience. Tam Coc is famous for its boat tours, especially during rice season. Trang An is a UNESCO World Heritage Site known for its cave systems and scenic boat rides. Trang An requires more visiting time compared to Tam Coc. Besides, you can take a boat trip in Van Long Nature Reserve or Thung Nham Bird Valley.
Read more: All About Boat Tour in Ninh Binh: Tam Coc vs Trang An Boat Tour?
9. Ninh Binh is Family-Friendly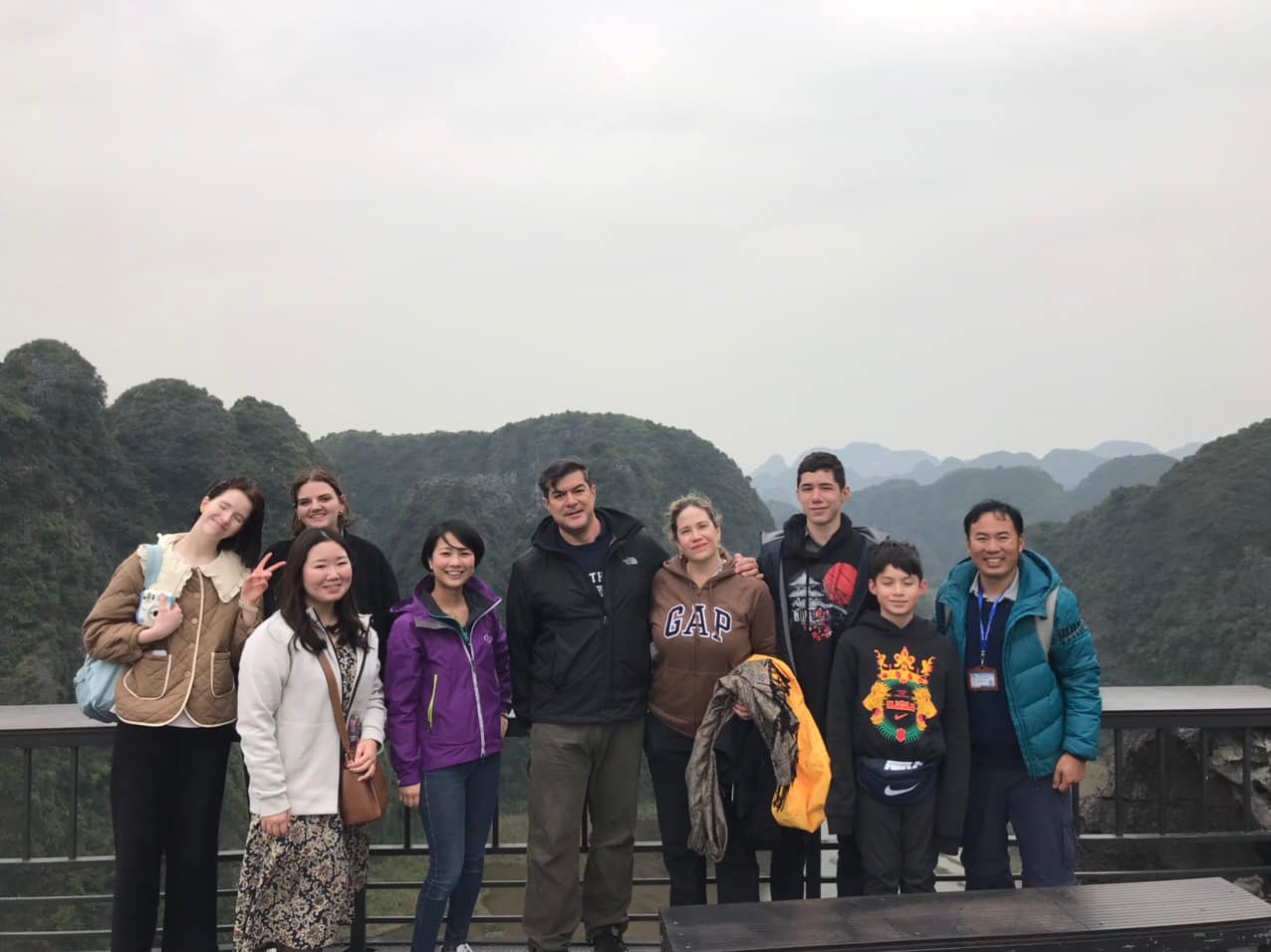 Ninh Binh is an excellent destination for families. Its peaceful countryside setting, outdoor activities, and boat rides are often enjoyed by children. Plus, the local hospitality makes it a welcoming place for travellers of all ages.
Read more: The Best Ninh Binh Day Tours for Families with Kids
10. Ninh Binh Does Not Have an Airport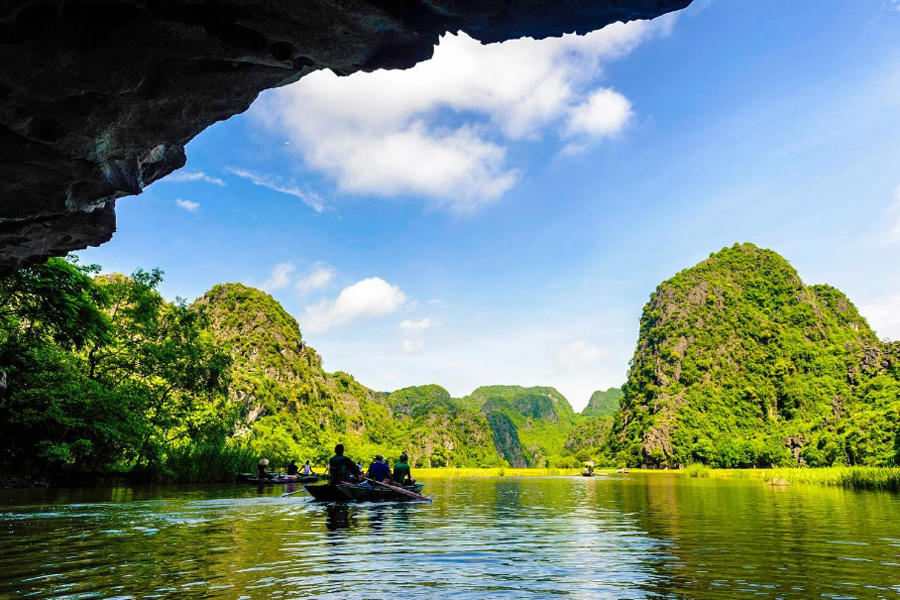 Ninh Binh does not have its own airport. The nearest major airport to Ninh Binh is Noi Bai International Airport in Hanoi, which is approximately 100 kilometres (62 miles) away. From there, you can reach Ninh Binh by taxi, bus, or train, with travel times ranging from 2 to 3 hours depending on the mode of transportation.
Read more: Halong To Ninh Binh: Best Ways To Transfer And Tips For Good Price Updated 2023
11. Safety in Ninh Binh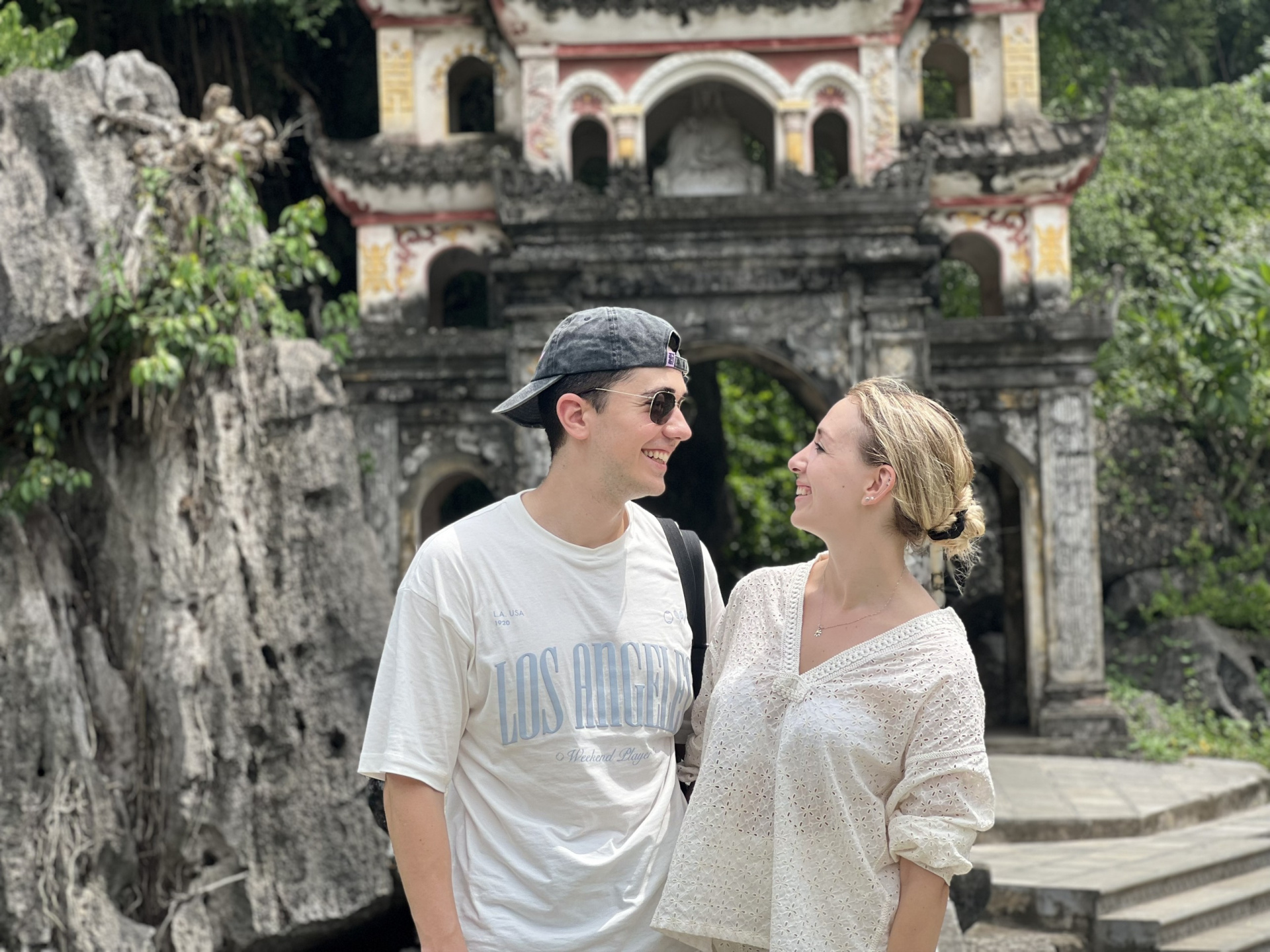 Is Ninh Binh Safe? Ninh Binh, like most of Vietnam, is considered a safe destination for travellers. Violent crime is rare, and the locals are generally welcoming and friendly.
In summary, Ninh Binh offers a wide range of experiences, from exploring its natural wonders and cultural heritage to enjoying its culinary delights. By dispelling these common misunderstandings, you can have a safe and fulfilling visit to this wonderful land in Vietnam.
Read more: Plan for a tour in Ninh Binh, Vietnam: Get Ready With 19 Frequently Asked Questions
Other Articles