The name tuyet Tinh Coc
26/09/2019
What do you often do at the weekend? Where should you go when arriving Vietnam? I hope you have ever listened the name "Tuyet Tinh Coc" in Ninh Binh province, Vietnam. This place is very famous for its peaceful and glamour beauty.
If you are a person who love traveling to nature destination, you should never forget this site. Having a special and strange name, surely it makes a lot of people curious and wondering about its scenery when only hearing about the name.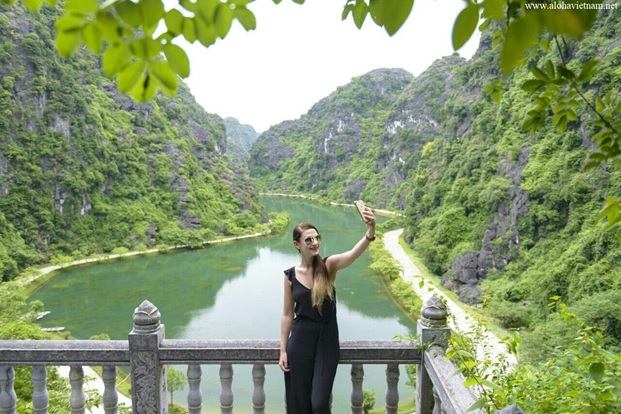 About the name "Tuyet Tinh Coc"
Absolute "Tuyet Tinh Coc" is the name of a place in the famous Chinese swordplay movie, where there is beautiful grass, mountains, rivers, like in ancient movies. However, the phrase "Tuyet Tinh Coc" has appeared in Vietnam recently and it has been assigned to the newly found places, also has a wild beauty and "Tuyet Tinh Coc" in Ninh Binh is such a beautiful place.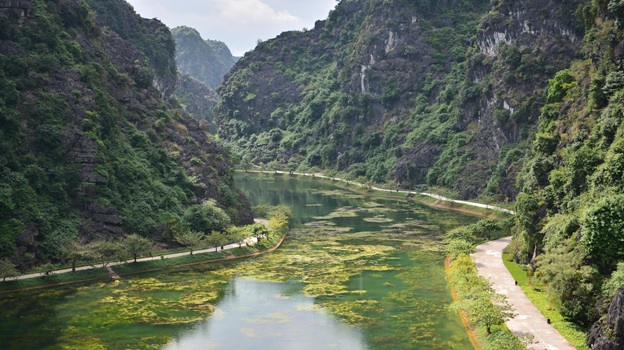 When coming to "Tuyet Tinh Coc'", the first action tourist often do is to search for a lake. The water in Am Tien lake is as limpid as the young woman's eyes, you can see the moss covered the bottom of the lake or look at your face as clearly as a mirror through water surface. The pagoda Am Tien is located with the mountain in all four sides. To come up to the pagoda and have an absorb overview about the surrounding landscape, travelers need to climb 200 steps. It will not make you regret for trying to overcome stone step by stone step. Moreover, this Am Tien area has been pristine so far, because it has been newly exploited, so many tourists come to this area by word of mouth, they can freely explore the experience and have precious time to be deep into nature, get far from noisy places in cities.
Many friends call me "Wild Person" because of my wild hobby. I love travelling especially to nature destination. When I hear the name "Tuyet Tinh Coc" and have short review about it for the first time, I want to stop everything I am doing to come and explore it. My passion, my love for it are totally satisfied when I set my feet in Am Tien cave and fantastic lake.
Other Articles